Barcelona – Free Travel Guide
"The traveler sees what he sees, the tourist sees what he came to see."
– Gilbert K. Chesterton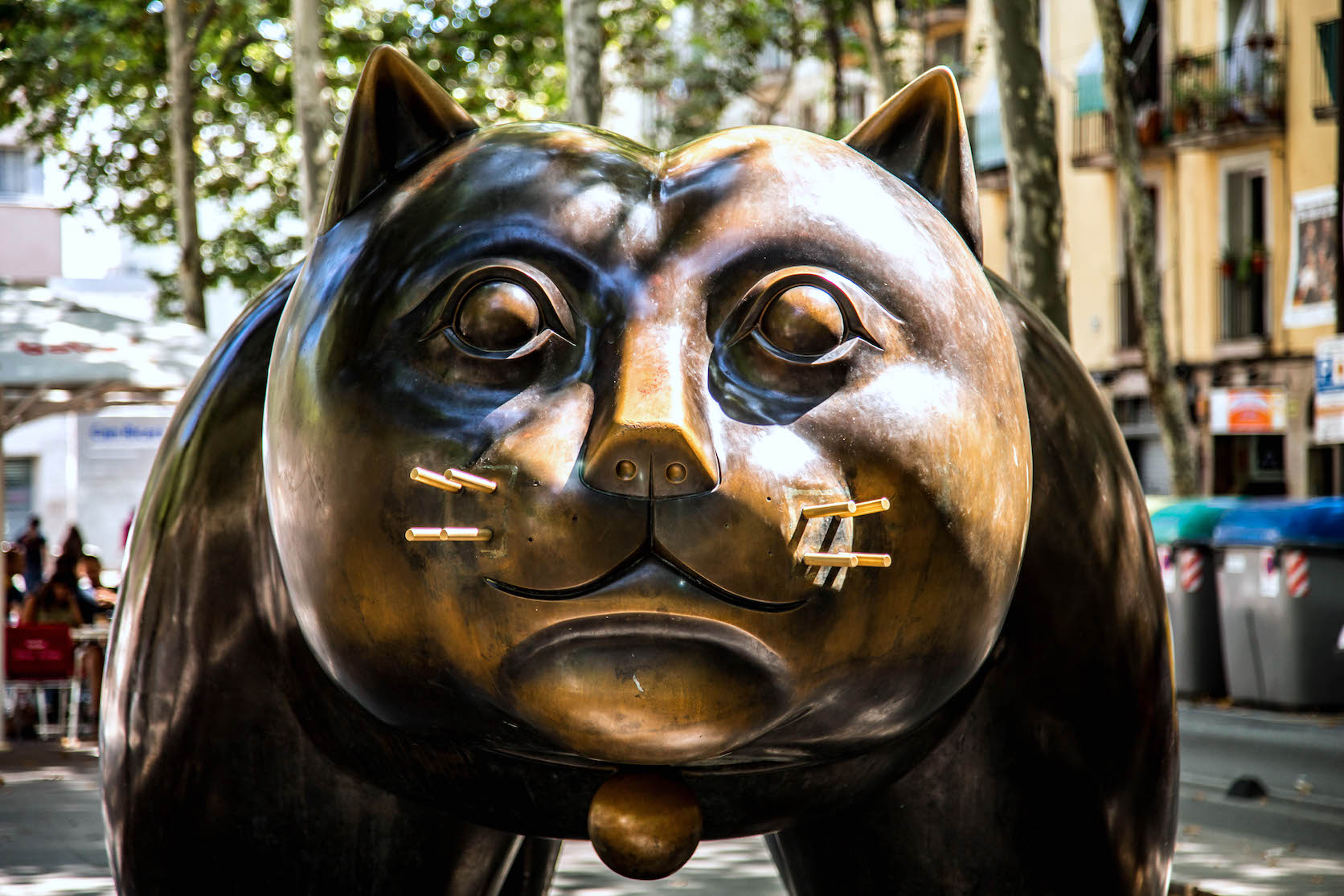 Being a tourist can be a tricky thing especially in such a city like Barcelona. As travellers, we like to make a little research before our adventures to feel prepared for the unknown and get most of it. Of course, we usually visit the iconic places, but what about the rest that only locals know about?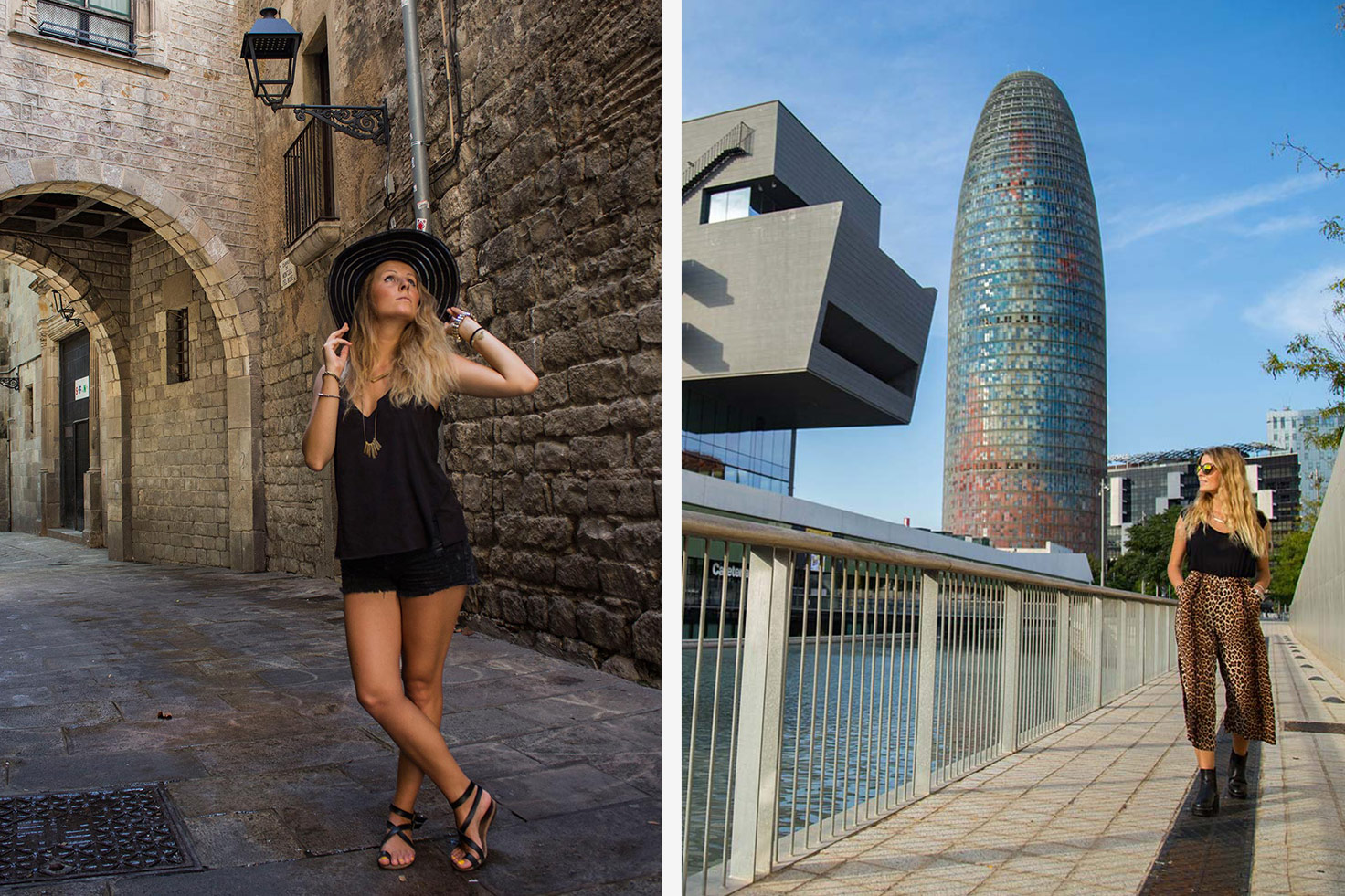 You can read TripAdvisor or visit the information point, but nothing is going to beat an advice of those who know the city like the back of their hand.
From our lovely Barcelona which is our home since few years, we are happy to share our 10 favorite spots where you will feel "like a local". From the bunkers del carmel with unforgettable views over the city to the great Catalan's taperias with most delicacies.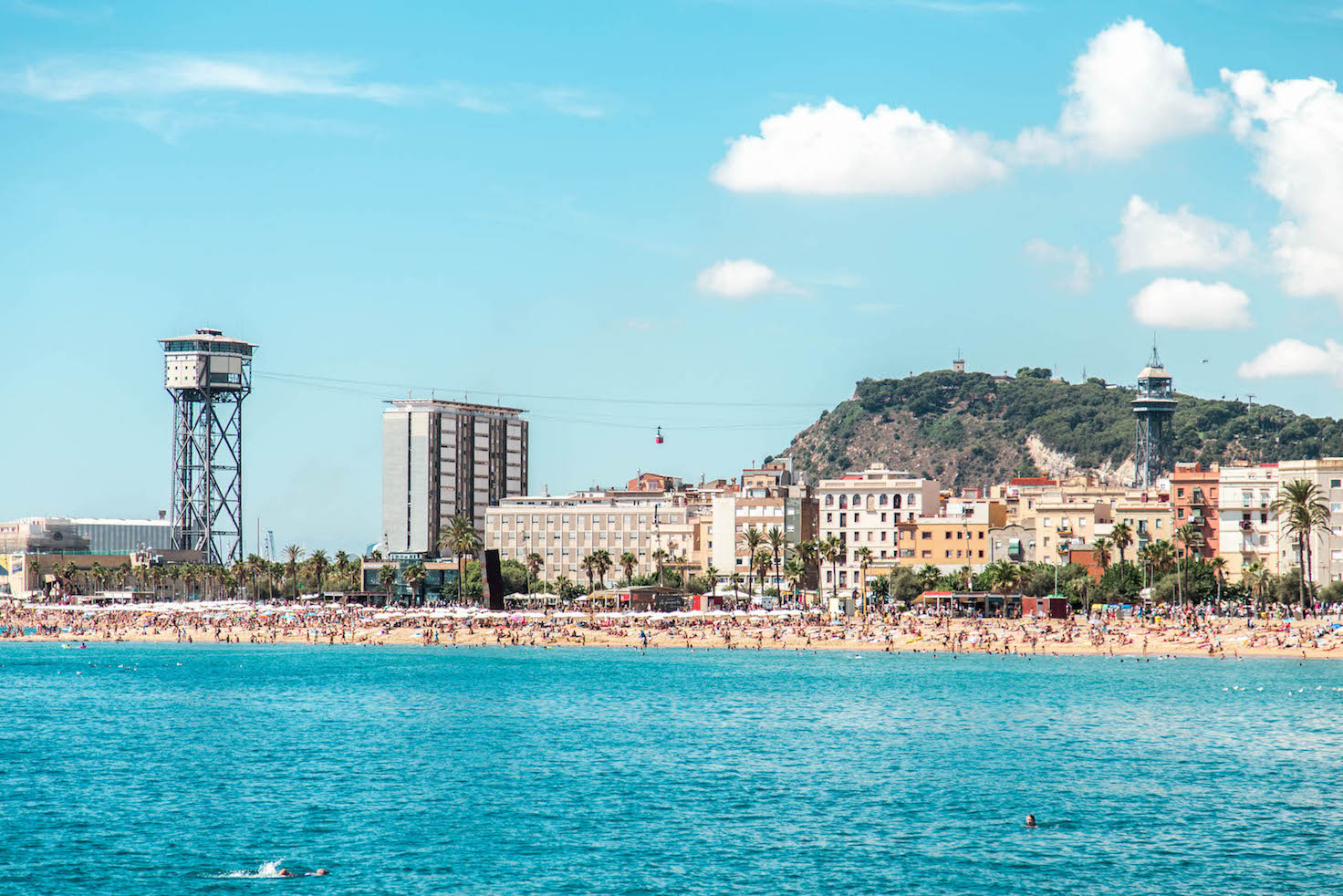 Explore beyond of what can be said about Barcelona and discover the true experience of this wonderful city.
Download our free travel guide "10 Moments of yugen in Barcelona" a MUST add to your bucket list!
We wish you an amazing time exploring Barcelona and comment below which was your favorite place!
Download travel guide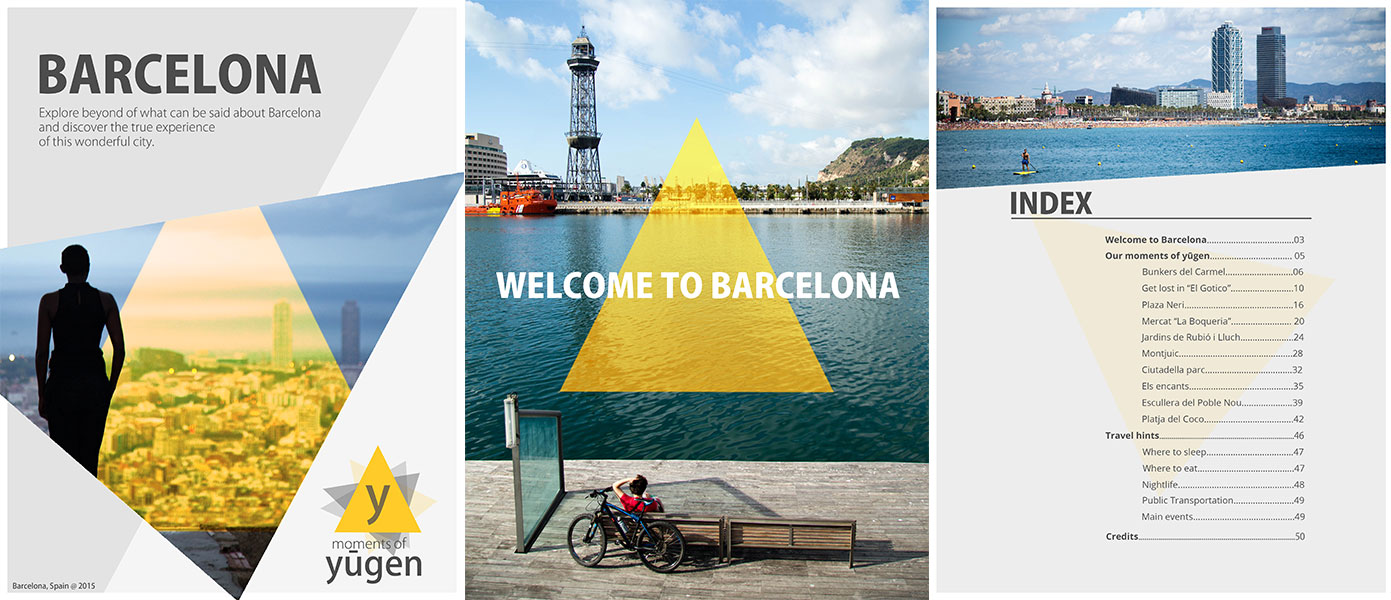 Don't forget to leave your donation
The project moments of yūgen makes part of a dream which you can help to make it come true.
If you like and believe in our work, you can support us by giving a small donation.