How UMade world map is helping us to plan our travels
There are some people who never feel the need to leave their home. They prefer to stay in the city they grew up, the sofa they sit on, and the 360-degree view that surround them.
Then there's the rest of people like us two, who can't sit still, and always keep their passports at their fingertips – just in case.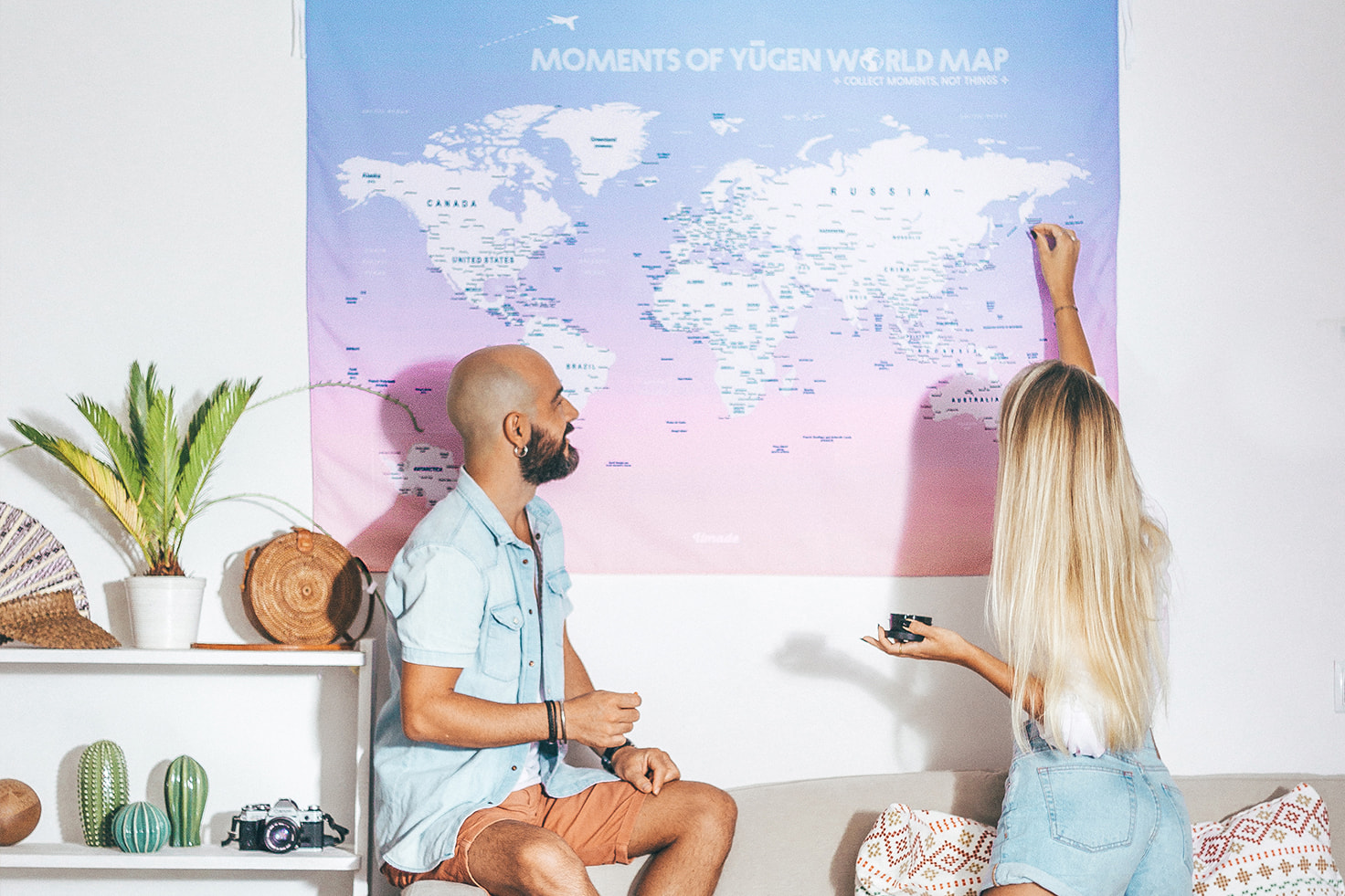 Whether it's called a wanderlust, a curiosity or passion to travel – the fact is that every day we are craving to explore, no matter how many vacations or adventures we will take. There's always someone new to hang out with, somewhere exciting to explore, the last- minute flights and travels without a destiny.
After 4 years traveling as a couple, visiting 15 countries together and taking more than 100 flights, we can't imagine ourselves back to the "normal" lifestyle – to the comfort zone and 9-5 jobs.
We are constantly looking for adventure, new places, new opportunities that will let us continue to do what we really love.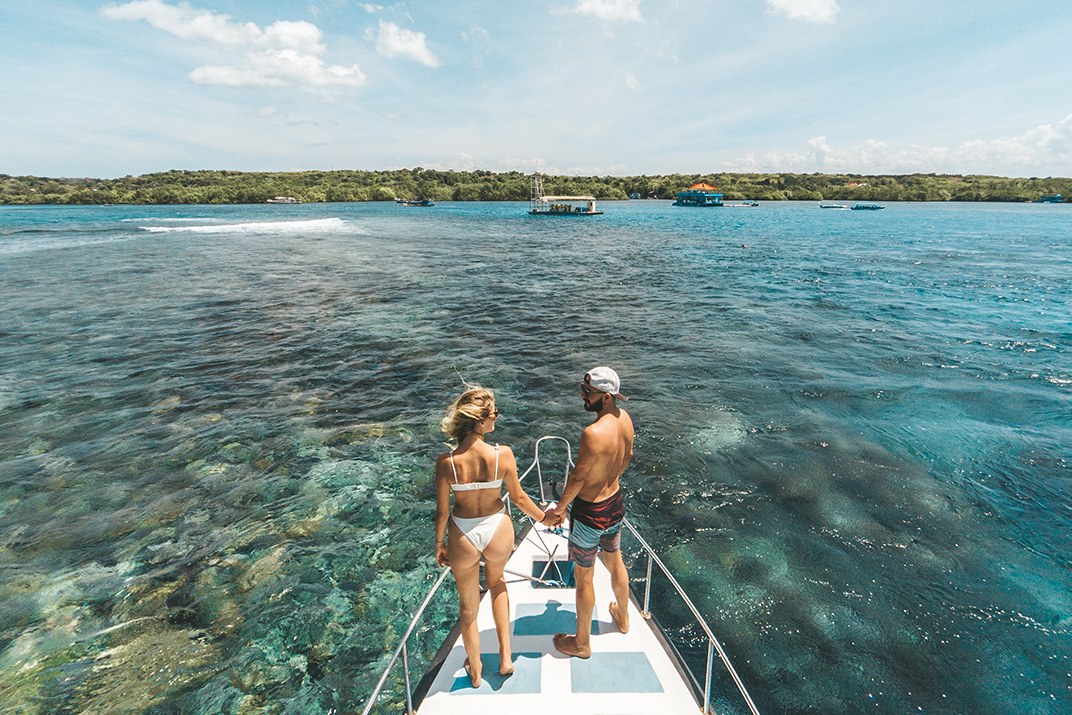 What's our favorite place to travel to? It's the question we get asked most often. Let us answer it with our moments of yugen personalized UMade world map! The map has all countries, capitals and hundreds of cities where we set up our travel goals.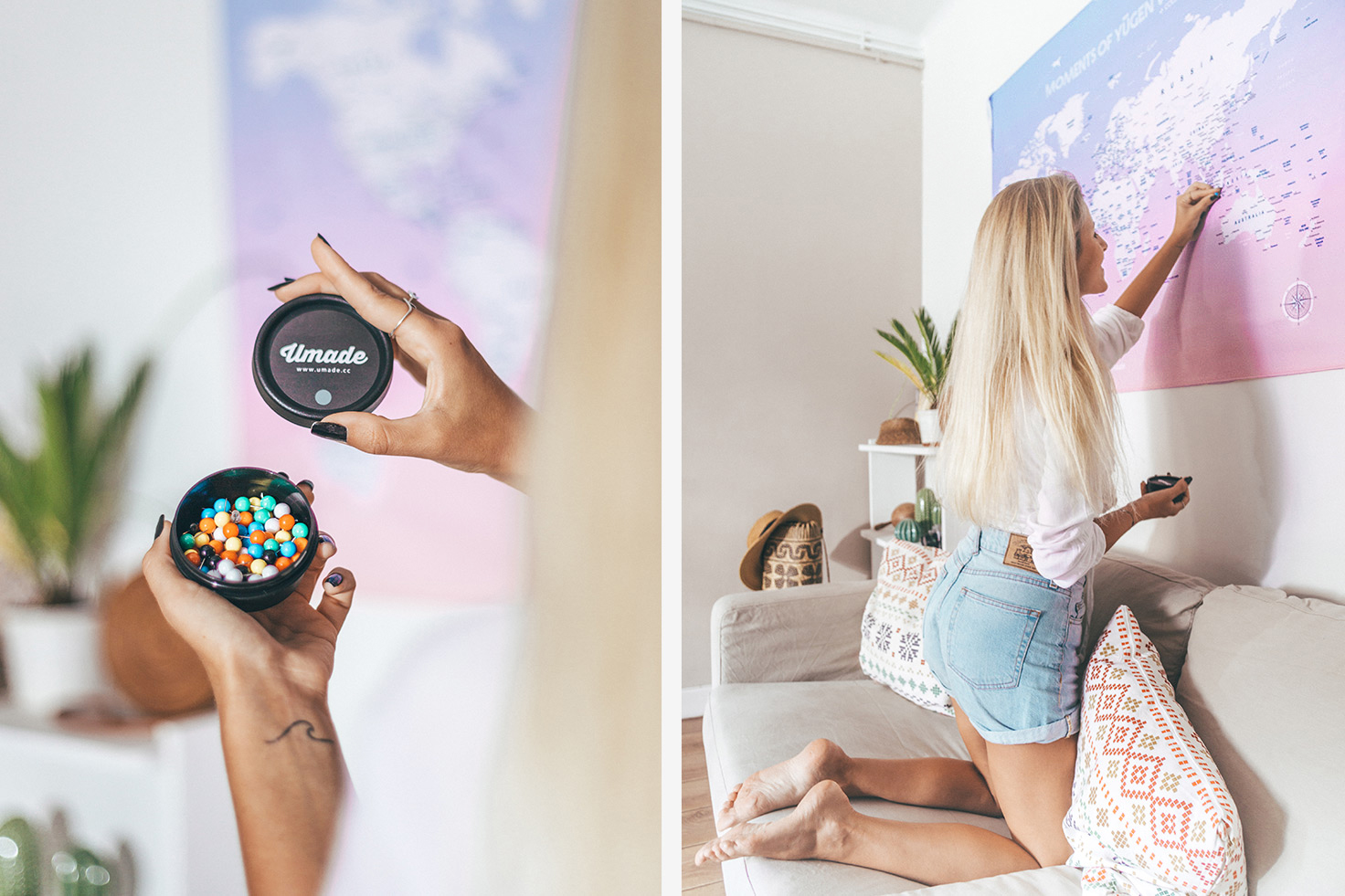 If you follow our adventure for some time, you might know that Southeast Asia has a special place in our hearts. As you can imagine, there are so many unbelievable places; from spectacular beaches, tropical landscapes, and impressive temples, to world-famous foods. Southeast Asia is wonderfully overwhelming. After spending seven months traveling around, we found that each country, and even each city and island, have something special to offer.
#BALI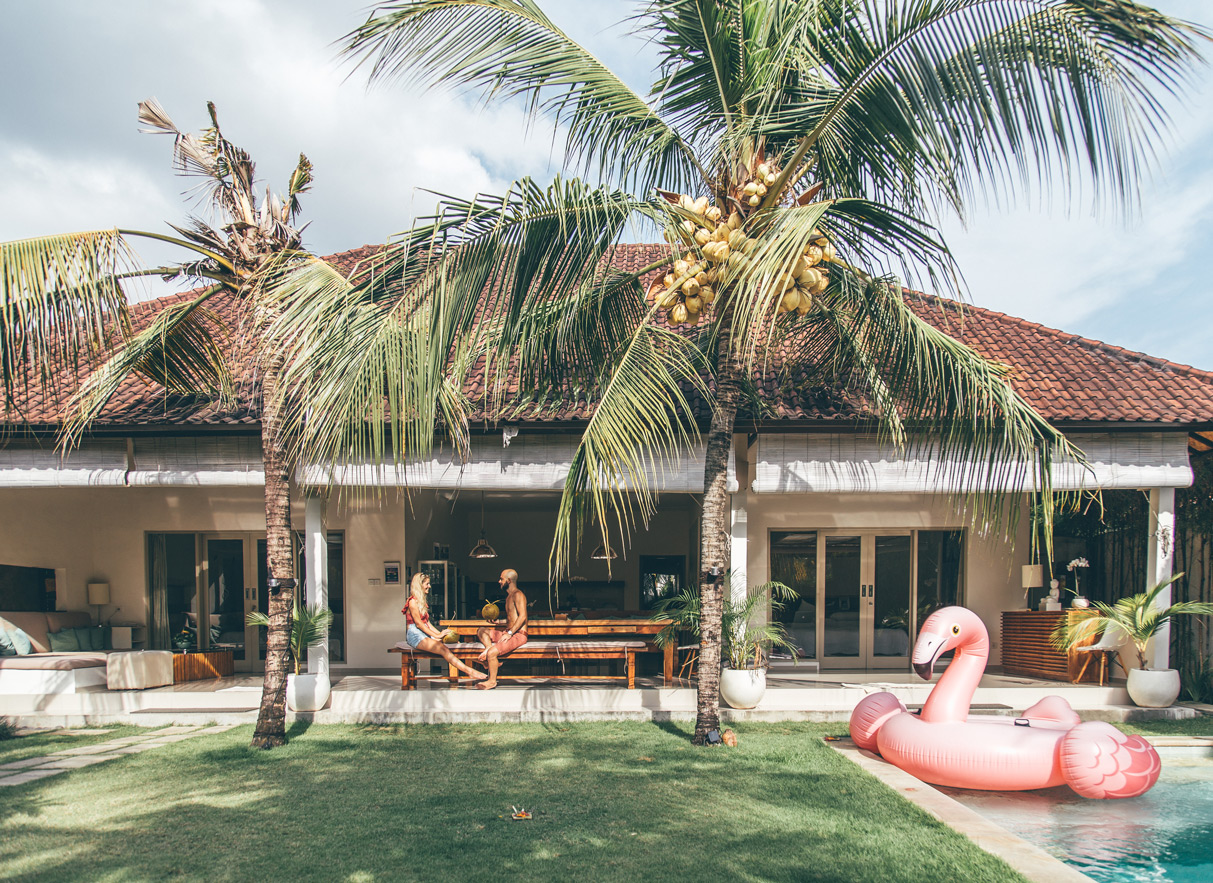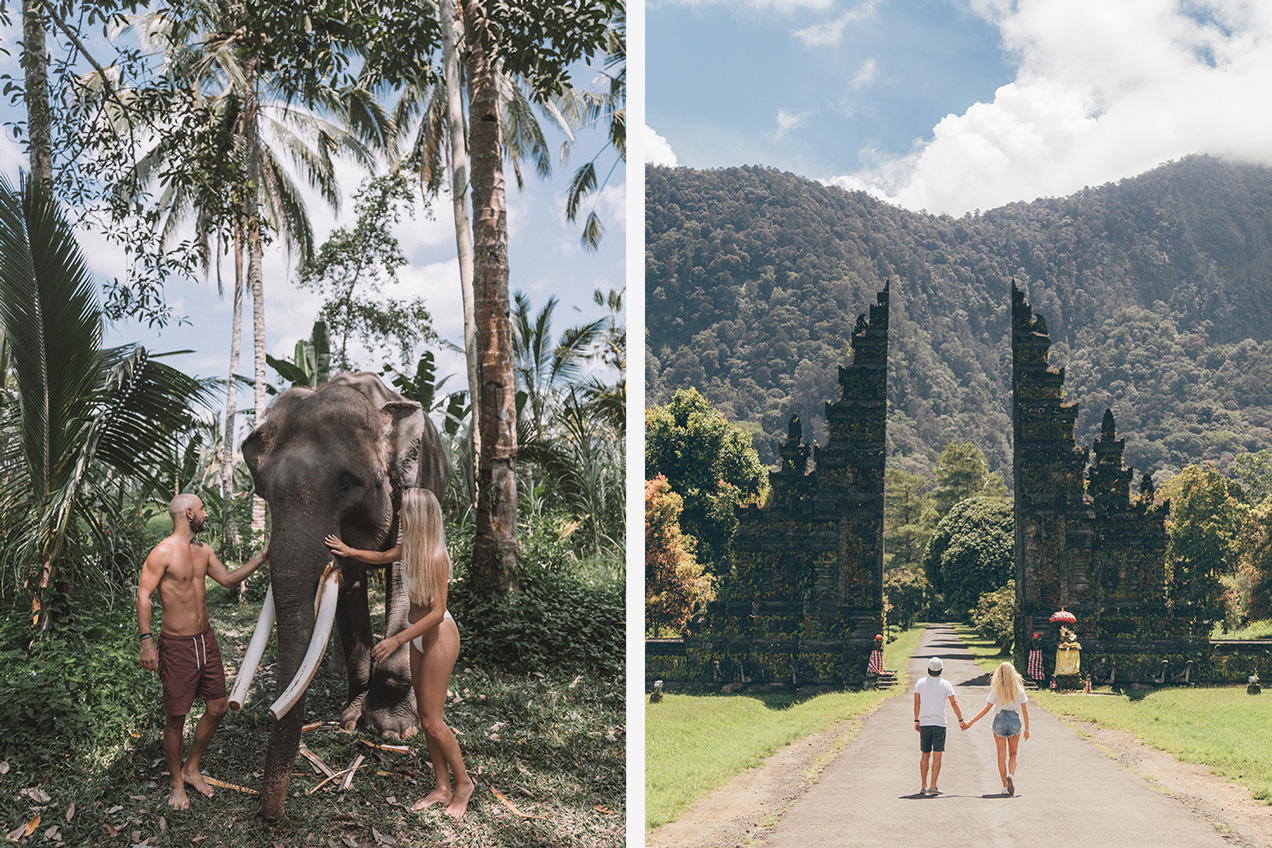 Bali is the absolute dreamiest location which was our home for three months. From its black and white beaches, yoga and meditation retreats, ancient architecture, volcanic scenery, glowing rice paddies, and jungle forests, this Indonesian island is the ultimate wanderlust. It's a mix of cultures, history and natural beauty with a European vibe. Only thinking of it makes us want to go back! In case you are planning your trip to this amazing island read here, to know where to stay in Bali.
#MALDIVES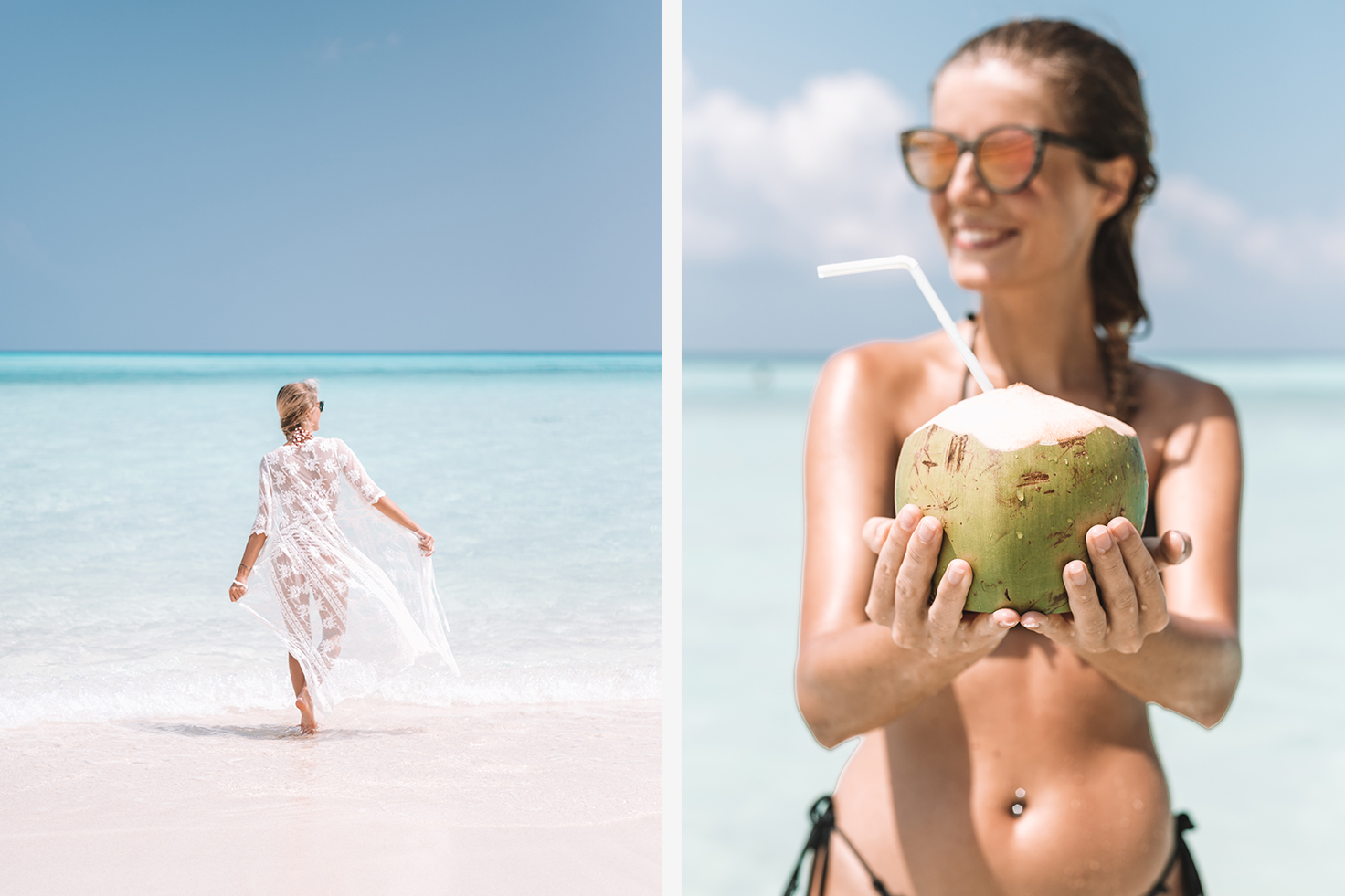 There is no place on earth like the Maldives! The paradise made up of hundreds of surrealistic islands on 26 atolls located in the middle of the Indian Ocean. It is a tropical paradise in the literal meaning. The Maldives is no longer an exclusive paradise reserved only for the rich and famous. Tourists are now allowed to stay on the local islands and experience the Maldivian lifestyle and culture. We spend 12 unforgettable days surrounded by the bluest waters we've ever seen, and spend less than in any European destination! Read how to travel the Maldives on a budget here.
#THAILAND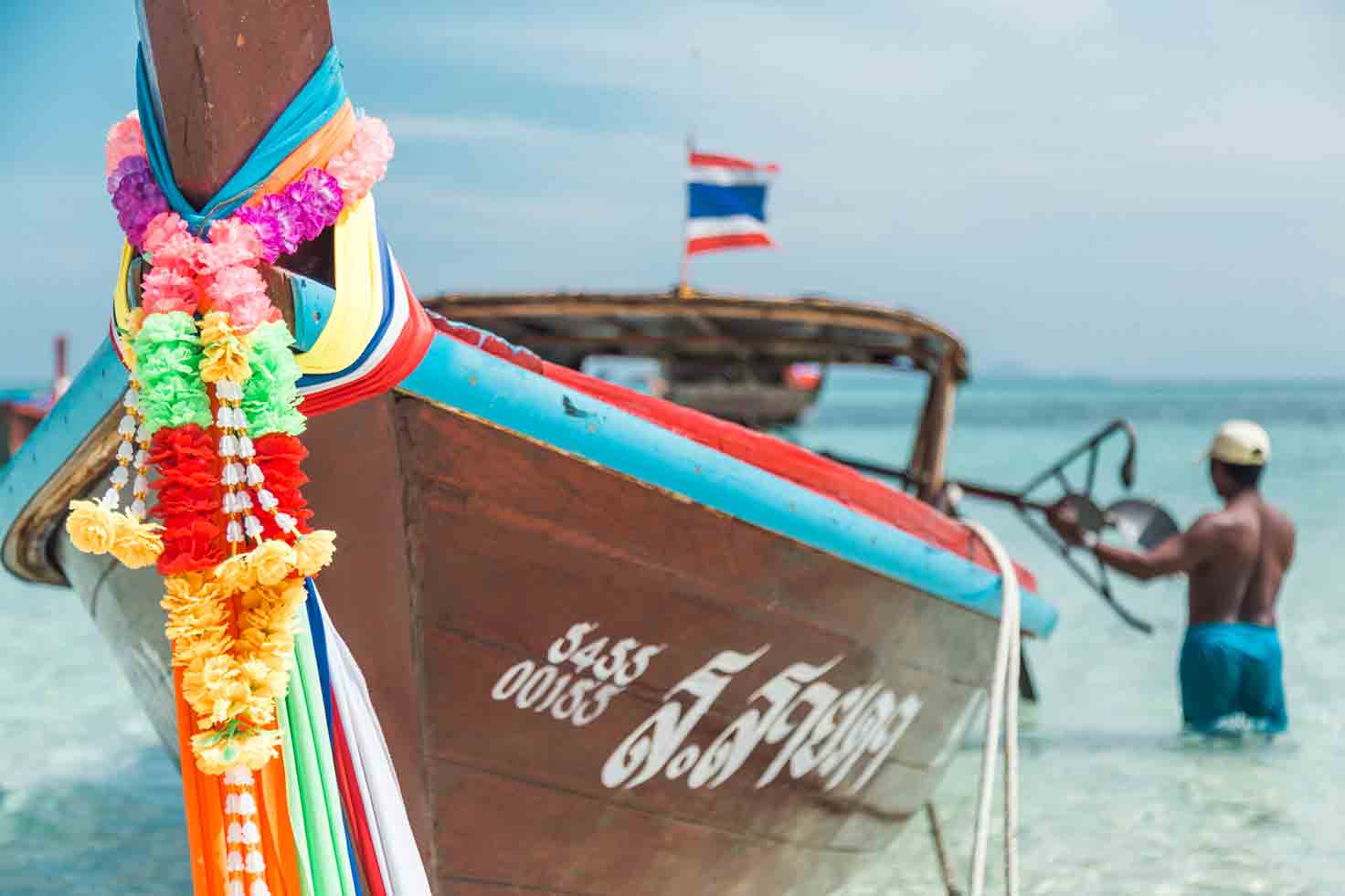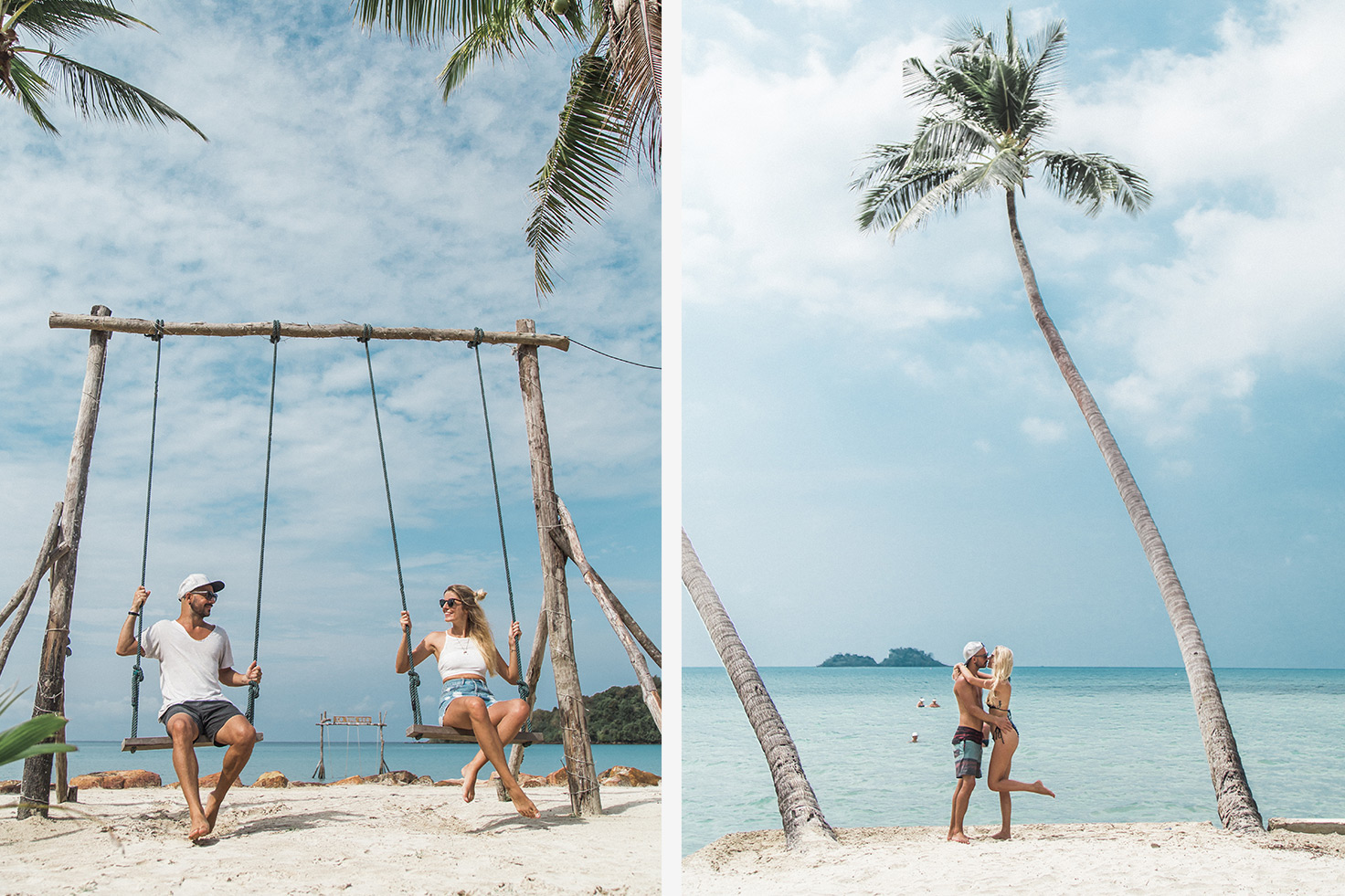 Thailand is the perfect place for every kind of traveler, especially for the beginners cause its exotic, cheap, vibrant and safe. On one side jungle, mountains, heavenly beaches and crystal water from the movies, on the other clubs, cosmopolitan cities, and amazing Asian cuisine. A country of contrasts of poverty and cultural richness. Also known as the land of smiles where we stayed for more than two months, made beautiful memories and friendships we will never forget. Get to know more about our experience here.
#SINGAPORE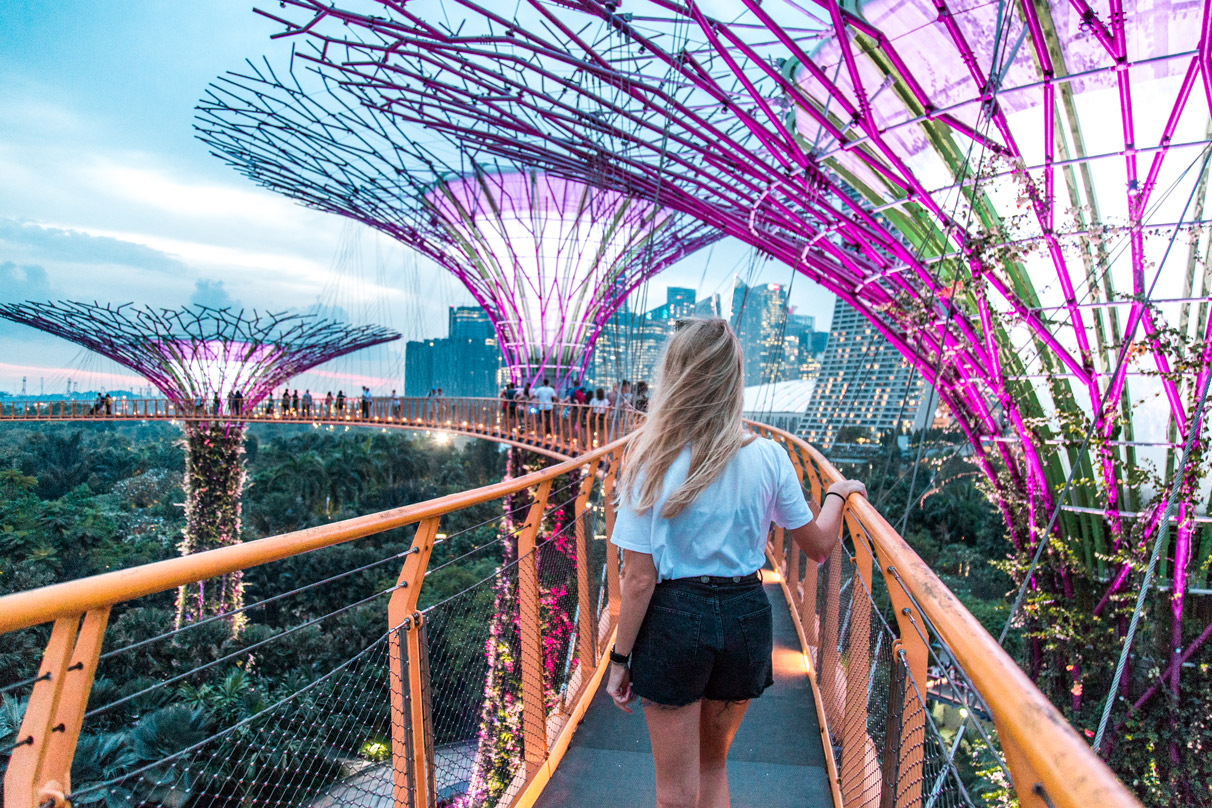 Singapore is just like a step into the future world. With impressive skyscrapers sensitively arranged around the Marina Bay. Singapore invites travelers to wander through a supertrees garden in the clouds. It's a vibrant tropical harbor town, with a short but rich history and fusion of cultures. Singapore, it's definitely more than just a layover city. Read about the best things to do in Singapore.
So where are we going next?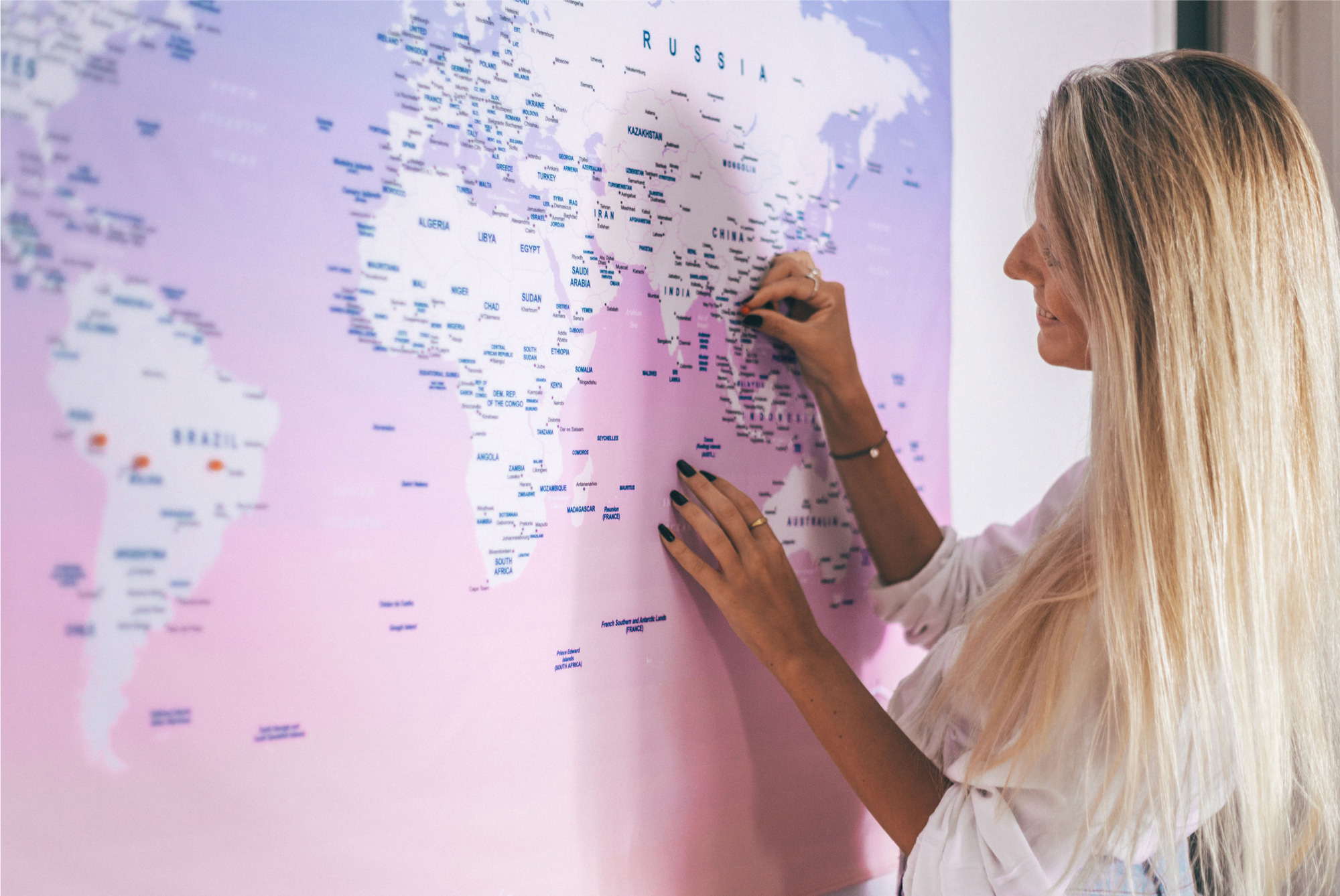 We love to plan our next destinations and pin them on our UMade world map! Even when we still didn't return from the previous trip our heads are full of new ideas! There is so much to explore that our list doesn't have an end. Our 2019 travel plans are big and exciting!
#FRENCH POLYNESIA
Endless shades of blue water, rich sea life, volcano hikes, and relaxing shores. French Polynesia is very high on our list of dream destinations! Who said that dreams can't come true?
#CAPE TOWN
In the travel bloggers world, Cape Town looks like a must! The city has beautiful natural landscapes, delightful and varied cuisines and a lot of activities not only for surfers. It's also a cosmopolitan city with a café culture, and great nightlife we need to try out!
#SOUTH AMERICA
Peru, Bolivia, Brazil… South America is made for adventurous travelers looking to dig into cultural diversity and explore the outdoors. This trip will probably take us a few months, and has to be well planned! But how exciting is it?
What about you!!! Which country would you love to have pinned on your UMade world map?