Langkawi – The Jewel of Kedah
Langkawi also known as the Jewel of Kedah was the pearl of our trip. A tropical paradise surrounded by stunning white beaches, waterfalls, figurative mountains, rainforests with a wide variety of wildlife, rich traditional cultures and warm hospitality.
In the past, this archipelago of 104 islands in the Andaman Sea was a remote hideout for renegade pirates and bandits. Nowadays, with a duty-free status, is one of Malaysia's most popular tourist destinations.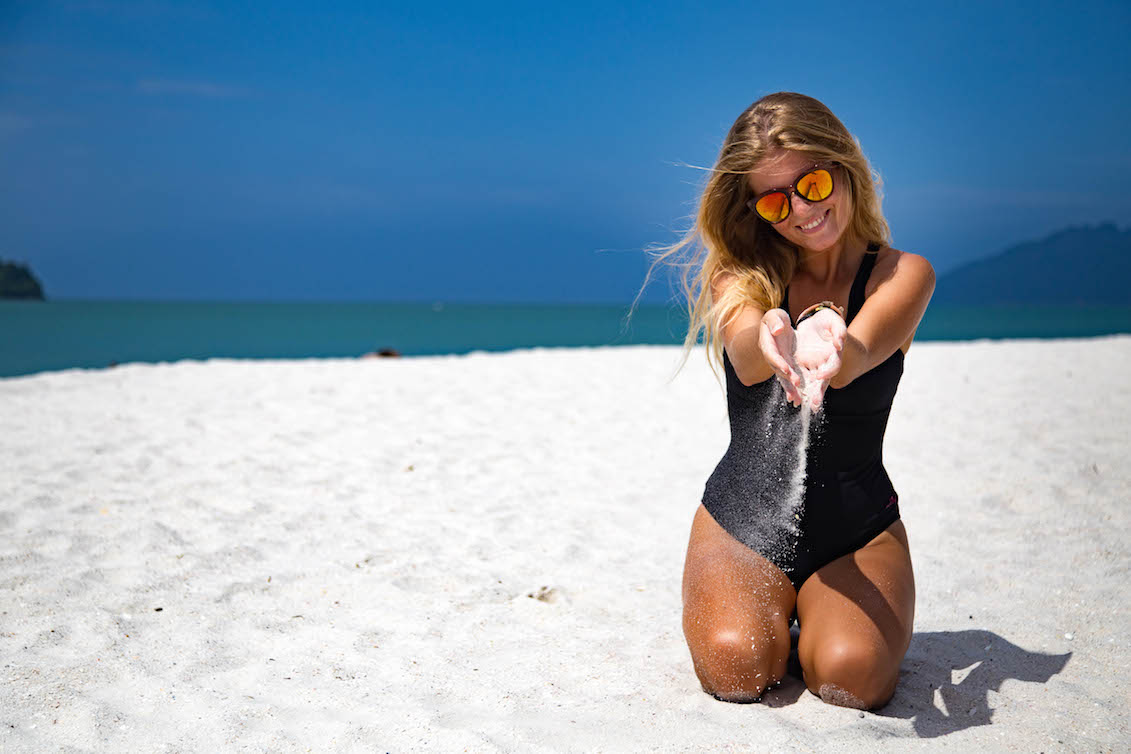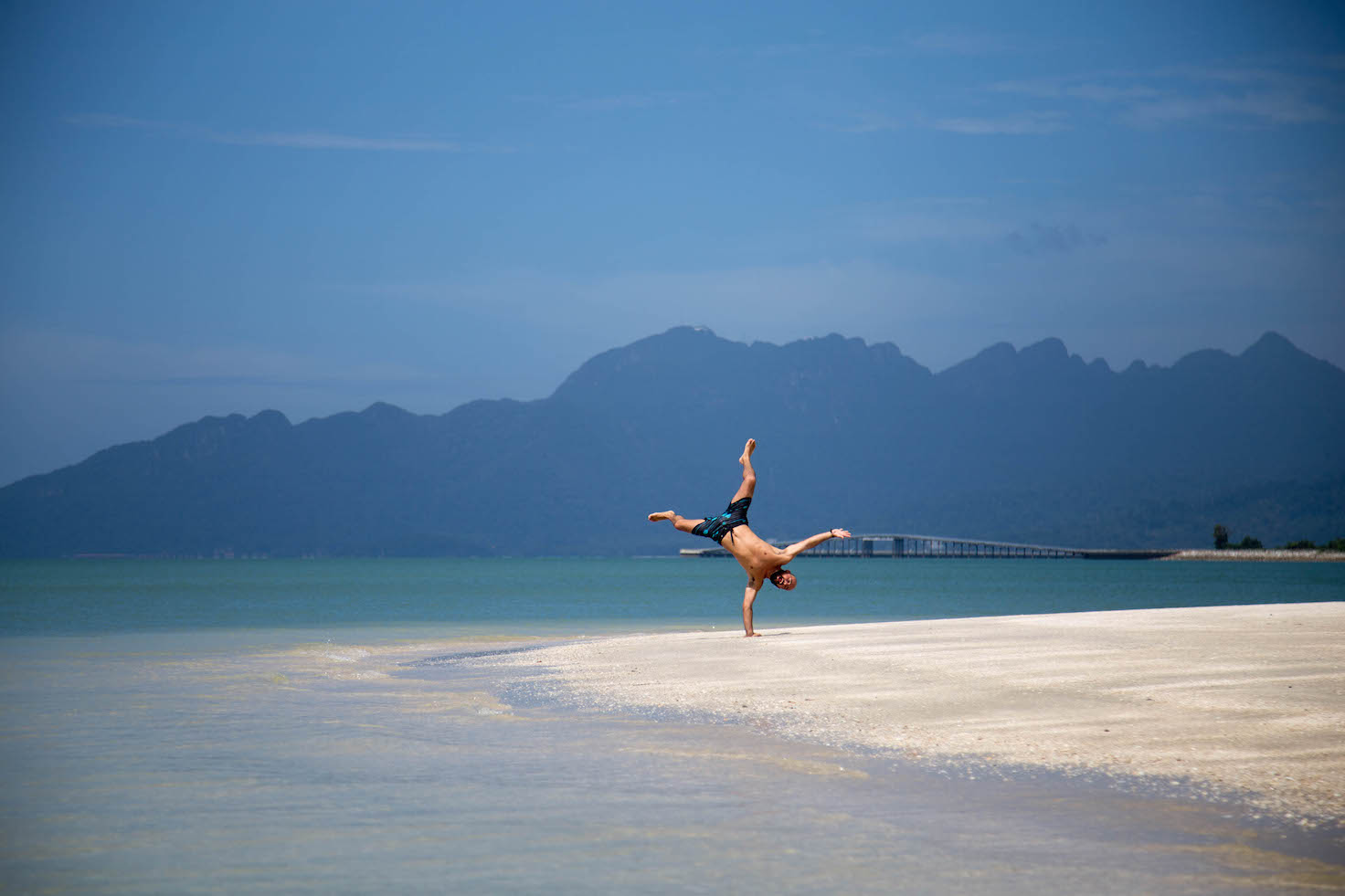 The trip from George Town to Langkawi started early in the morning.
After 10 minutes walking to the pear, we took a ferry back to Butterworth Station and then the bus to Kuala Perlis, where we caught another ferry to Langkawi's main town, Kuah. From there, we had to take a taxi to Izz Room Hotel located in Pantai Cenang, a familiar area between backpackers and Malaysian people due to its mix of nightlife, tasty street food, and a 2km long stretch beach of white sand with crystalline turquoise-blue water.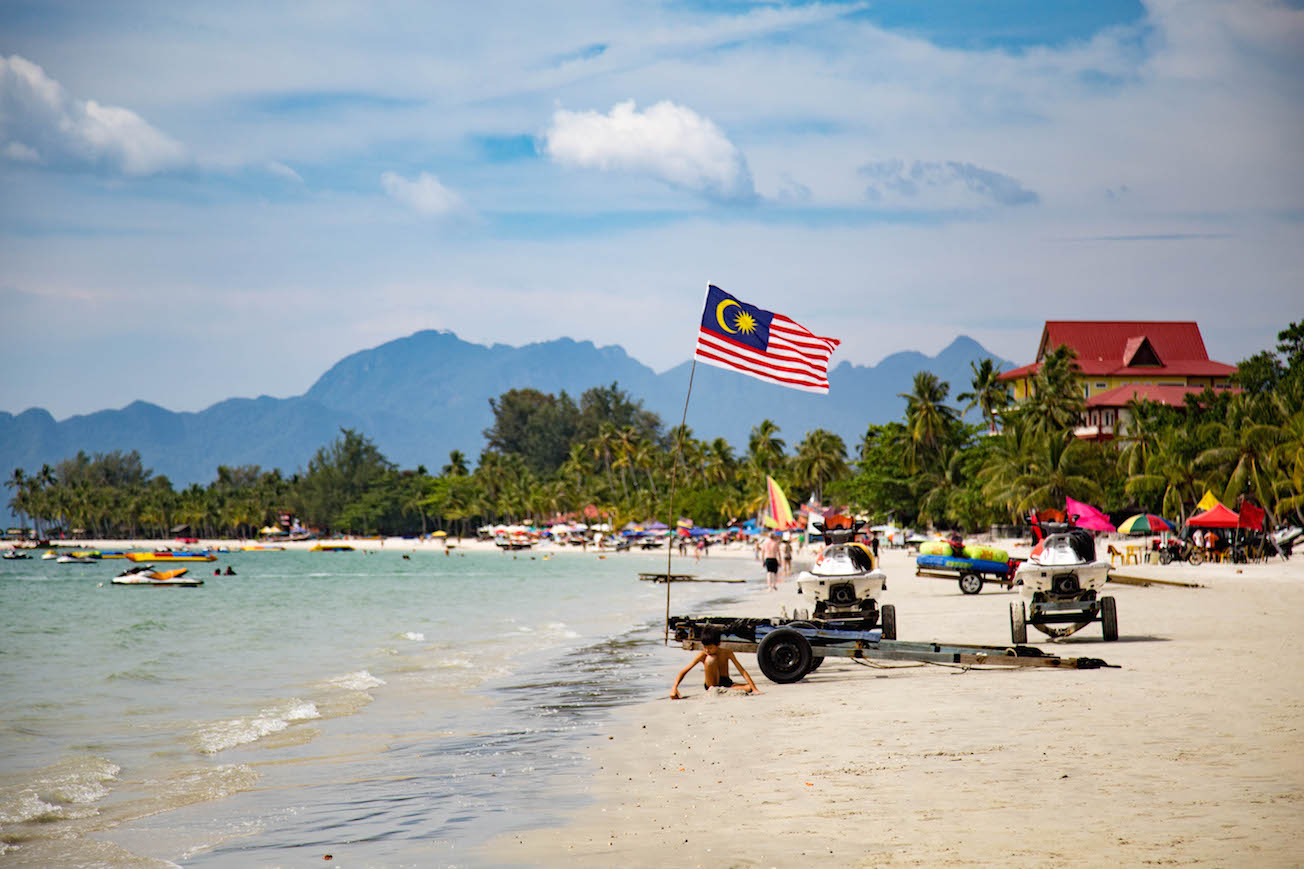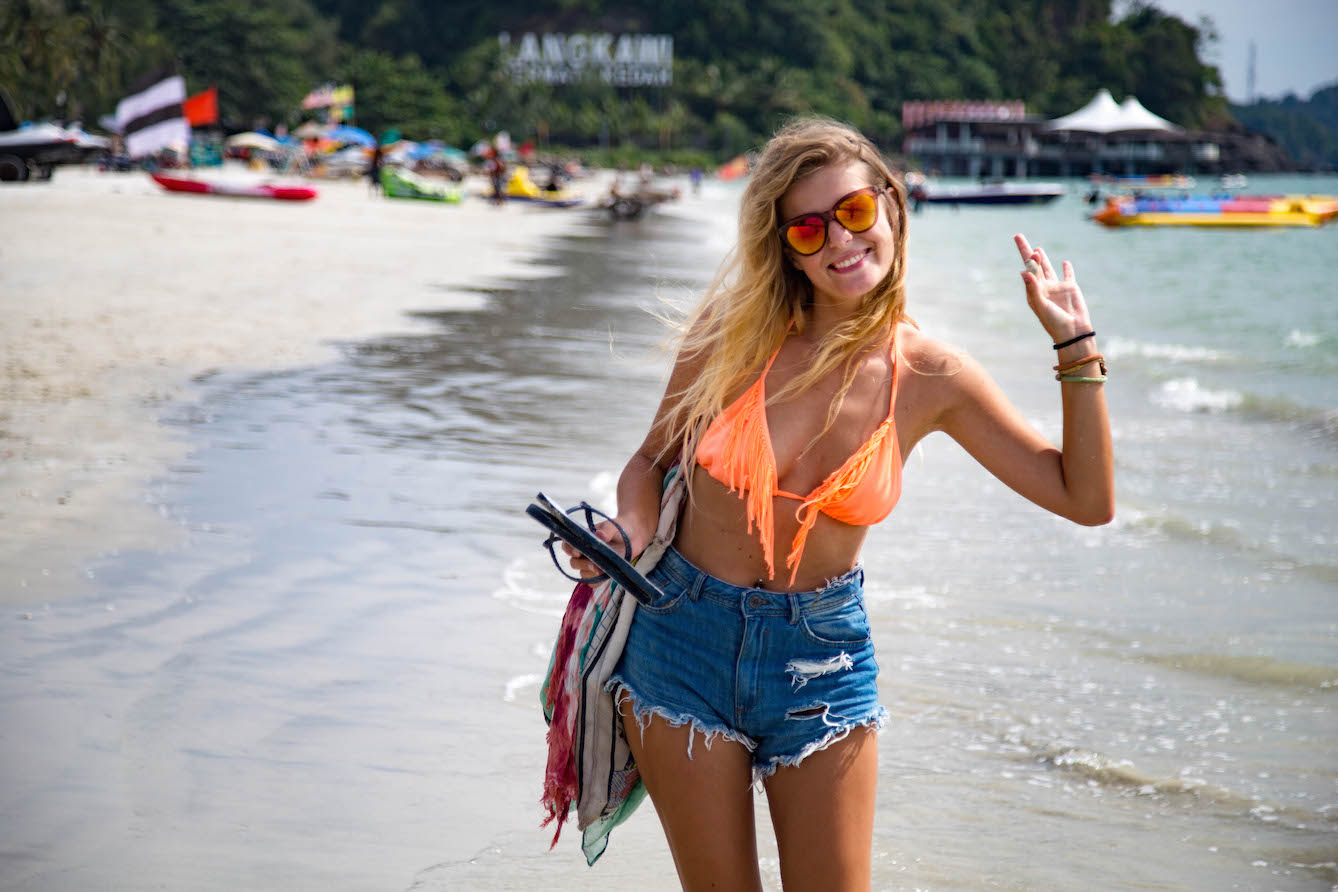 On the first day, we just wanted to relax on the beach, explore our surroundings and observe the islanders daily life.
There was a contagious slow-paced atmosphere, we seemed to be less focused on the precise accounting of each and every moment. The grocery and fruit shops would gradually open around 11 AM, the sleeping taxi drivers always stopped around the corner waiting for their next clients, the locals who were renting the sea sports activities seated in the shade talking and laughing with each other, and in the evening, almost as a ritual, the incognito man always appeared with his cat set up a fishing rod on the sand before a calm sea breeze flowed into the crowded bars located on the coast.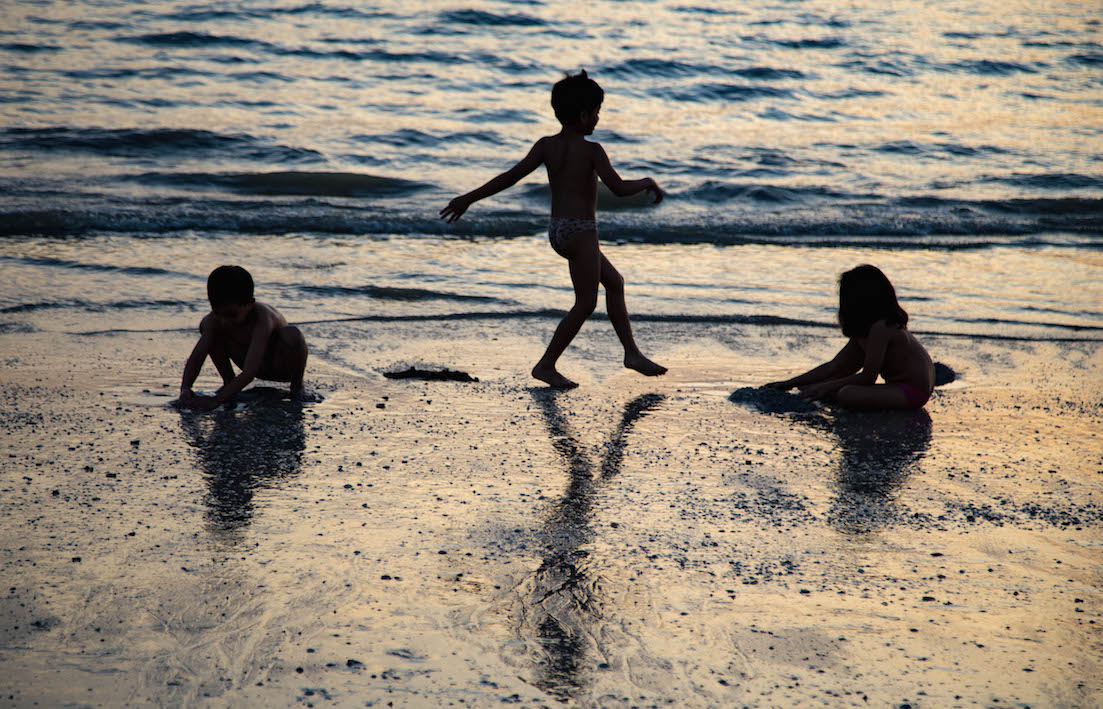 The concept of time started to disappear day by day, the only thing related to it was the alarm clock we had whenever our stomachs growled for some food.
For lunch, we regularly ate Nasik Lemak on a cheap beachside restaurant and during dinners we would go to an Indian restaurant called Nasi Kandar Almaz, located on the main road of Pantai Cenang. There, we ate the best Naan, a flatbread flavored with garlic and fresh coriander, Aloo Gobi Masala (a mixture of Indian ground spices with cauliflower) and Chicken Tandoori (roasted chicken prepared with yogurt and spices).
In order to change how our routine we decided to rent a moto and discover the rest of the Island, Air Terjun Temurun waterfalls was our first stop.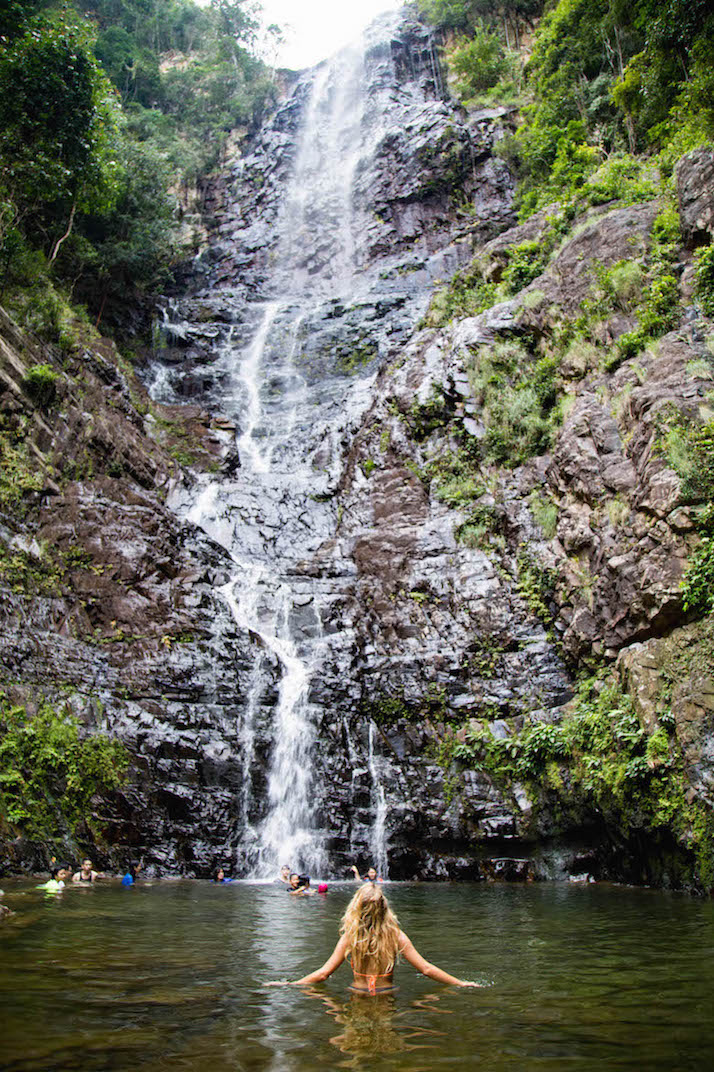 Next, the secret beach, located near Pasir Tengkorak Beach.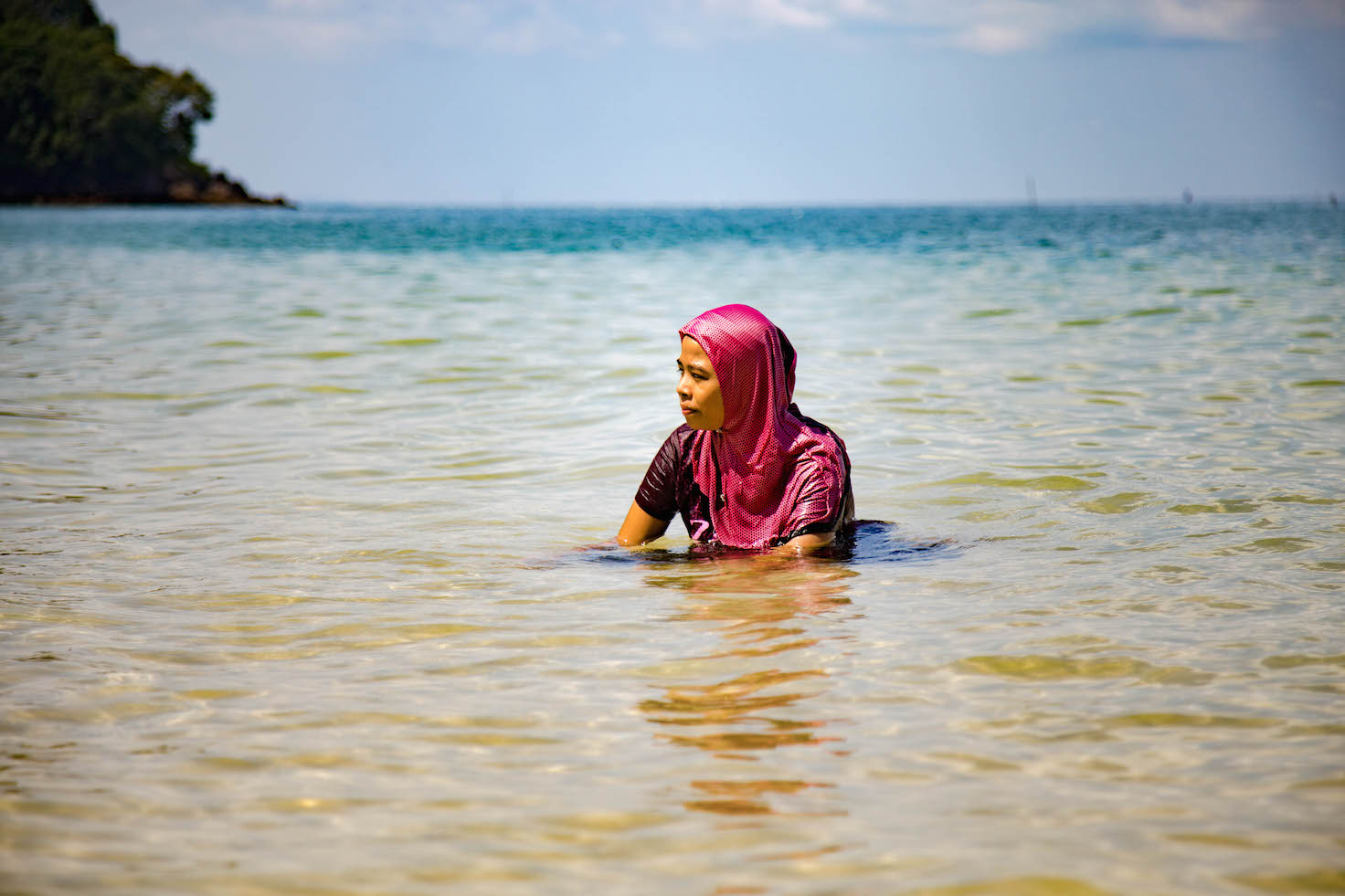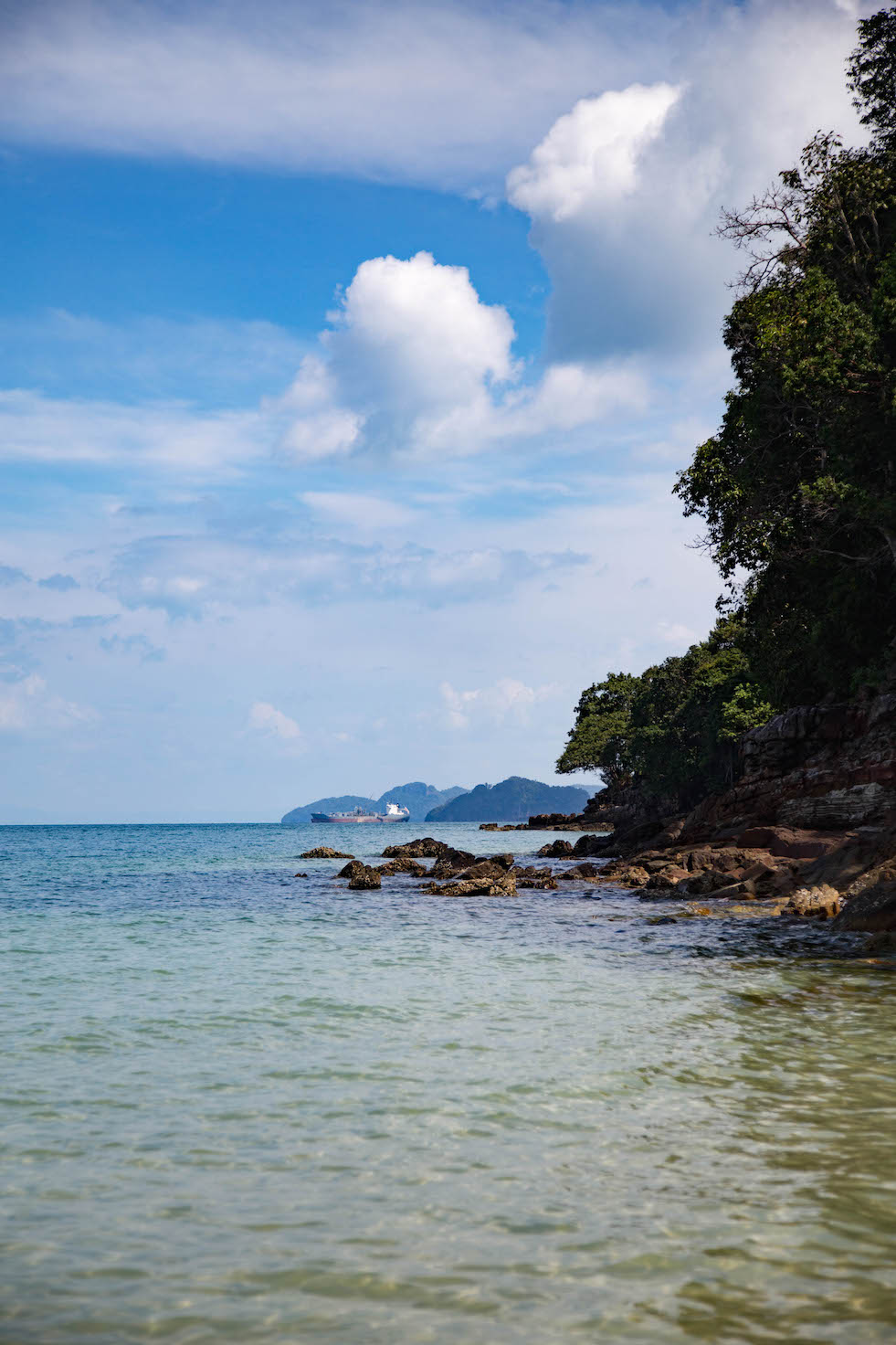 On our way back, we passed by the Black Sand Beach, the Field burnt of Rice, Kedawang Village and end up on the Temoyong Night Market (held every Thursday) where we ate local food, such as grilled seafood, chicken or beef satay, green mango salad, and lemongrass chicken on sticks.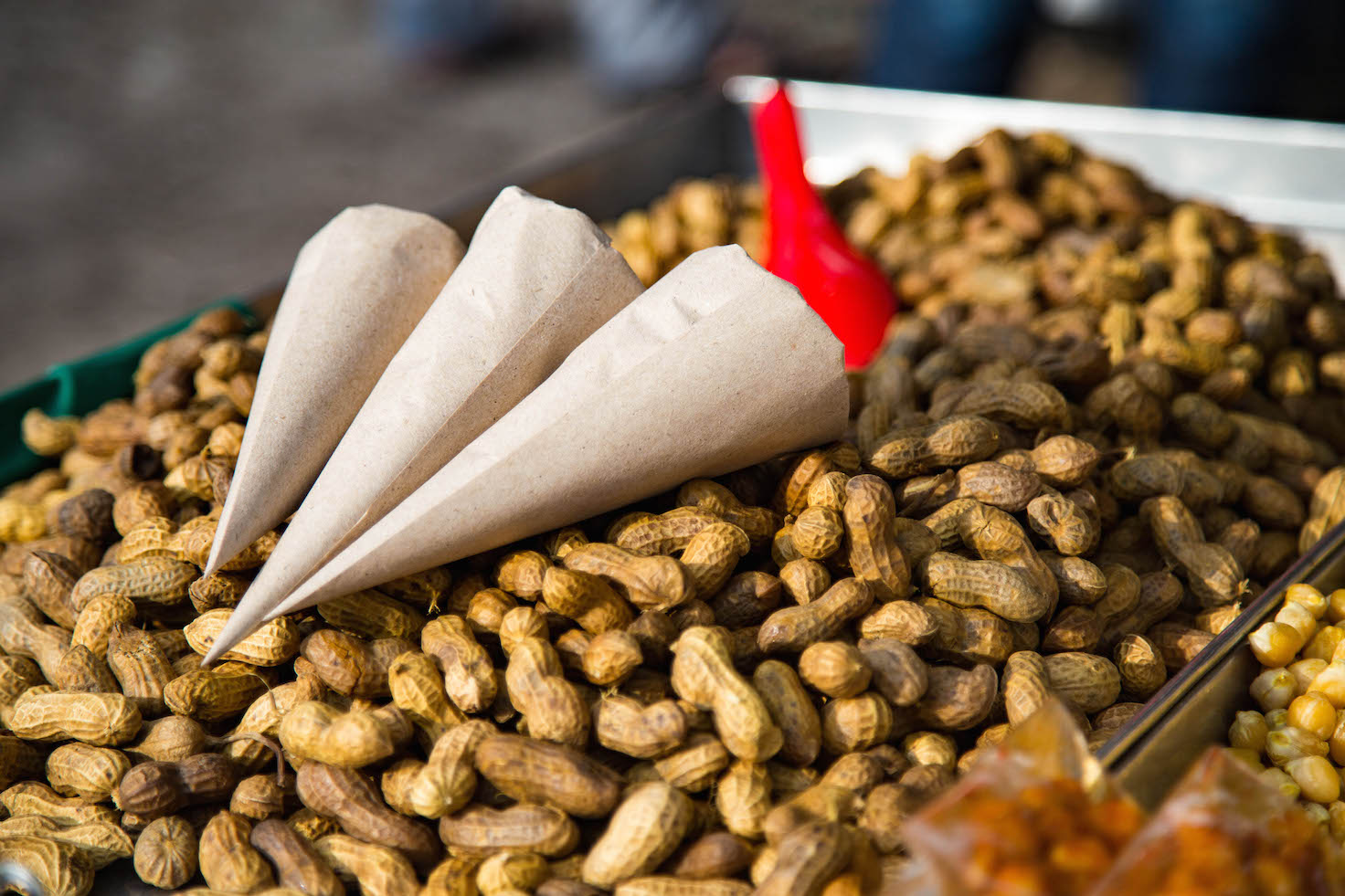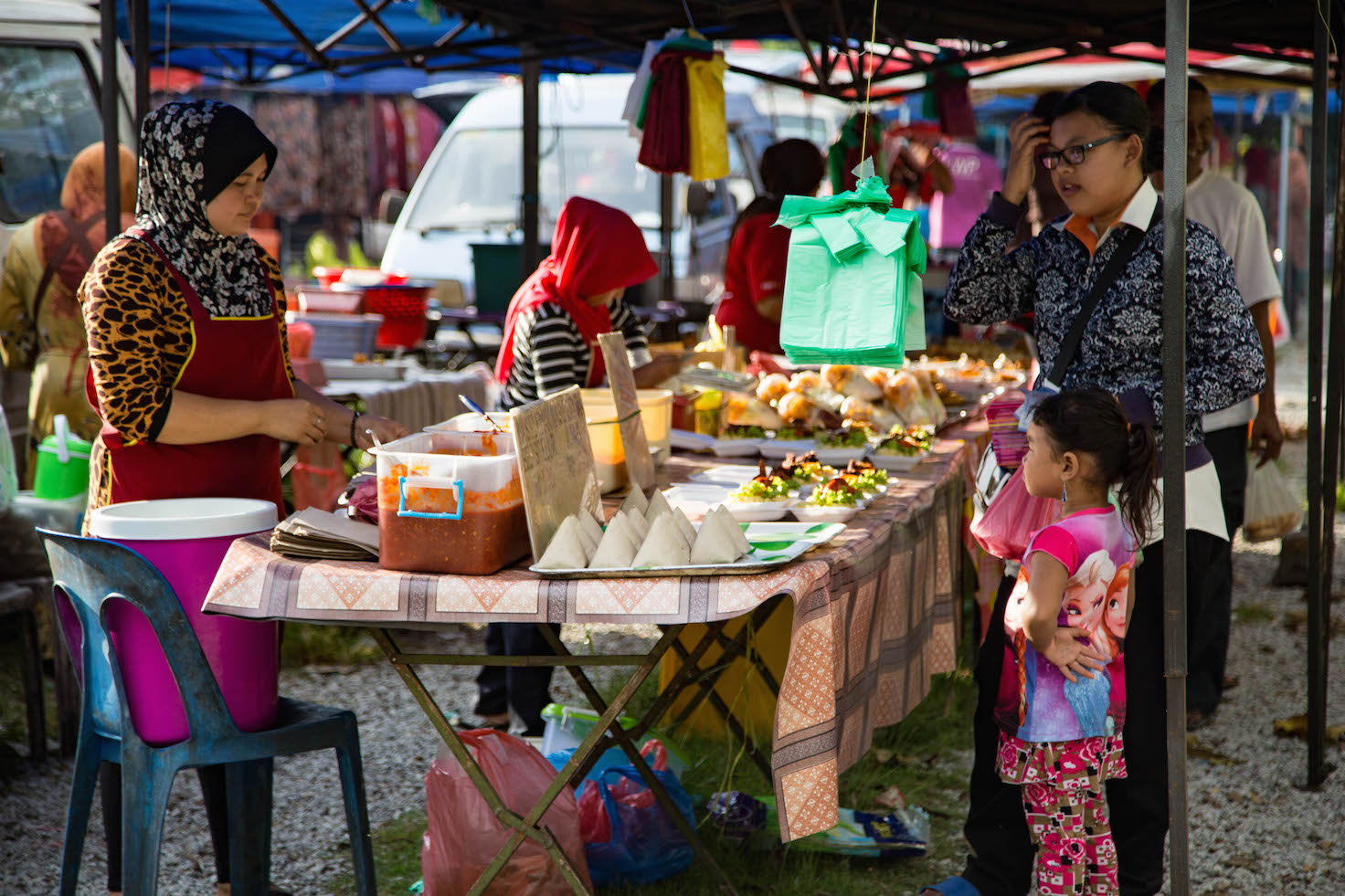 On the following days, we still had a few points of interest to visit. The oceanarium Underwater World with more than 500 species of sea creatures, the Sky Bridge, a 125 metre-long curved pedestrian bridge set 700 metres above sea level and Art in Paradise, an interactive 3d Art Museum, but in the end, we skipped all the attractions and introduced ourselves again in Langkawi's daily life until the day we left to our next destination.