The Seven Skirts of Nazaré
After exploring the North of Portugal it was time to discover the wonders of the south. I was so excited to see all the admirable beaches and high waves that Pedro told me about. The first place we passed by was Nazaré, known as a famous fishing town and a paradise for brave surfers with massive waves.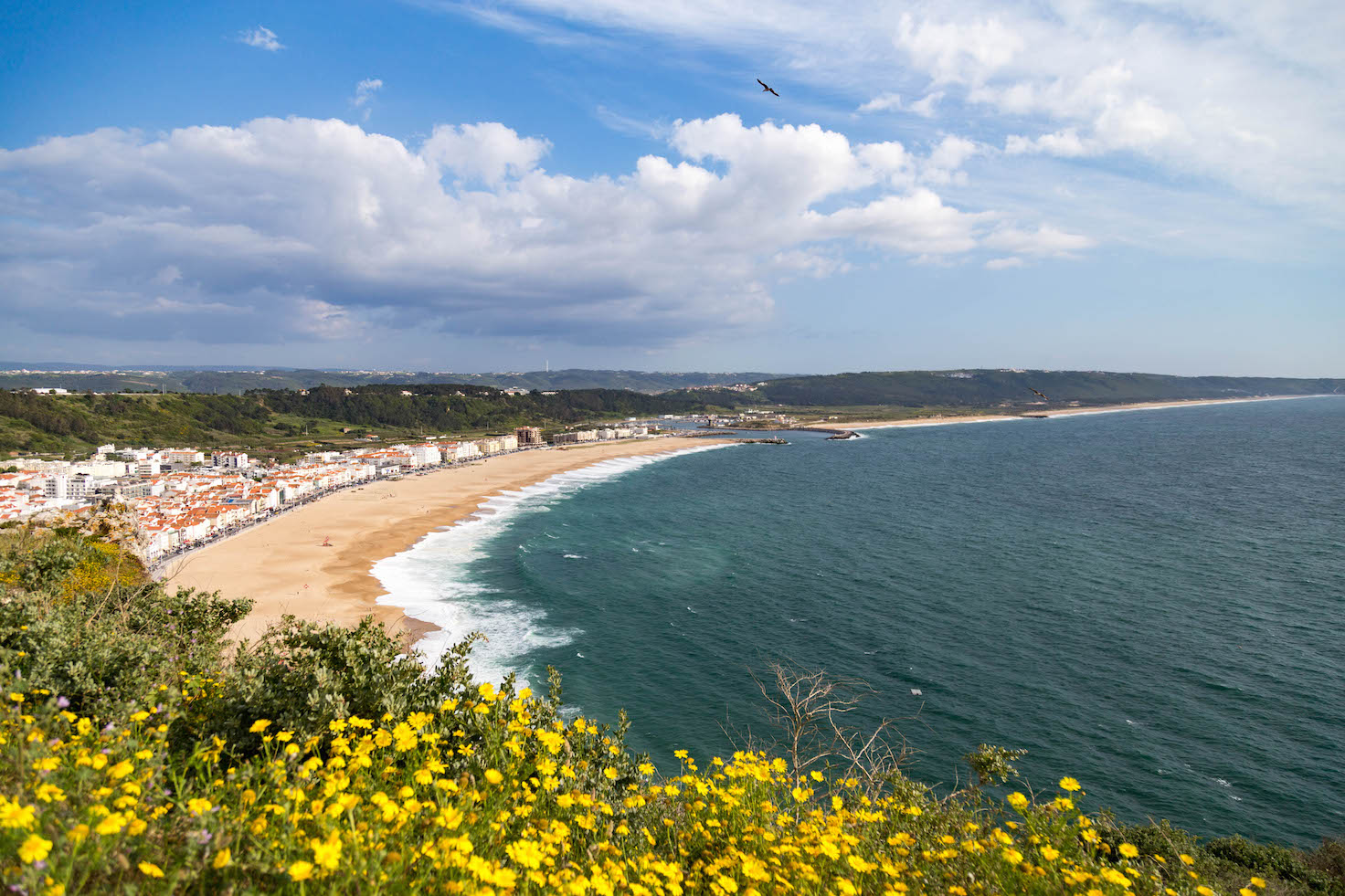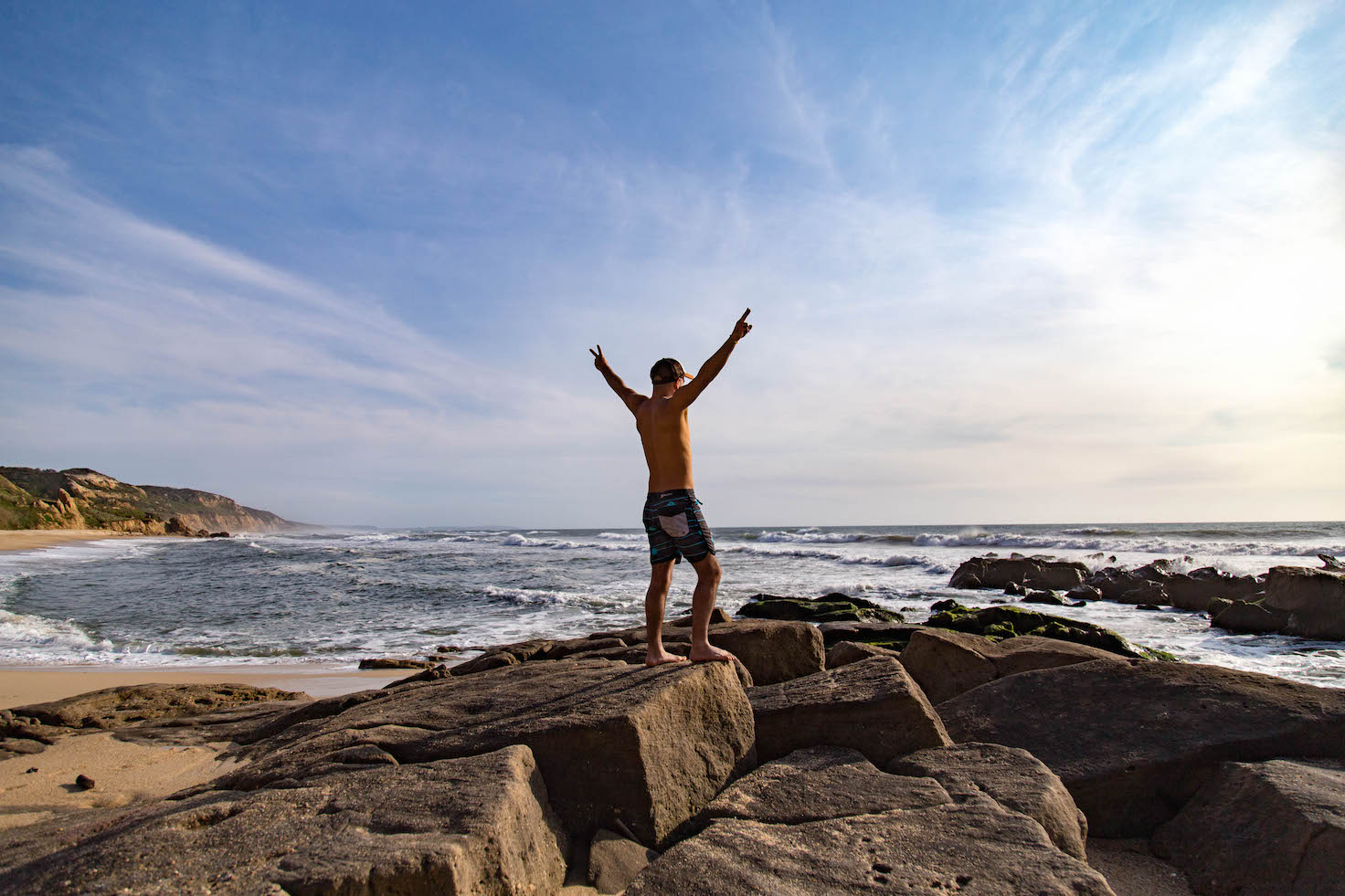 The city of Nazaré in terms of architecture it's not as rich as other northern cities of Portugal, but it has a genuine atmosphere and beautiful traditions which make it a special place to visit.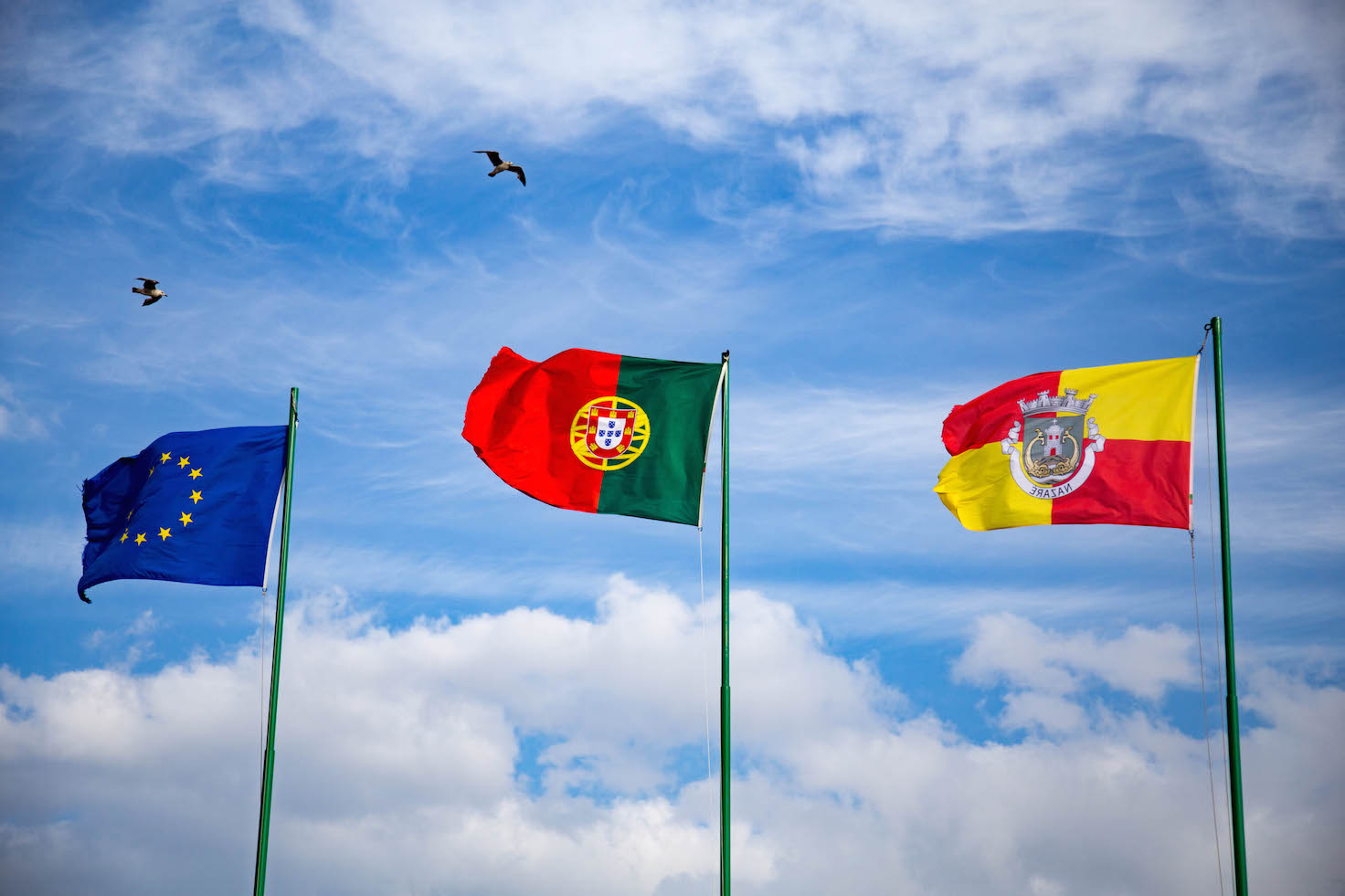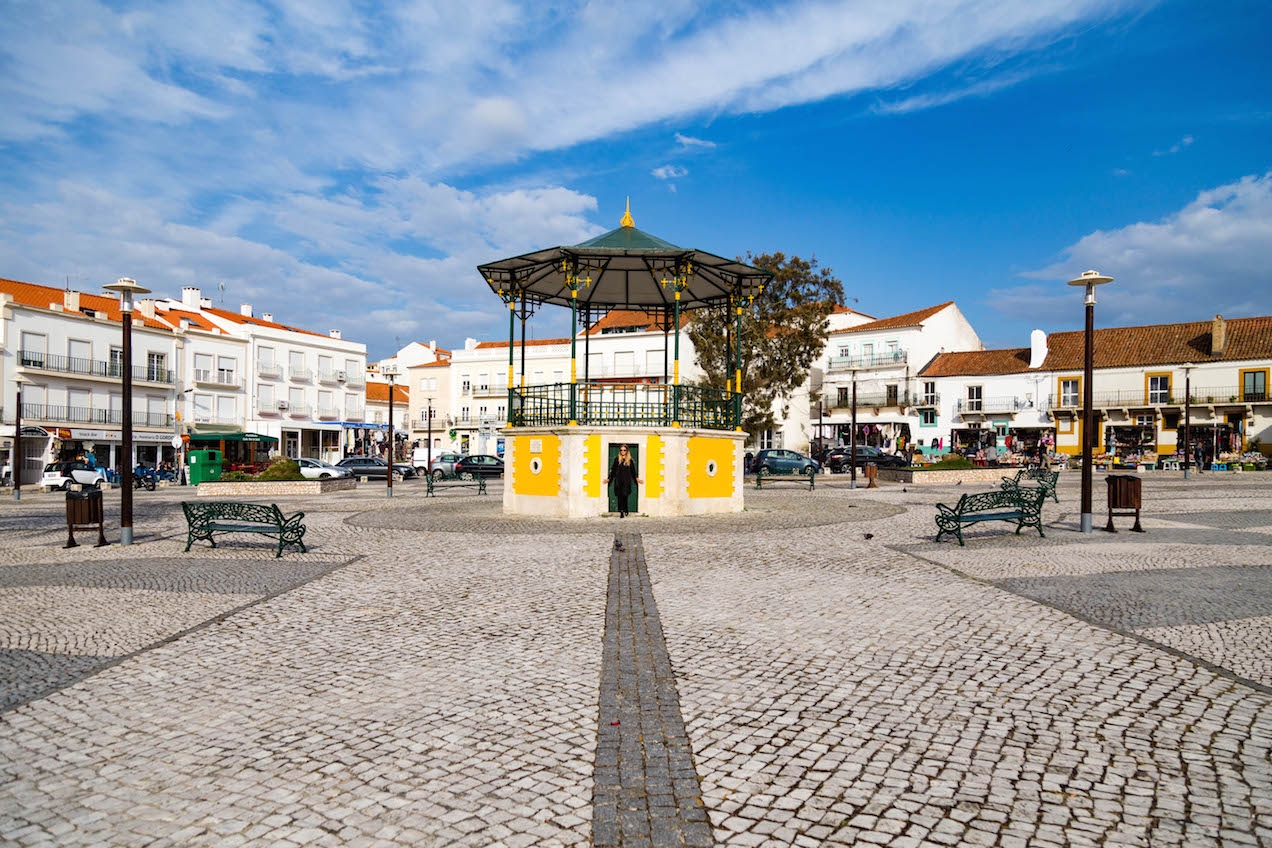 Nazaré is surrounded by the biggest underwater ravine in Europe called the Nazaré Canyon. A spot that became famous only in November of 2011 when a well-known American surfer, Garrett McNamara surfed a record breaking giant wave measuring 78 feet (24m). From that moment on, Nazaré became a legendary spot in the world of big wave surfing attracting thousands of surfers every year.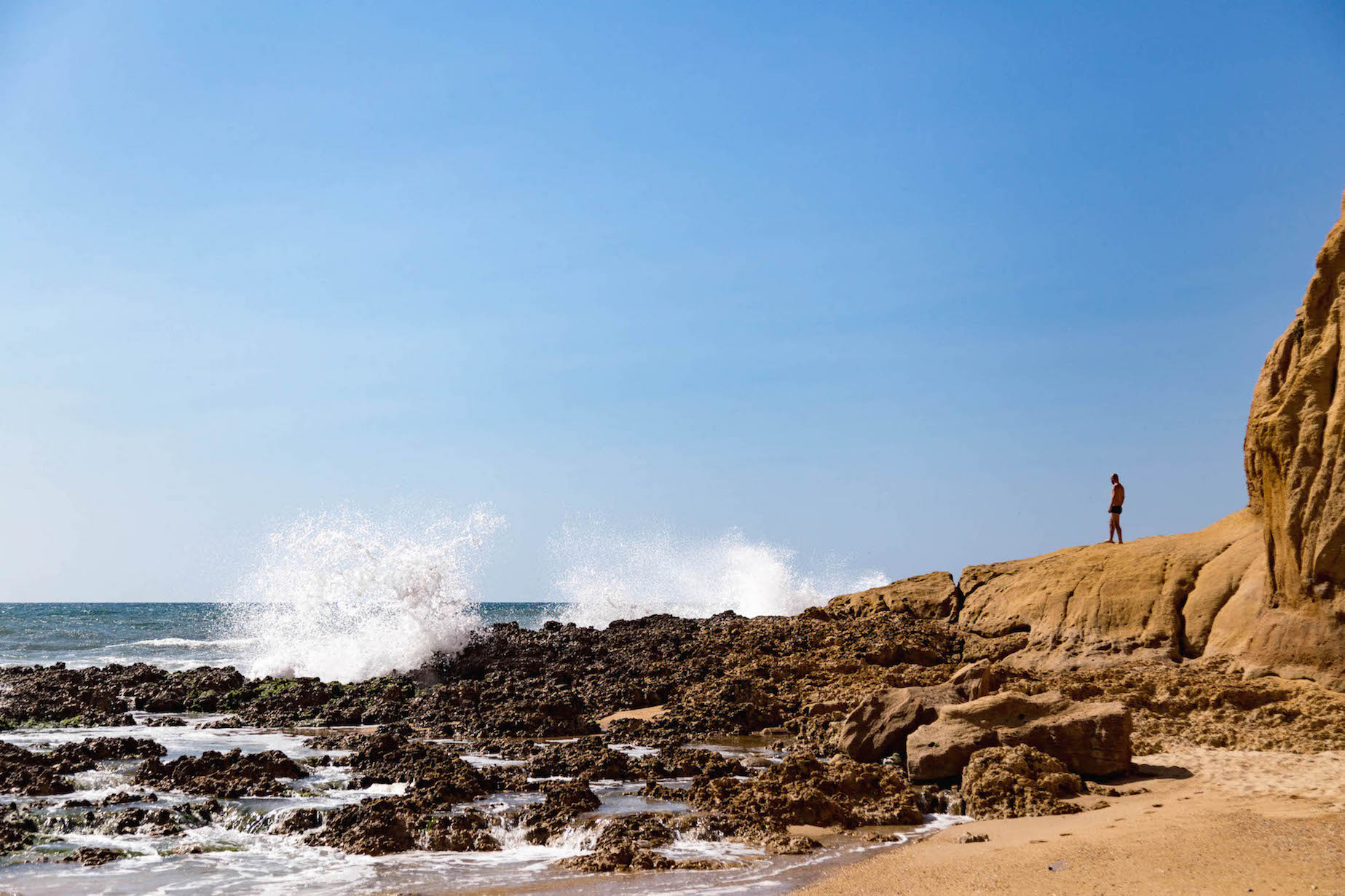 The long sandy croissant shaped beach, that is also the town's sea front, is known from the most colorful fishing traditions and it's possible to see the Fisherwomen who still wear the traditional seven colorful skirts. It is said that they represent the seven days of the week, the seven colors of the rainbow and many other biblical and mythical meanings related with the number seven.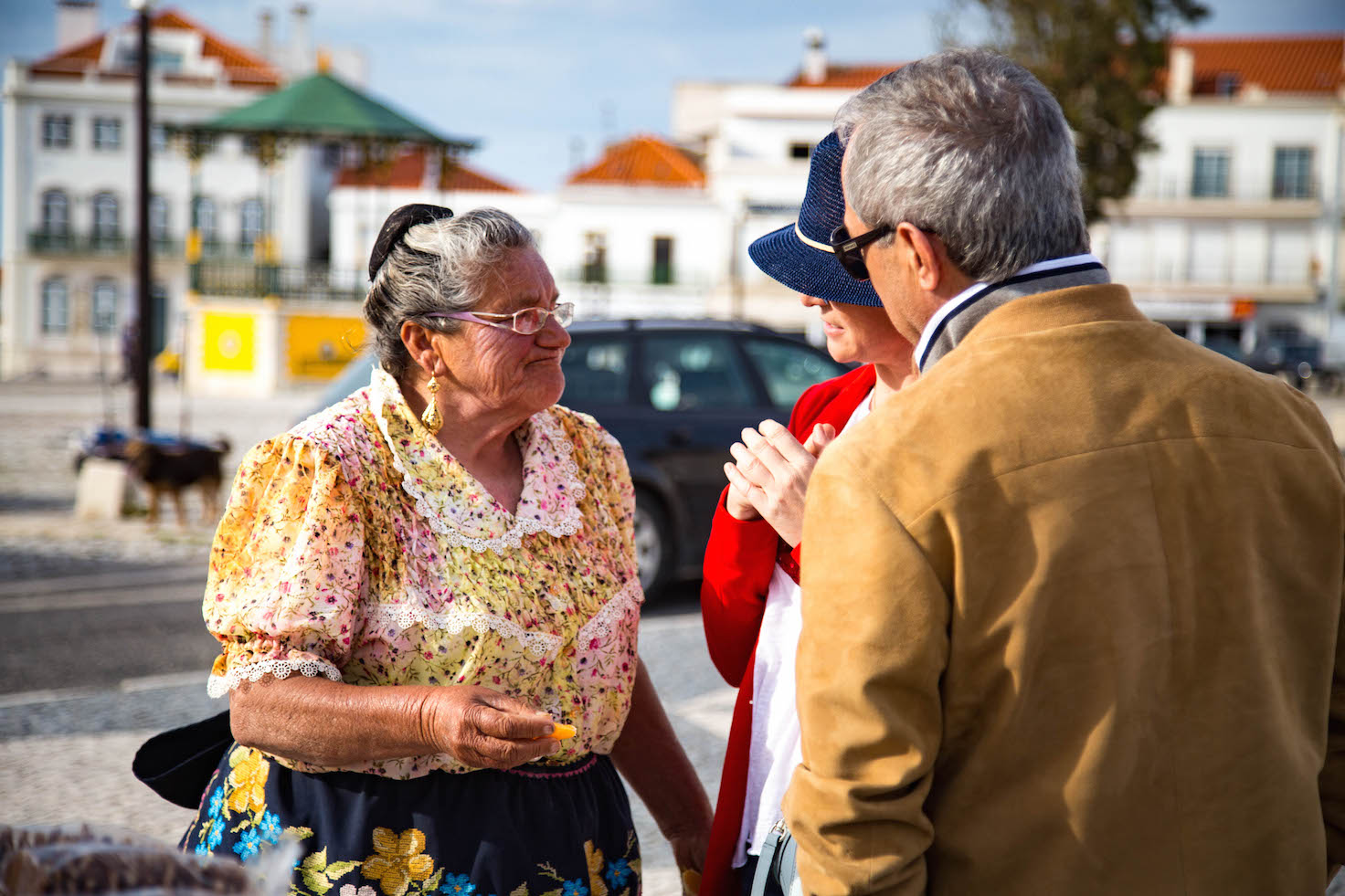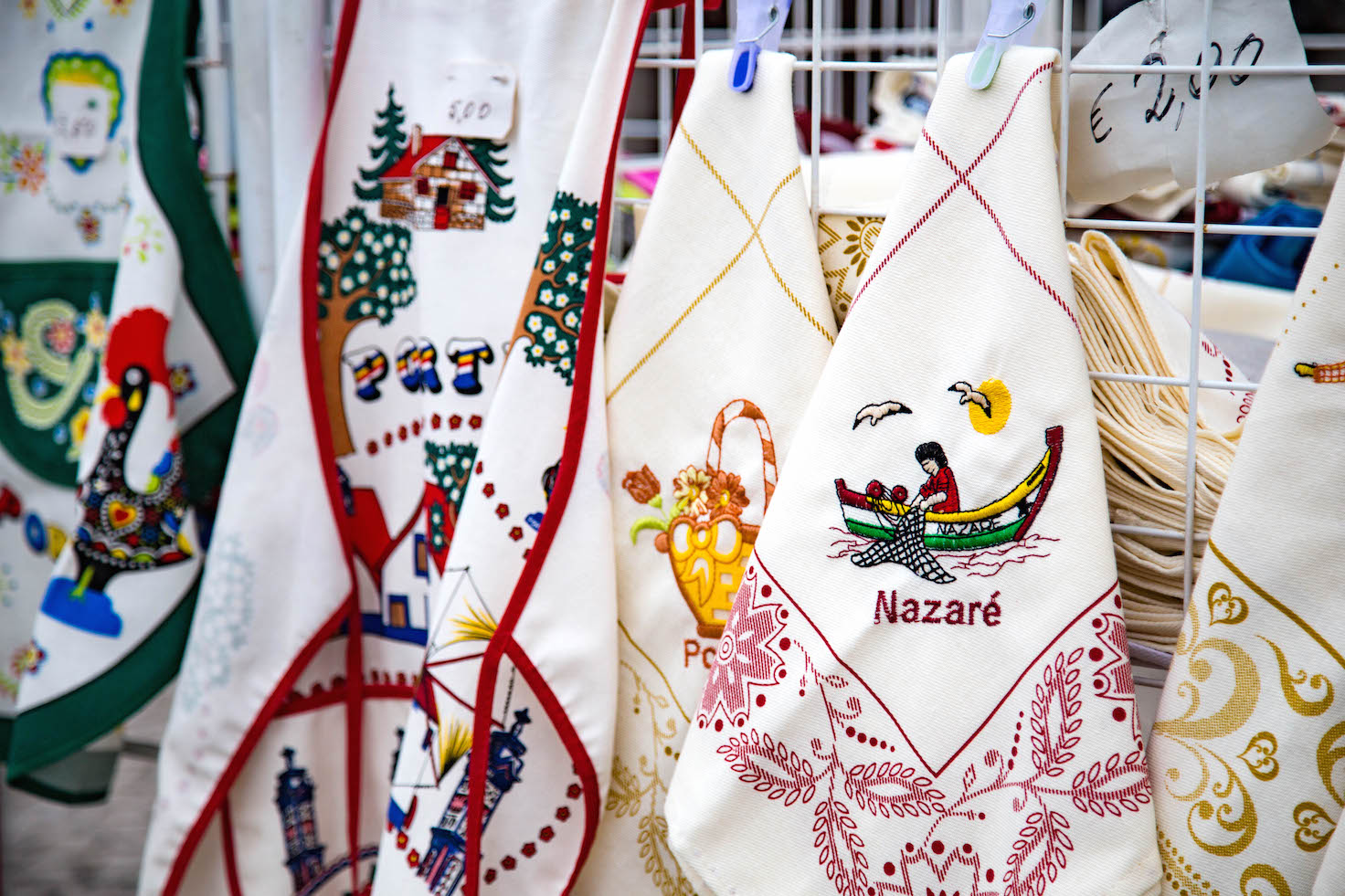 The town is split into three main areas – Praia (meaning beach), Pederneira and Sítio. The last one definitely became one of my favorites. It's a viewpoint located on the 318-metre rock which provides one of the most amazing and famous views from the Portuguese postcards. Another place that I also really enjoyed was the beach of Vale Furado only a few Km north of Nazaré.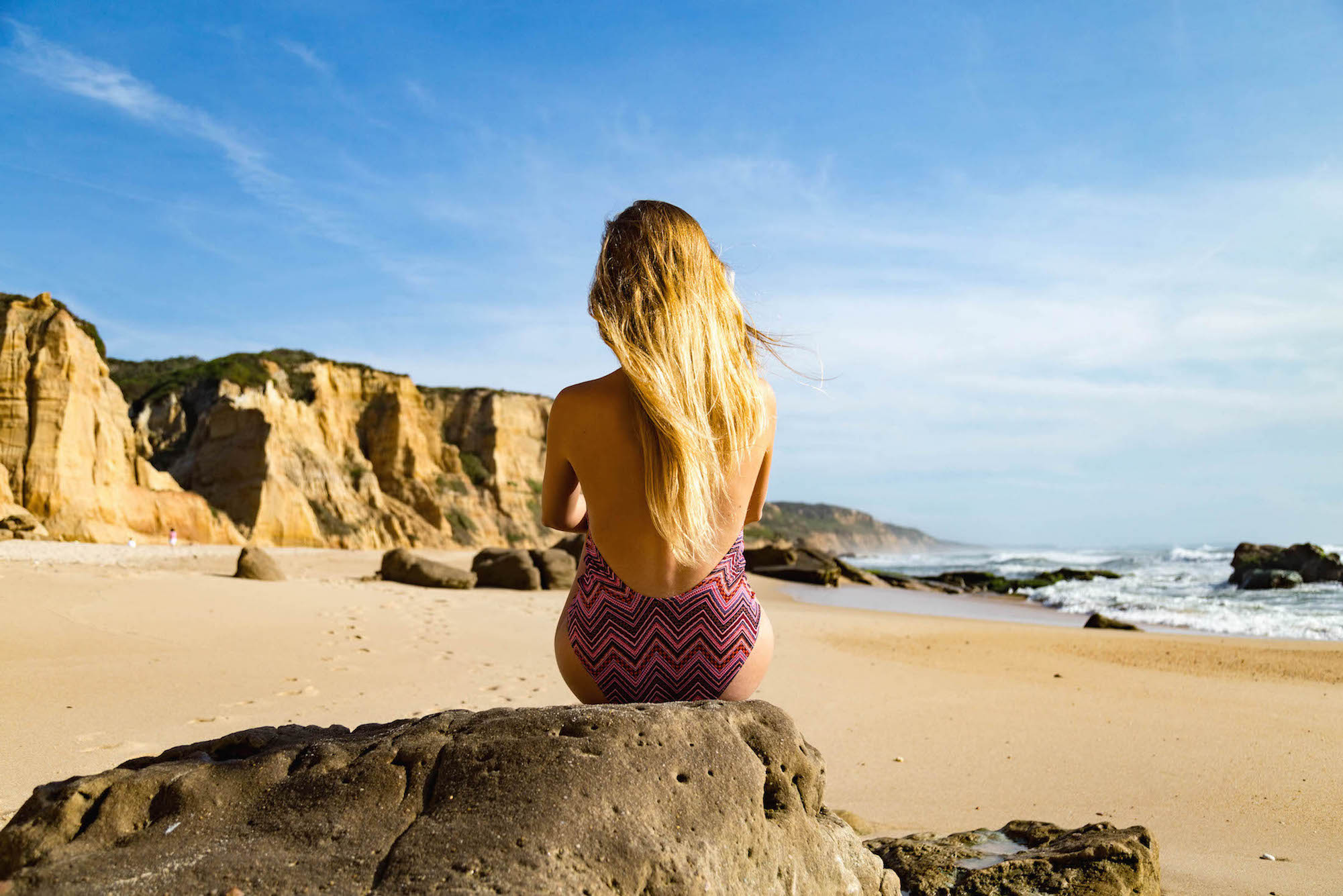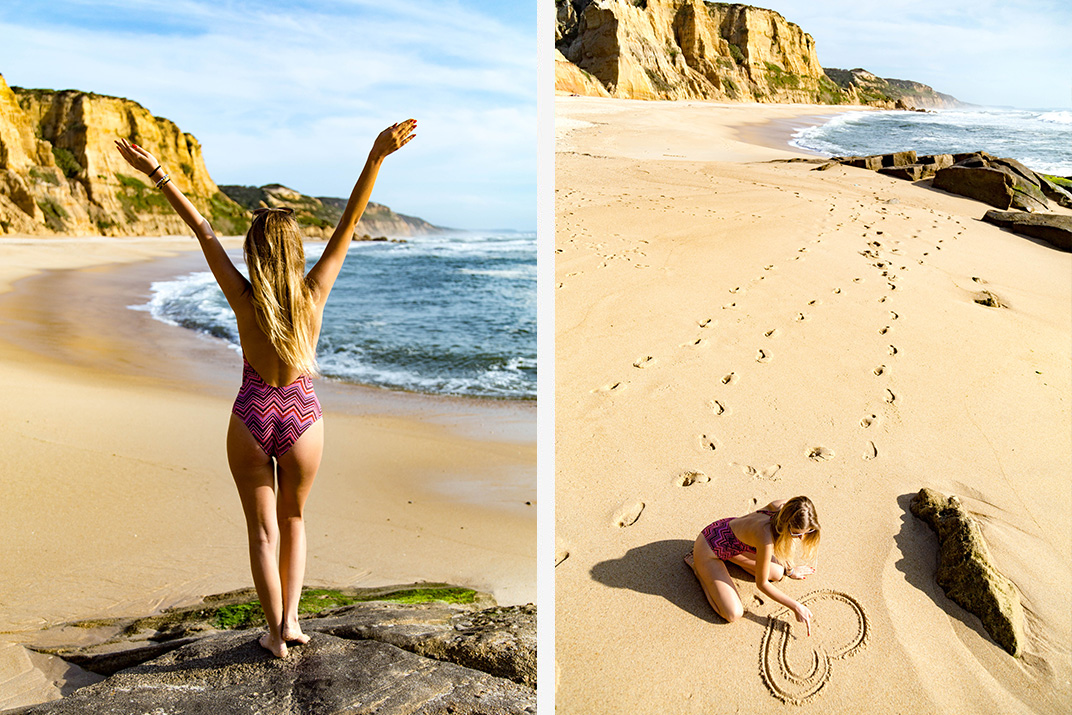 My short stay in Nazaré left me without a doubt thrilled and with the desire to see more!
love, Pauli