Peniche – The European Pipeline
Our stay in Peniche was very short and made without any previous plans.
The first place we visited was a small limestone peninsula and a volcanic gap known as the islet of Papôa.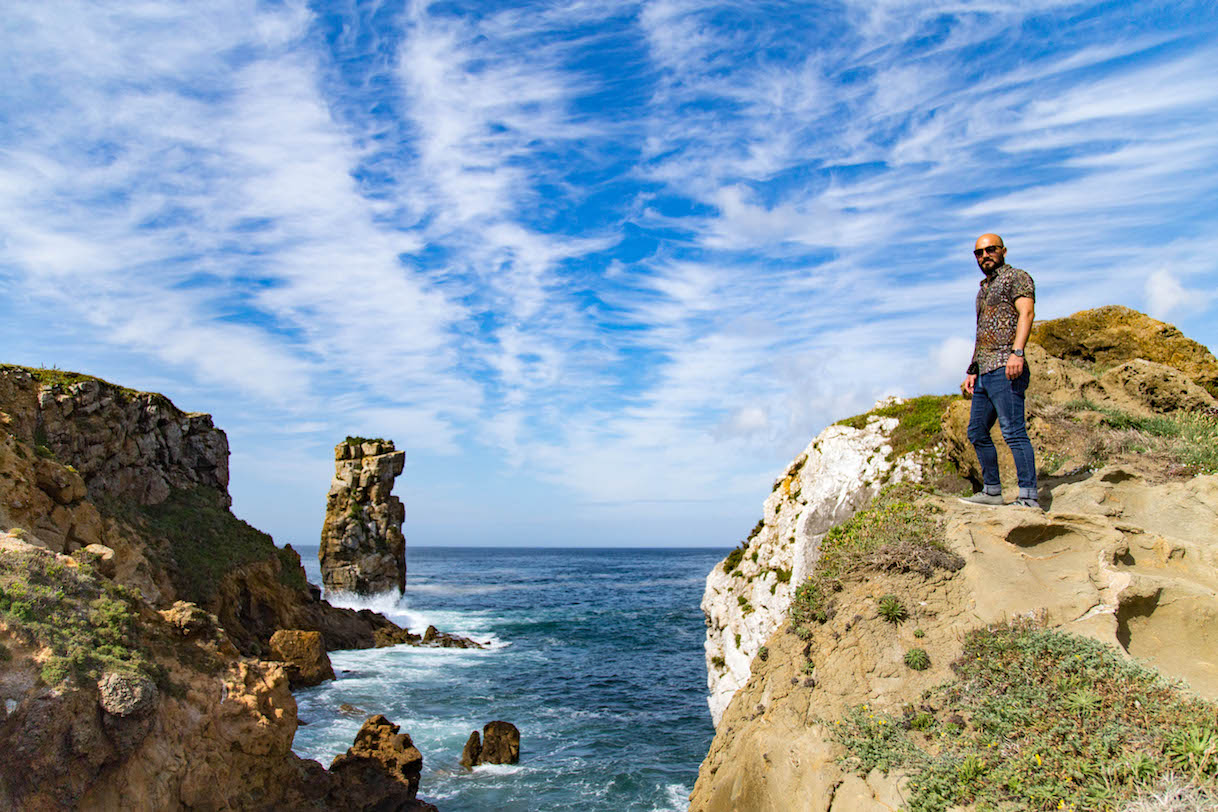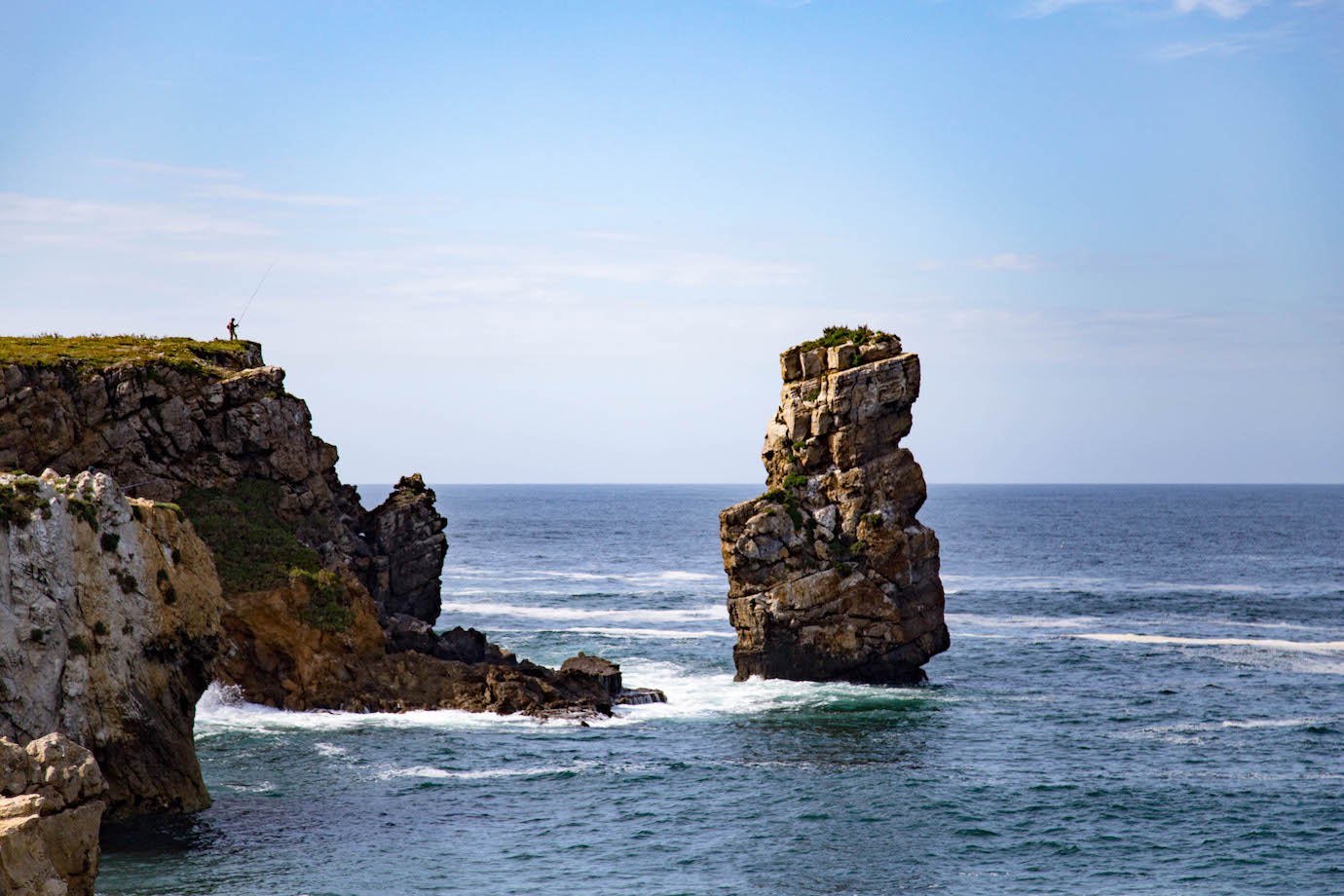 Peniche was an island separated from the continent by a wide waterway until the sixteenth century. With the erosion, a sandy isthmus was created leading to the human occupation of the island and its huge development as a harbor.
Nowadays, is one of the largest traditional fishing port in Portugal and a major Atlantic hub for maritime-tourist activities.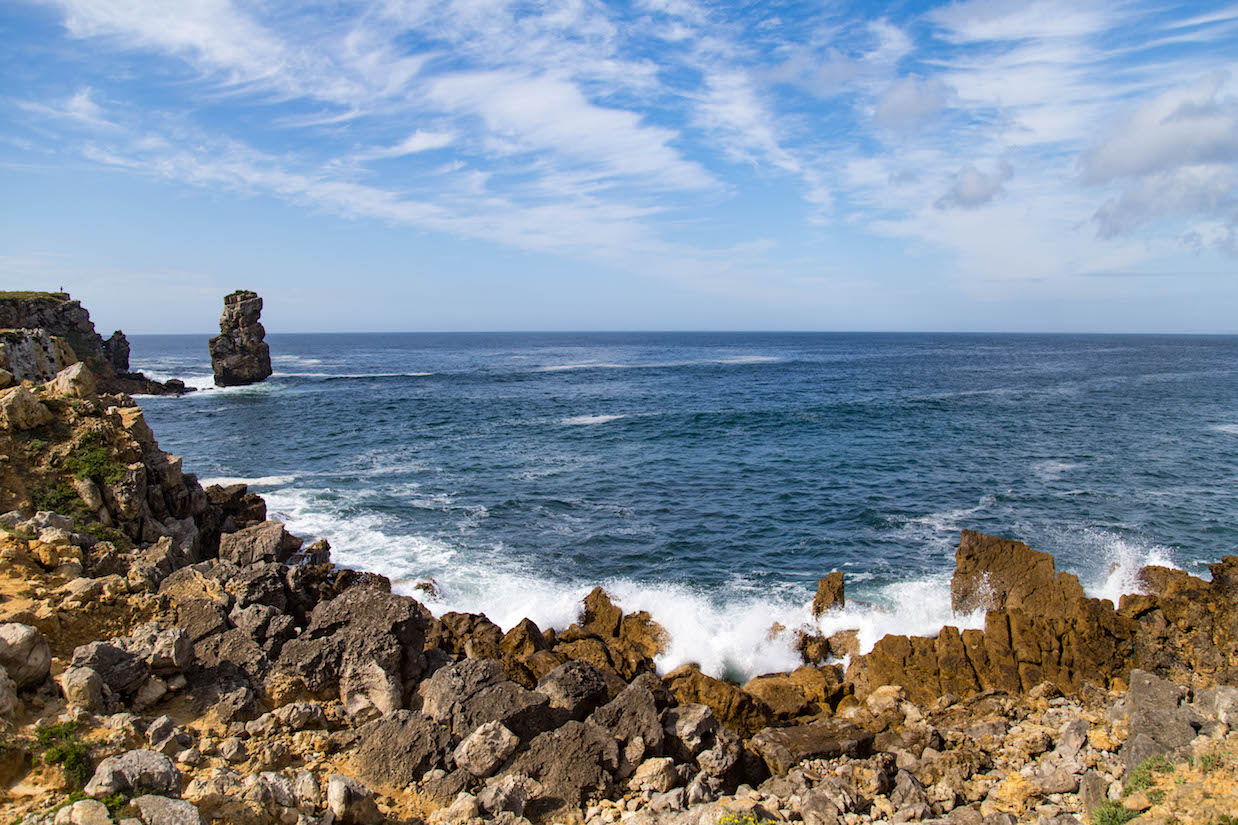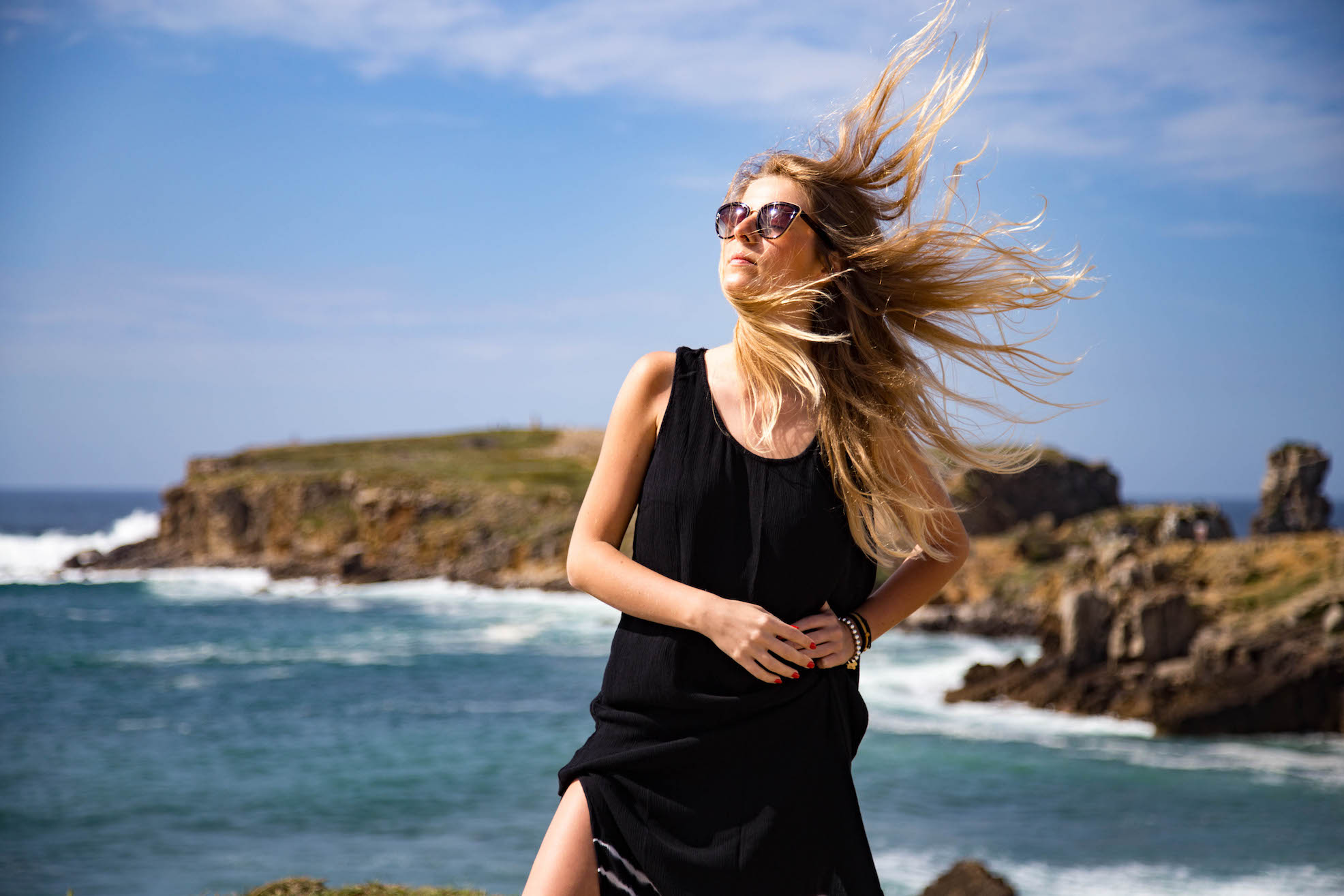 Peniche has a wide variety of waves appealing to surfers of almost any ability and is considered to be one of the best surfing points in Europe. Attracting a large number of traveling water sports enthusiasts from all around the world.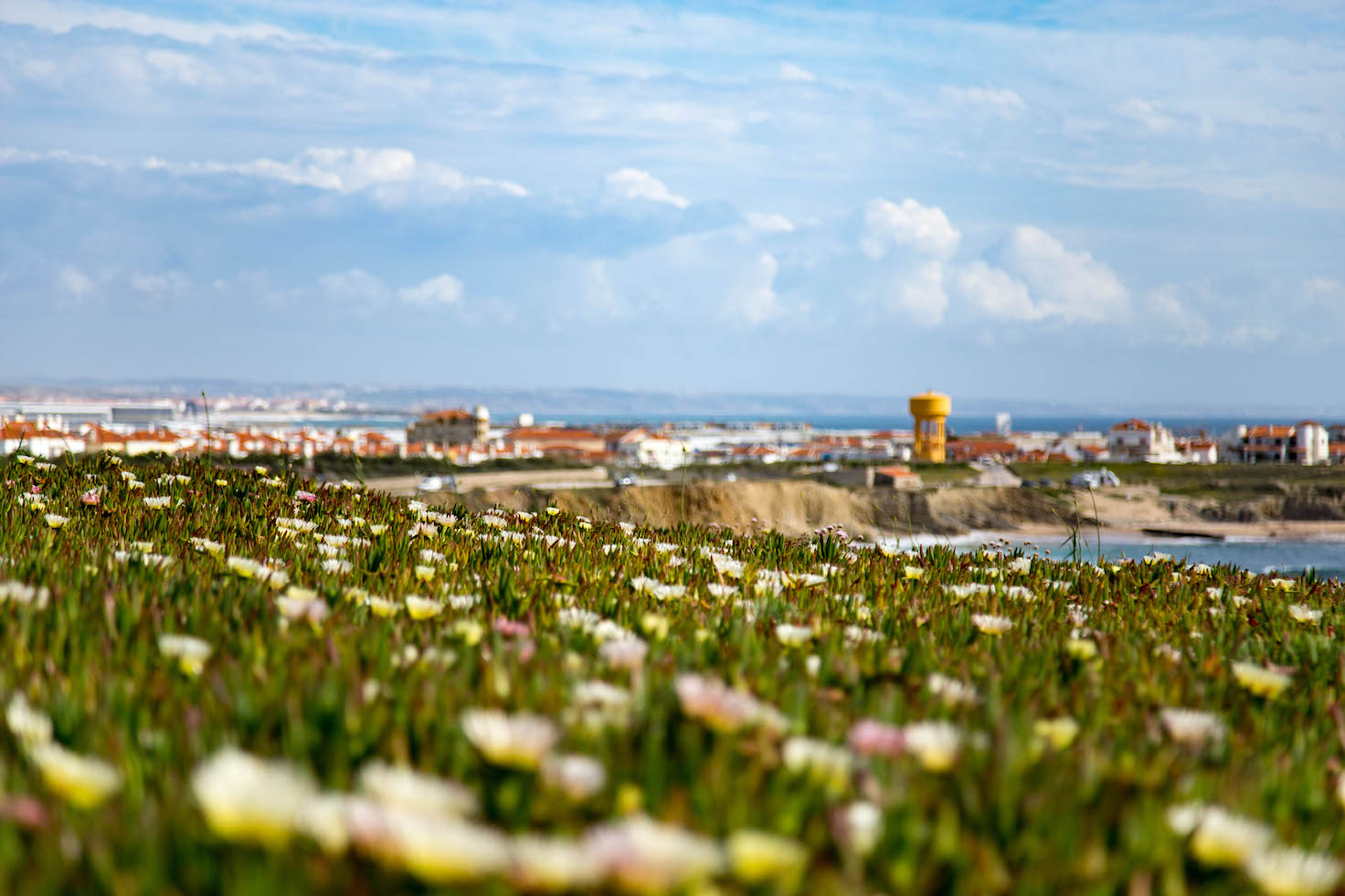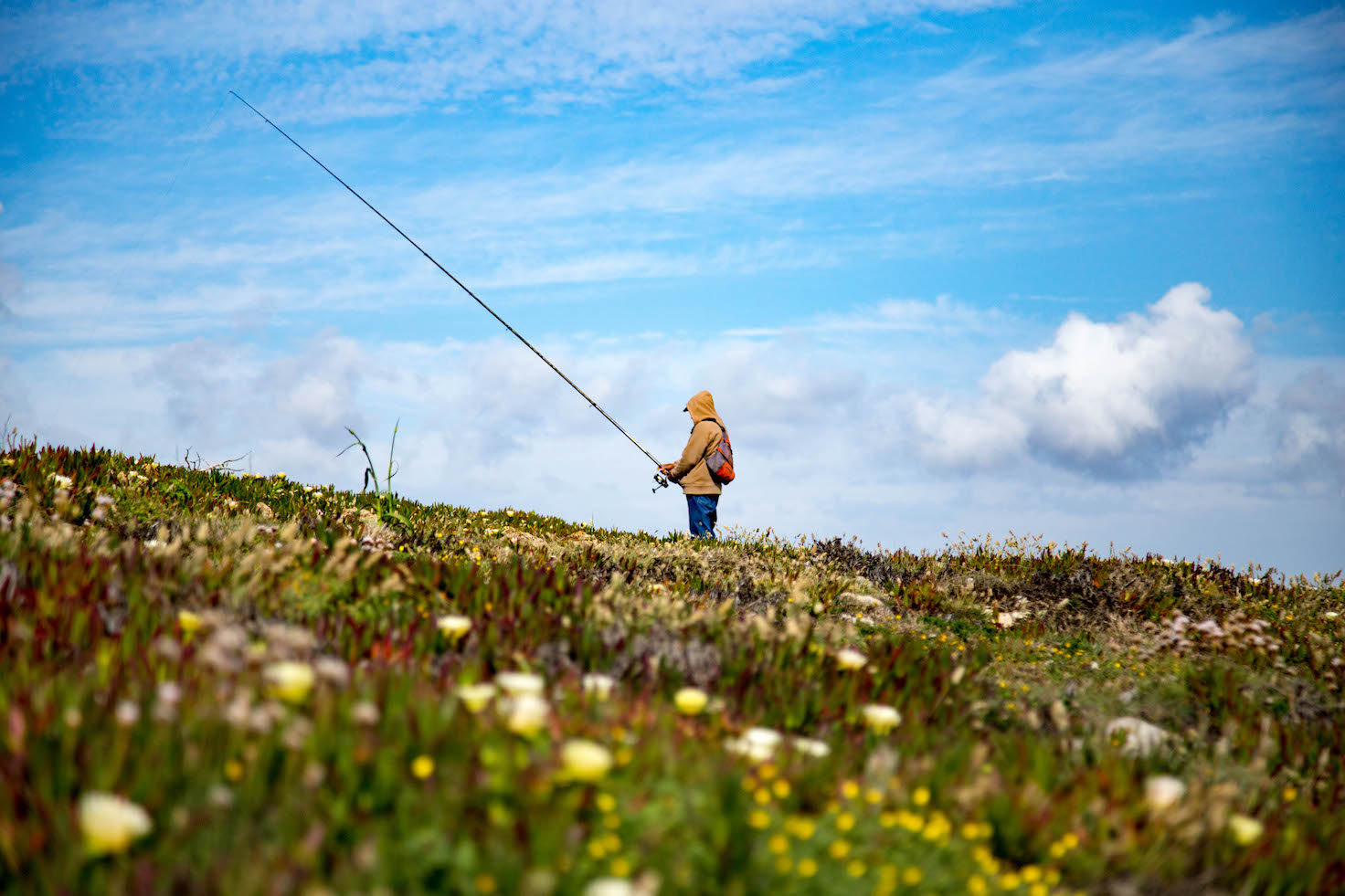 Medão Grande beach better known as "Supertubos" is the most famous place among surfers due to its tubular waves, also called the "European Pipeline", after the Banzai Pipeline in Hawaii.
Another highlight of Peniche is the Berlengas Islands, a nature reserve for thousands of seabirds, dramatic cliffs, caves, beautiful flowers and much more, but unfortunately, we didn't arrive on time to catch the last ferry. (Check the timetable, here).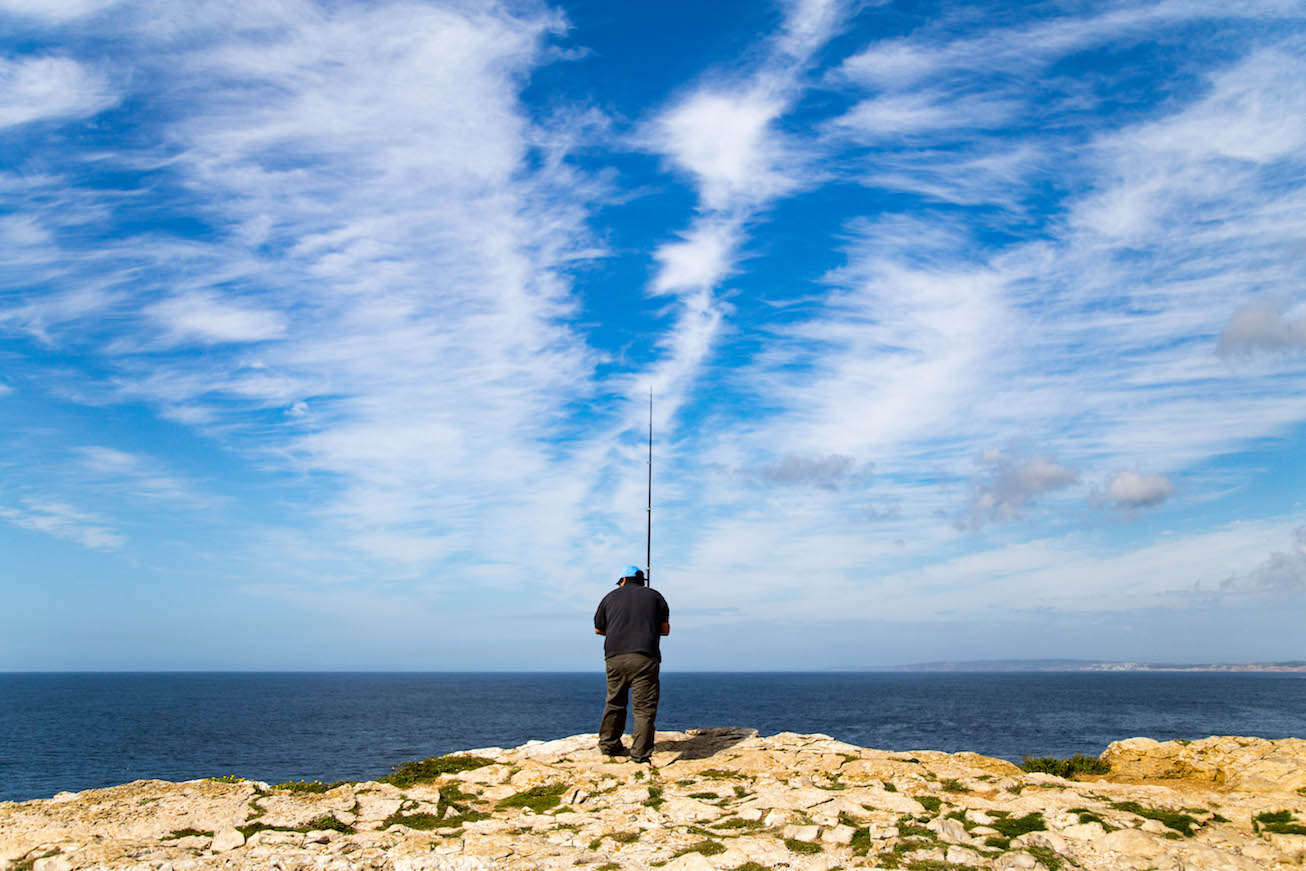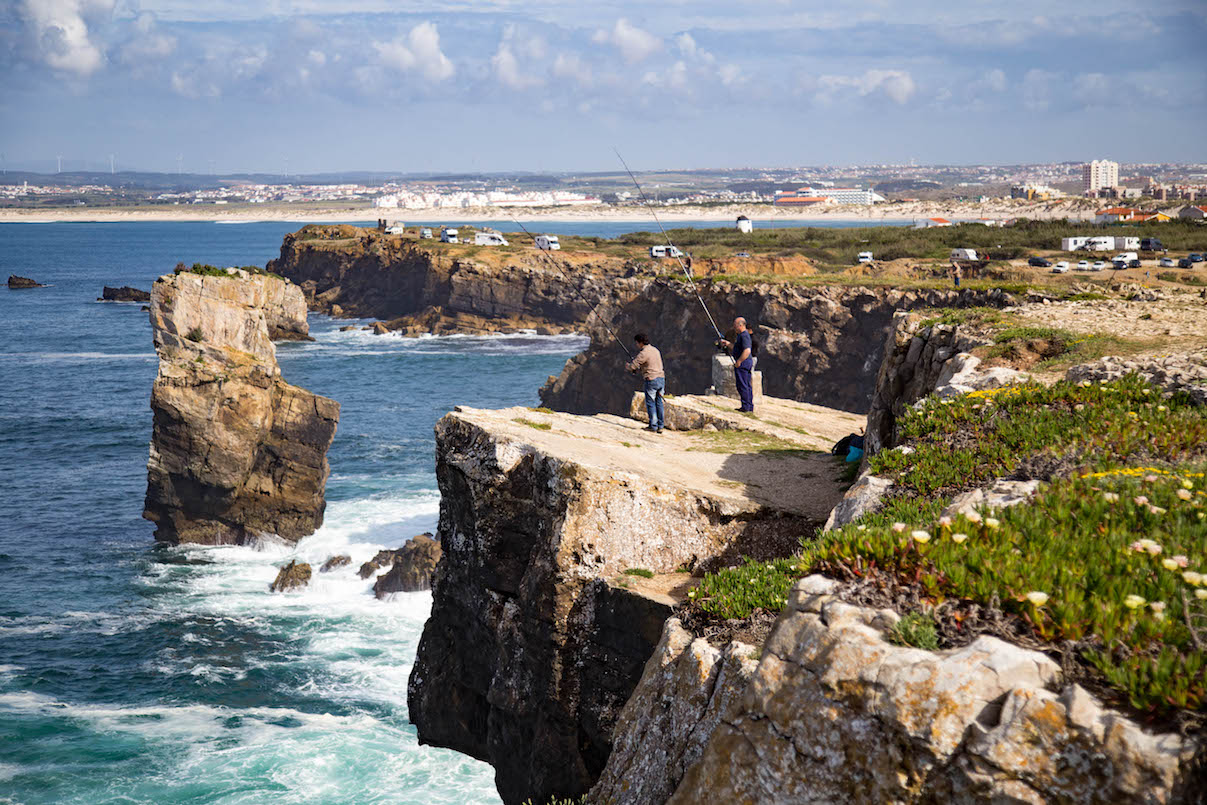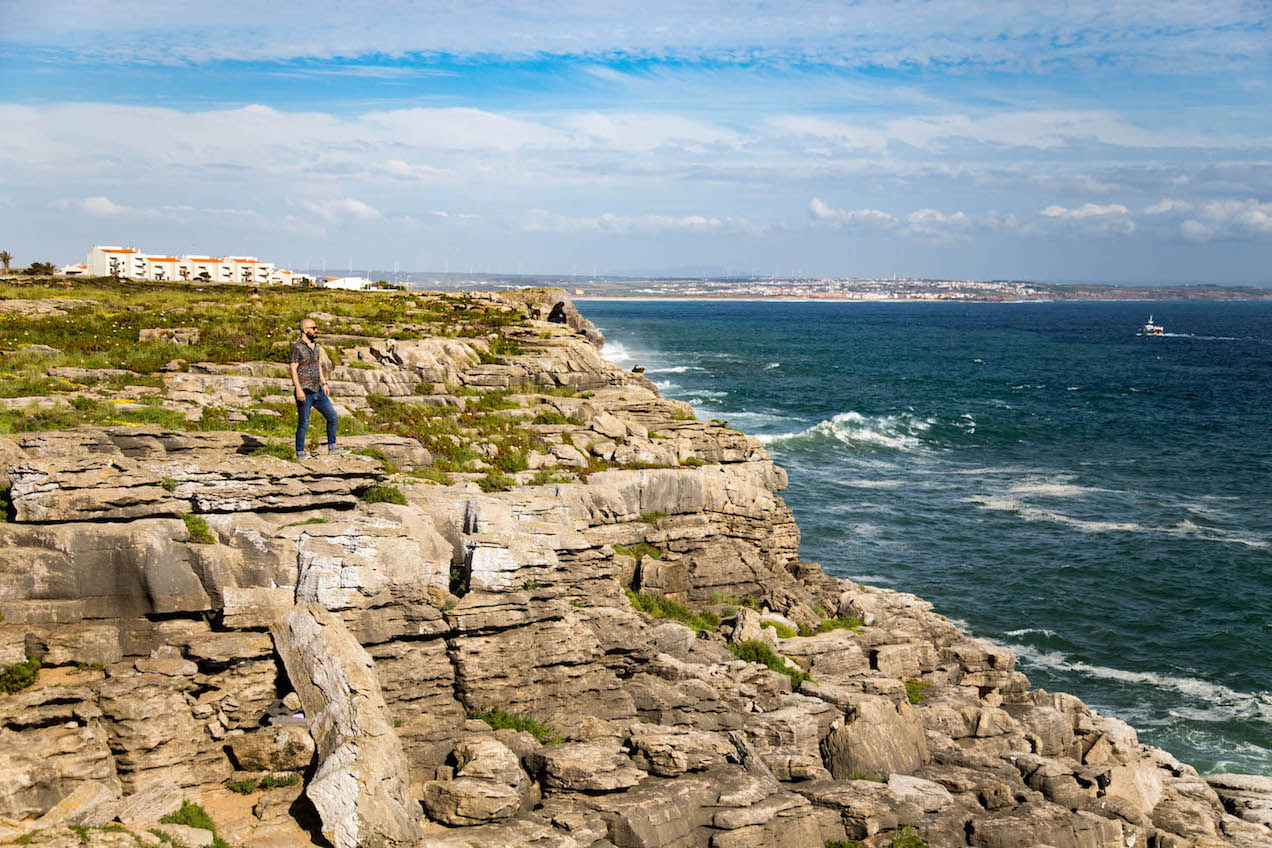 We end up our visit passing by the Cabo Carvoeiro to check the amazing coastline views and the weird rock formations. Next, was the Baleal bay, a small island located 3 kilometers north of Peniche. Where we had the opportunity to charge some batteries and meditate about our next destination.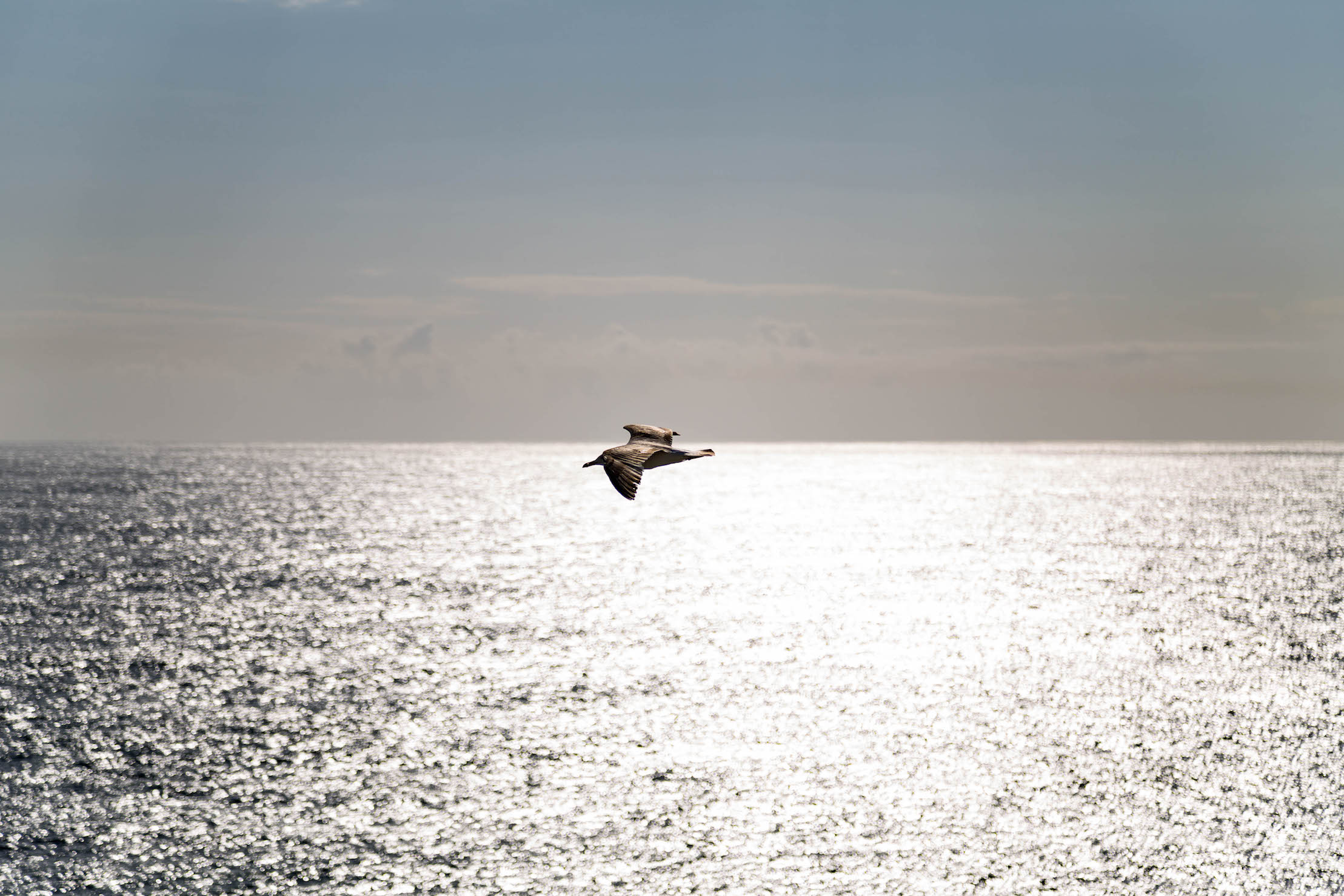 Love, Pedro.