My connection with Alcobaça whose name is derived from the confluence of two rivers Alcoa and Baça, begun since I was born. My father's family side is from a little village called Mogo, just a few kilometers from the city center where I spend some of my summer and Christmas holidays.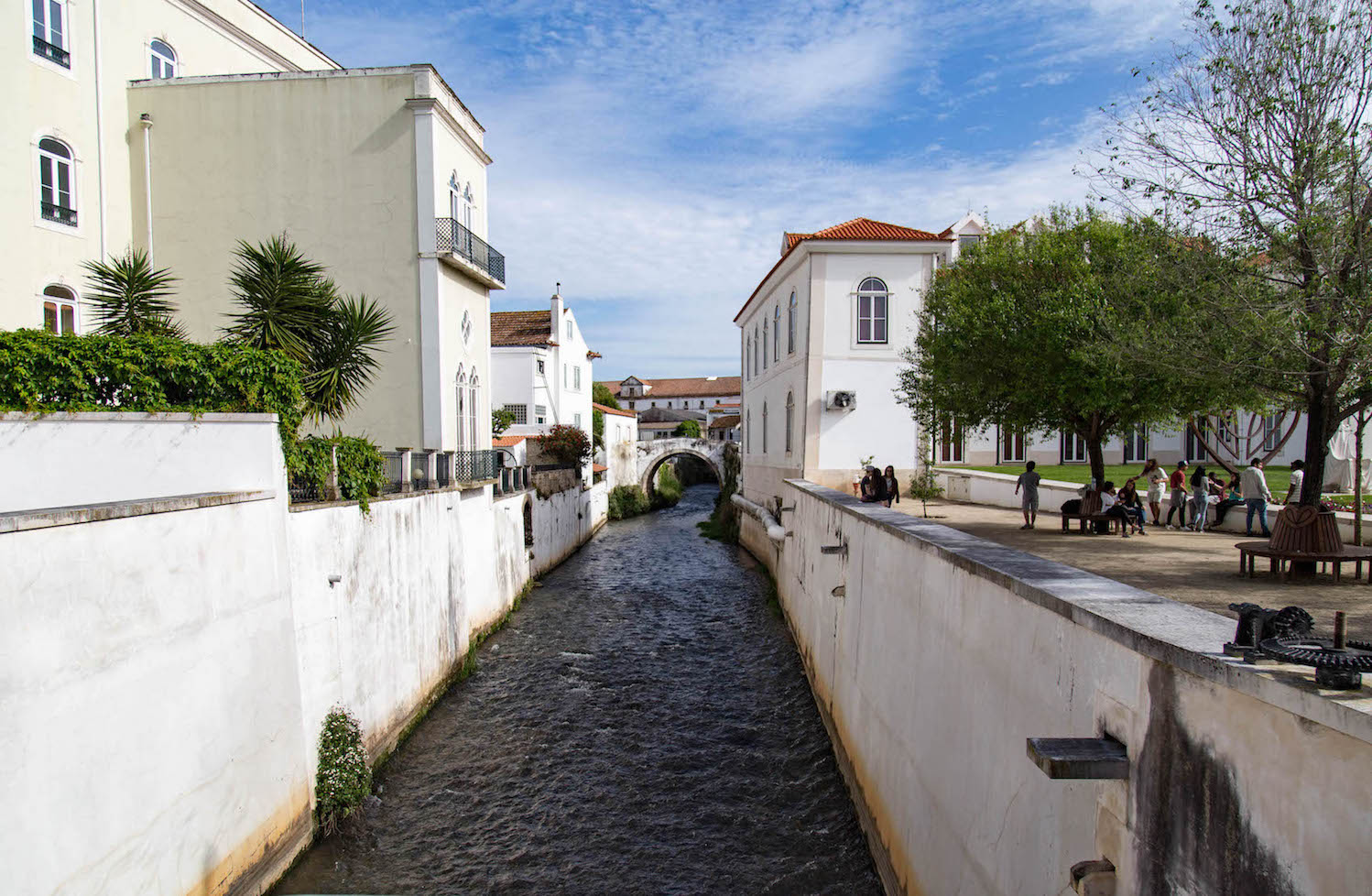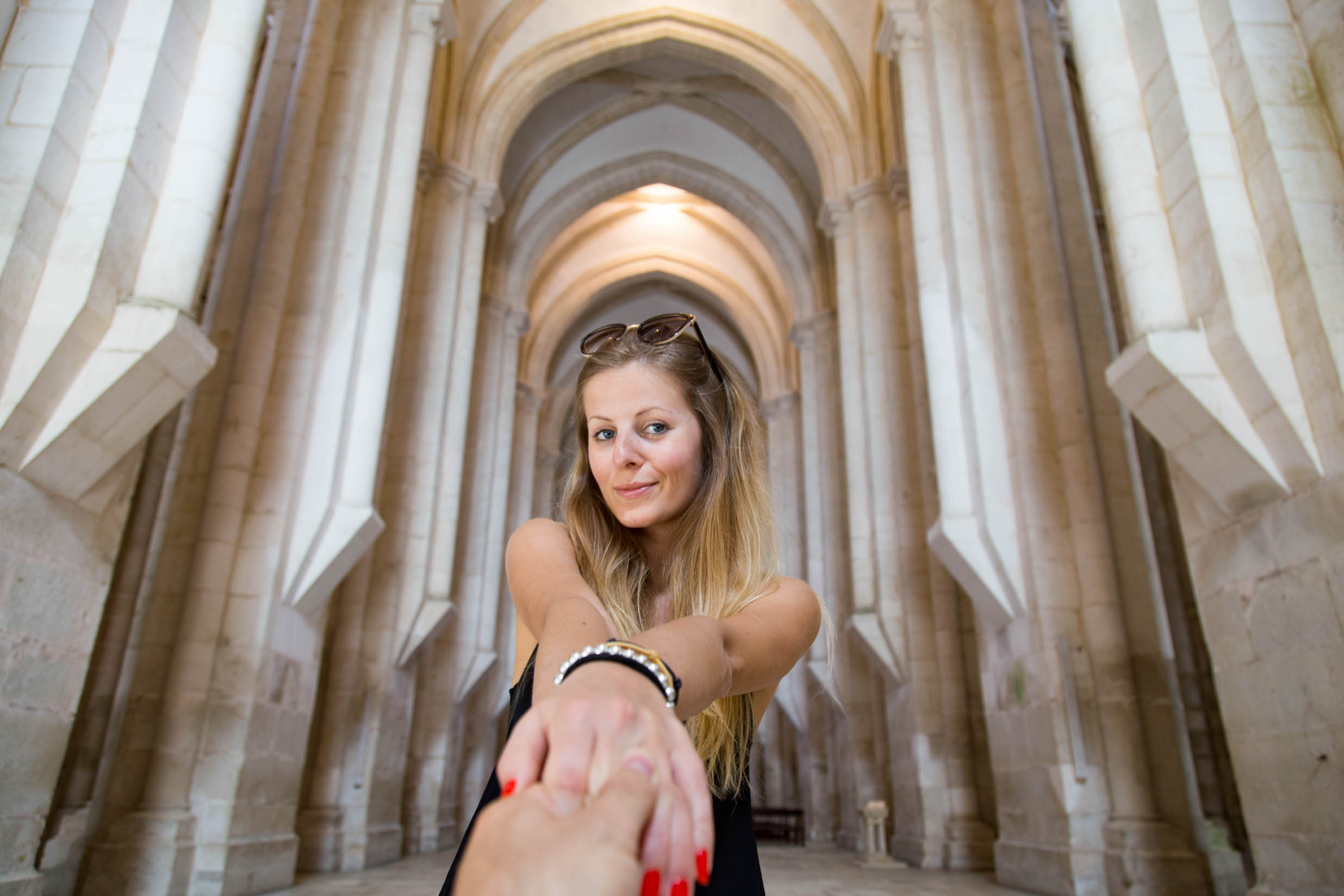 Most of the people know Alcobaça due to its impressive gothic monument, the 12th-century Monastery of Santa Maria founded by the Order of Cistercians and the tragic love story of Dom Pedro the son of King D. Afonso V of Portugal and his murdered mistress Inês de Castro, a Spanish noblewoman born of a Portuguese mother.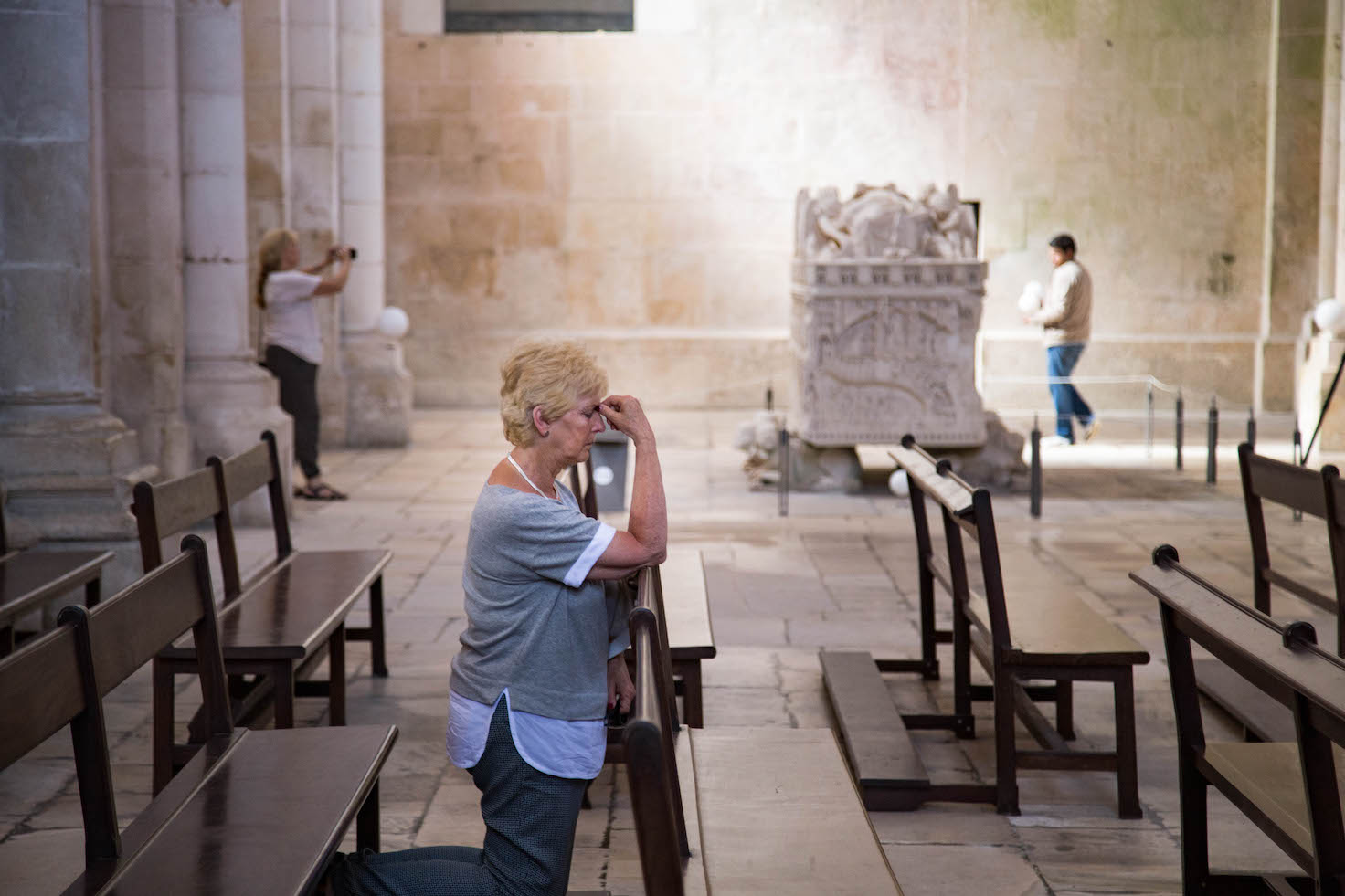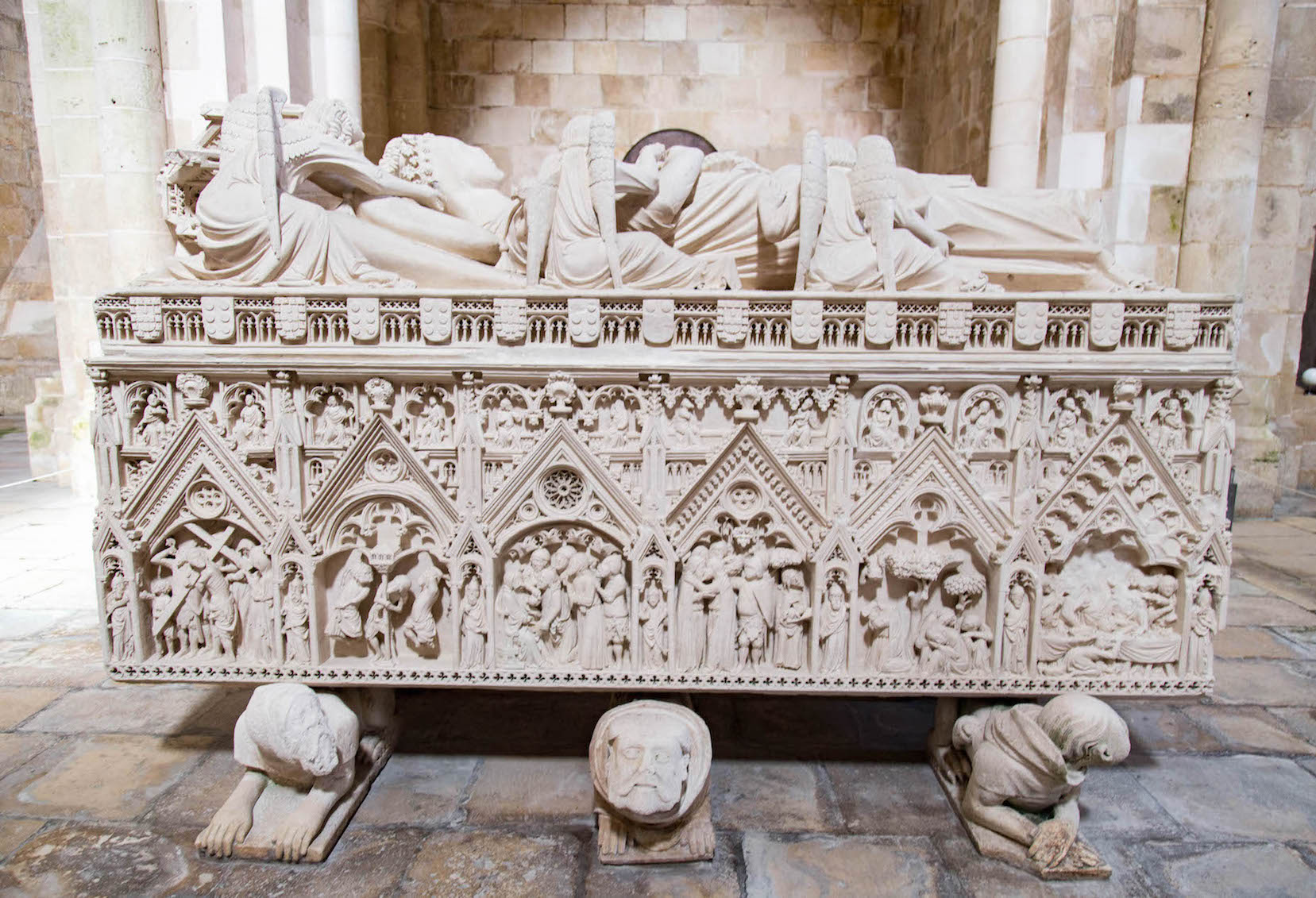 Their story took place 200 years before Shakespeare's fable of "Romeo and Juliet" and ends in this monastery where they lie opposite each other in a way that according to belief, they would see each other immediately when they rise from the dead. Their tombs are richly decorated with engraved works that narrate their life stories.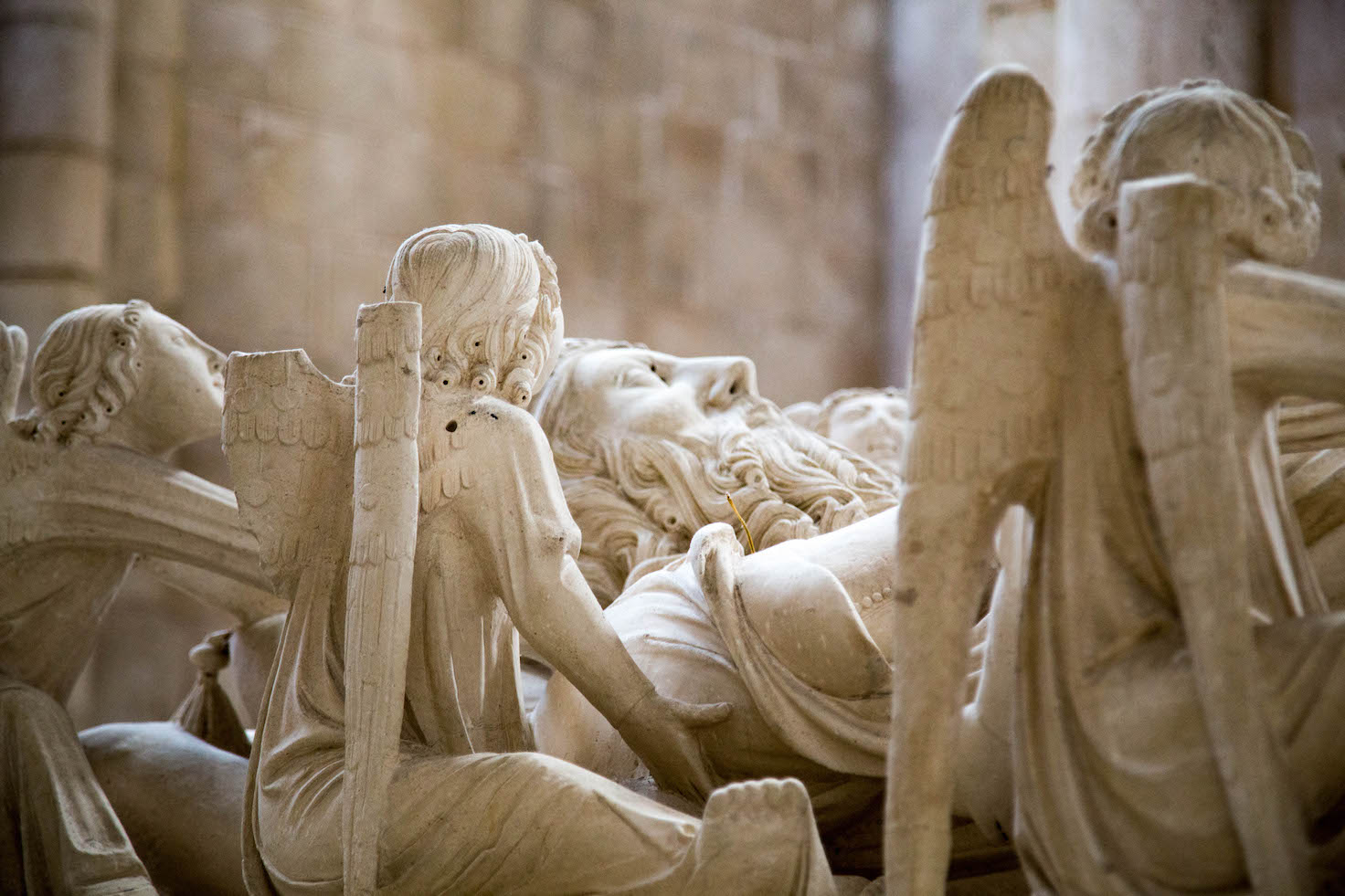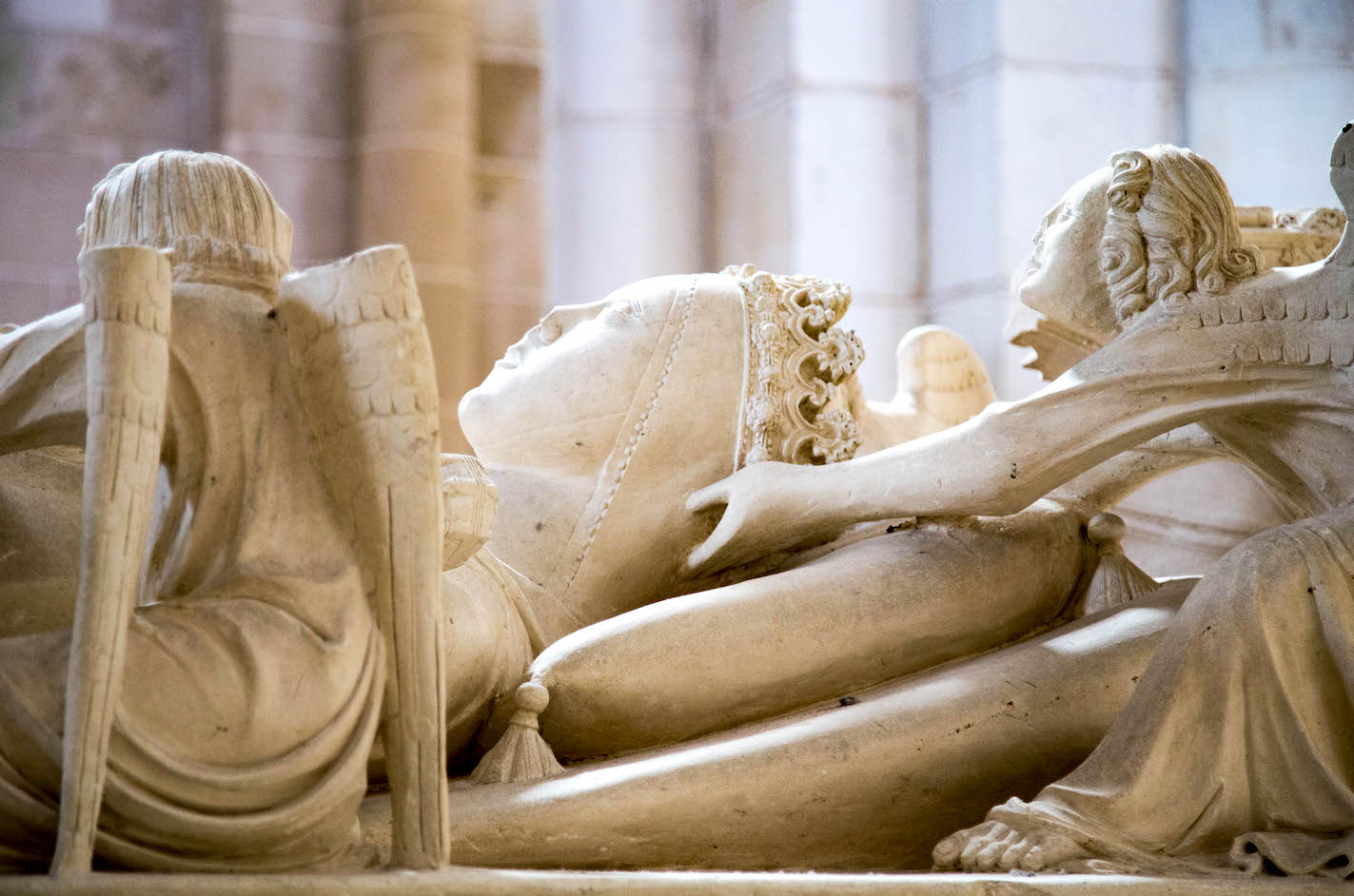 If you would like yo know more about it, click here.
After Visiting the monastery we wander around the little lanes, peering into the shop windows, marveling at the Architecture, drinking cups of coffee and eating "Pastéis de Nata" till we arrive the Garden of Love, a small park that evokes the immortal love of Pedro and Inês.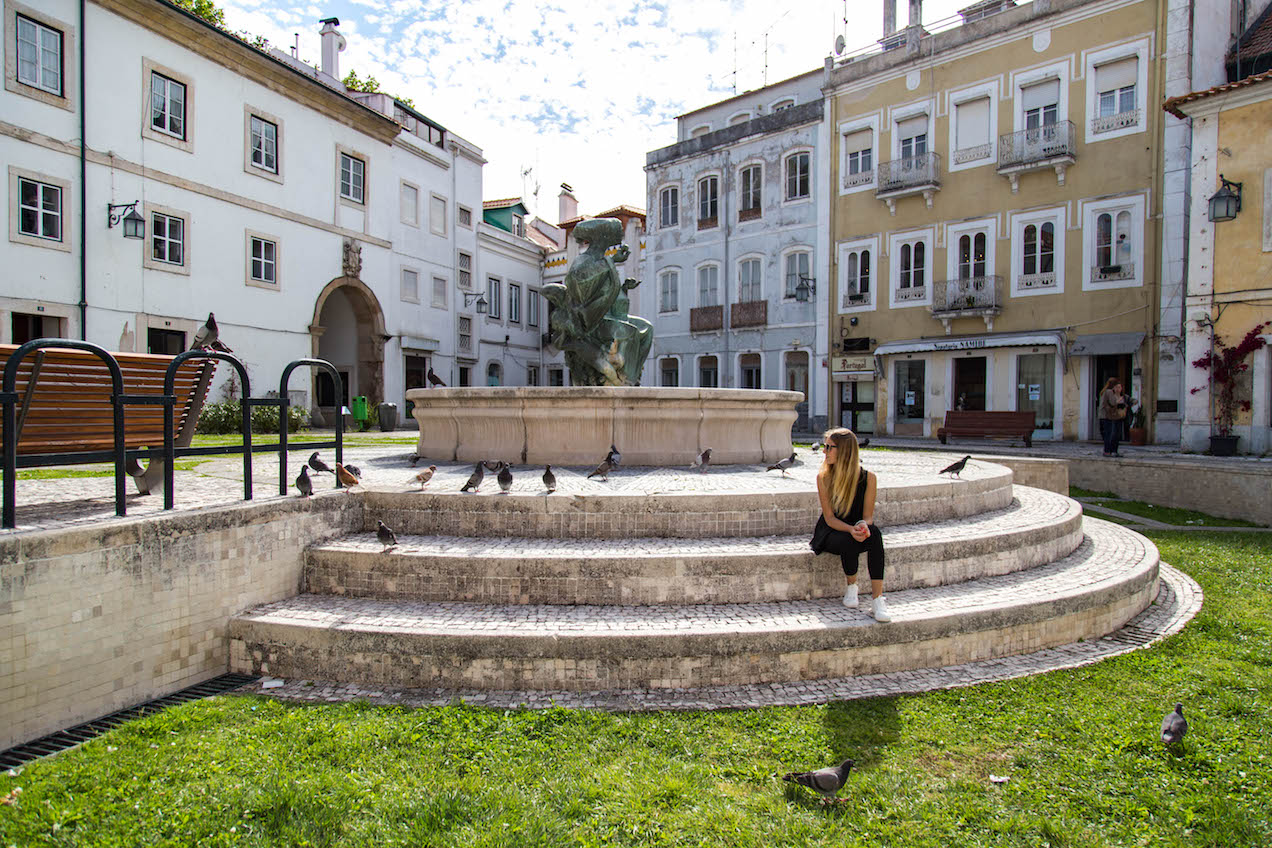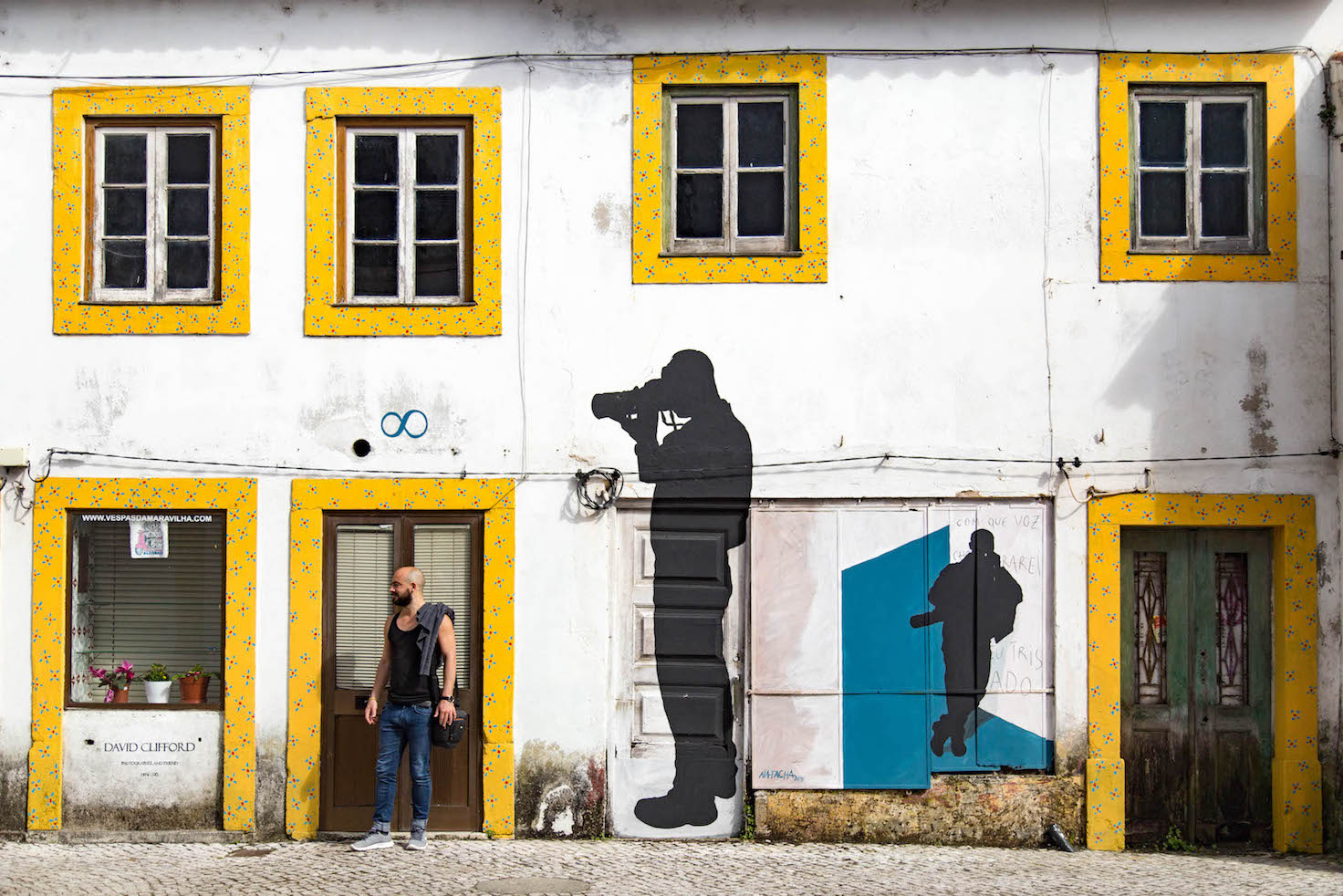 One morning it's enough to see all the main attractions and to walk around the city center. It's easy to find everything you need within walking distance. There's also a big food market where you can find fresh fruits, vegetables and other tasty goodies.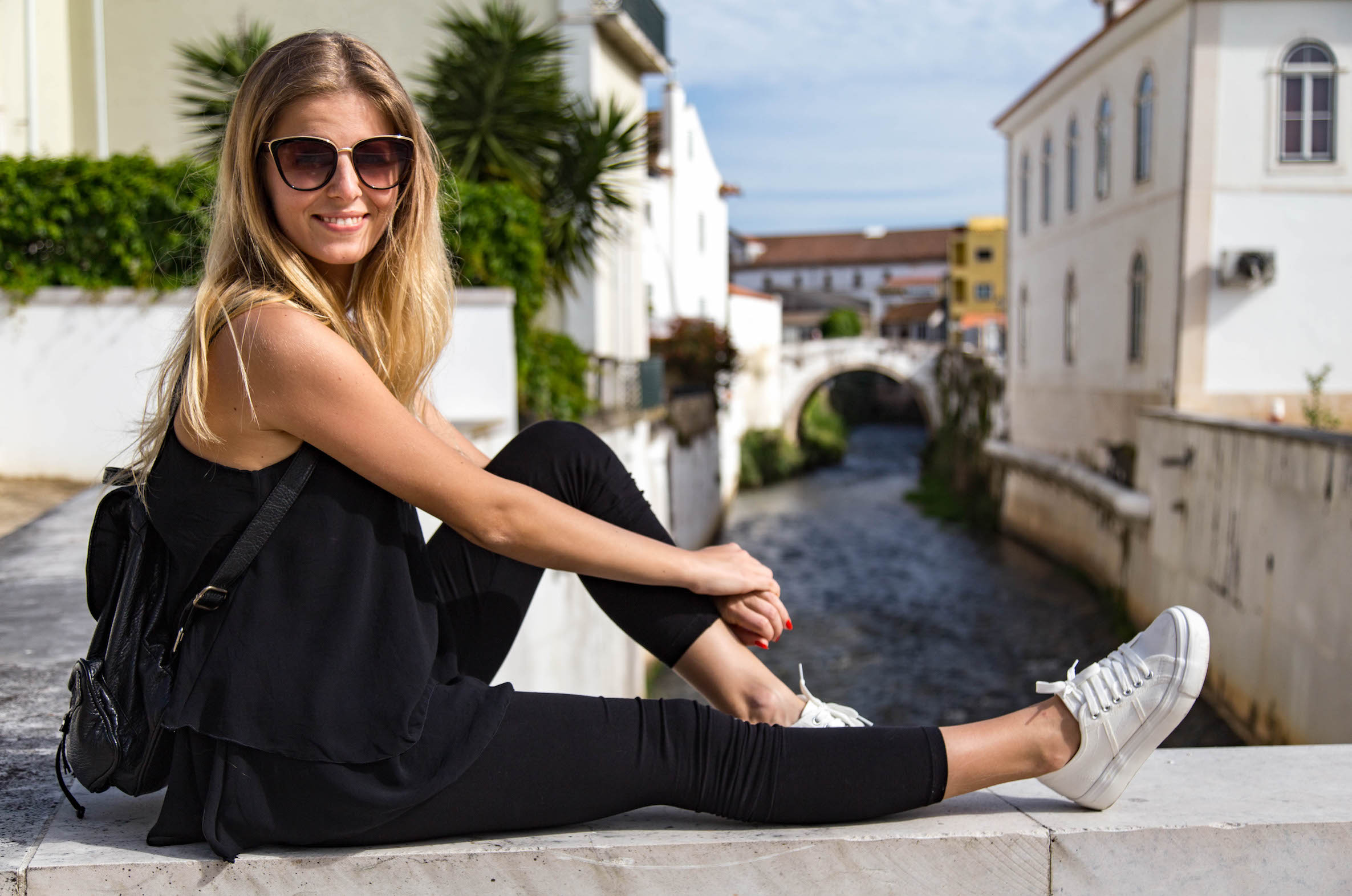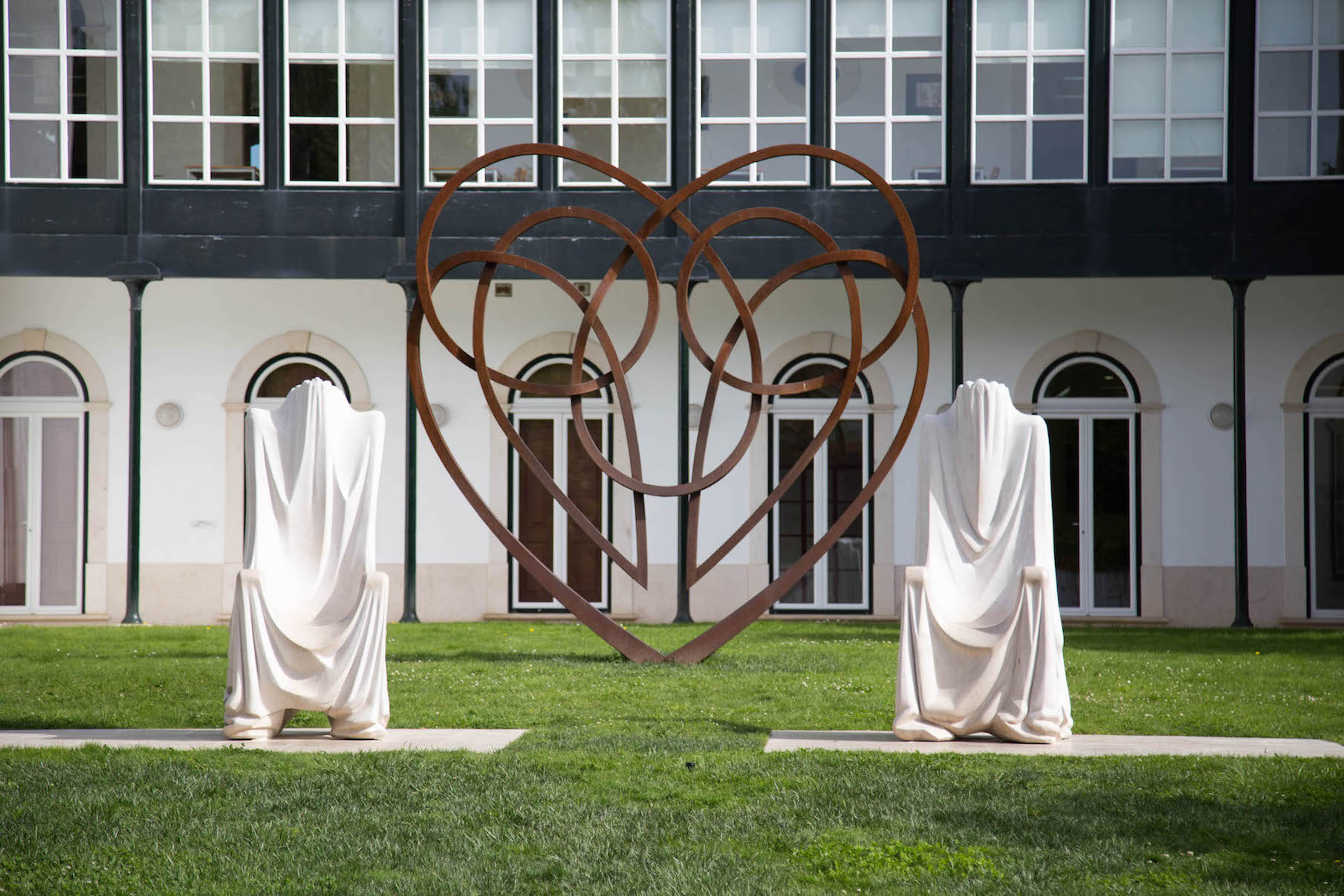 Before the end of the day, we went for a motorcycle ride through the countryside and had the opportunity to enjoy the rainbow and sunset on the top of the hills.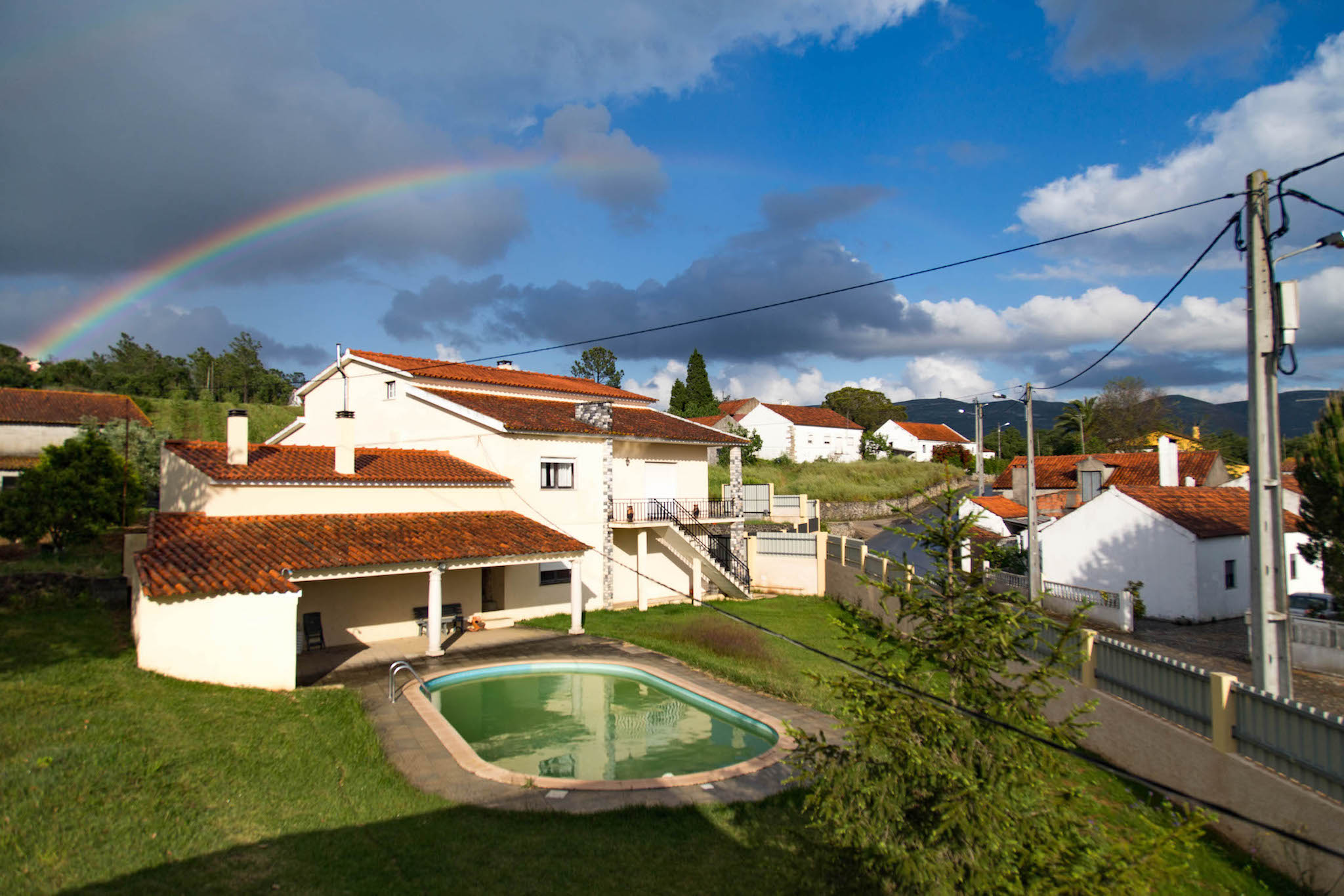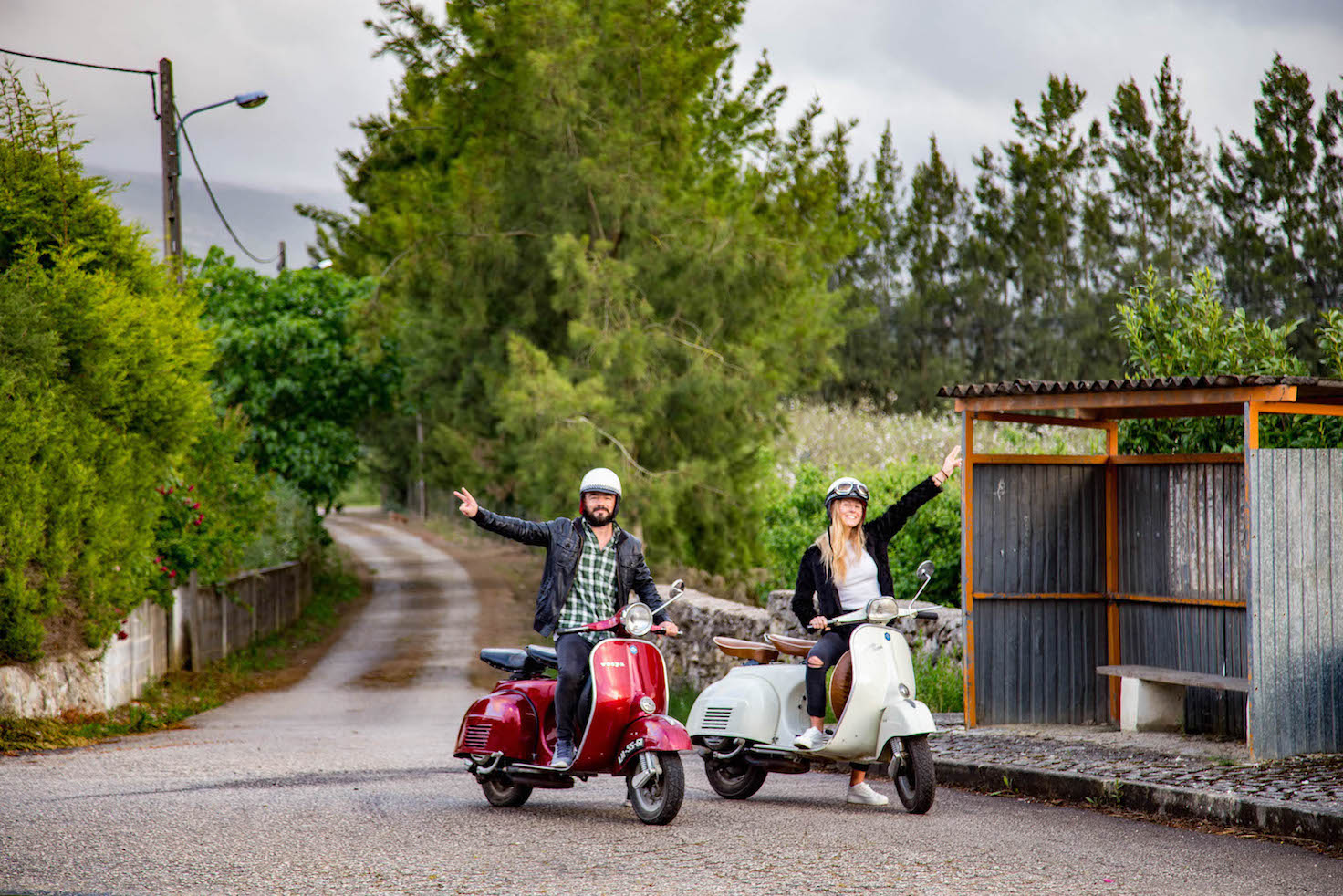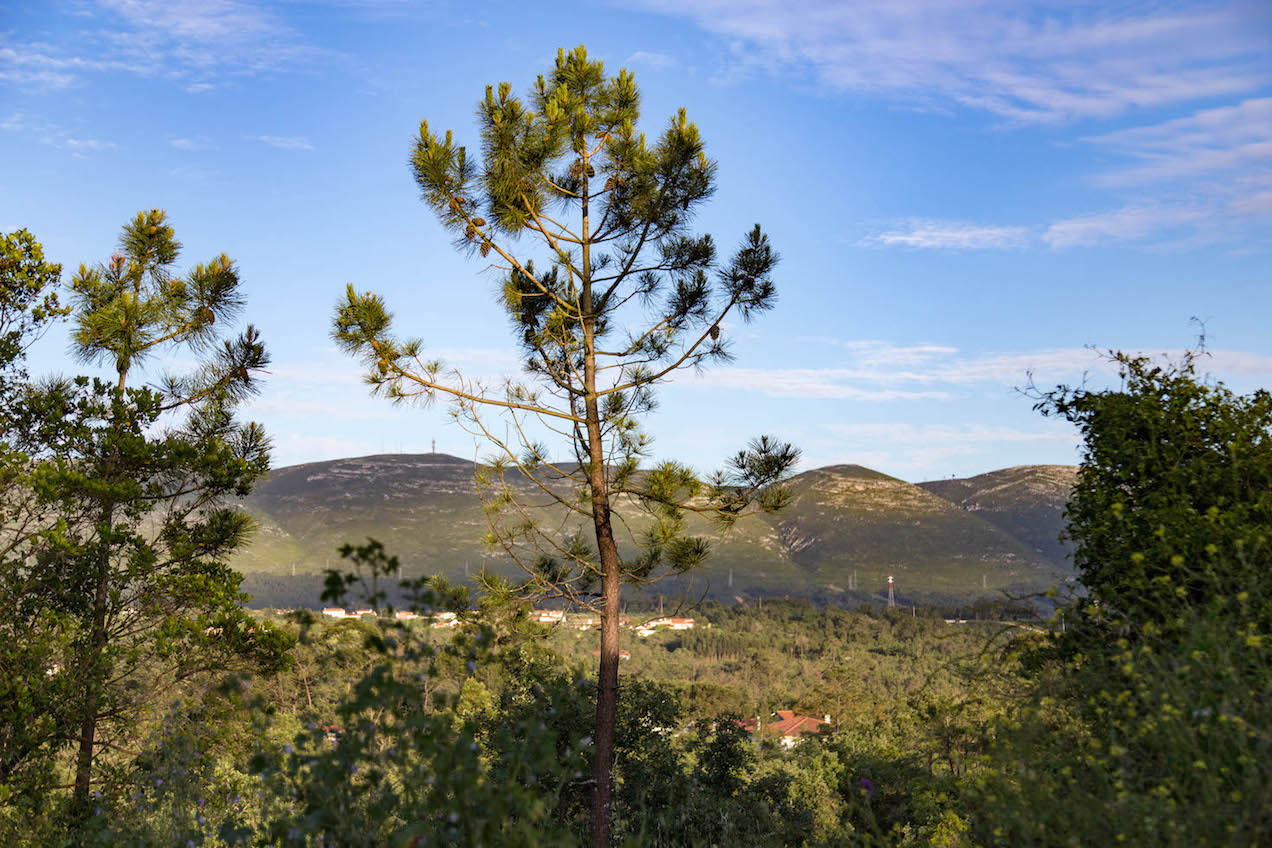 Its with nostalgia that I say goodbye to Alcobaça and with a song from the 50s on my head that sings:
"Quem passa por Alcobaça,
Não passa sem lá voltar,
Por mais que tente e que faça
É lembrança que não passa
Porque não pode passar…"
Love, Pedro.