Costa Nova dressed in colorful stripes
Aveiro is located only a few kilometers from the Atlantic ocean, being Barra and Costa Nova the nearest beaches.
The Barra beach is best known for its monumental lighthouse and good surfing spots. Unfortunately, we were not so lucky with the weather and we don't have any picture to show you, but if you want know more about it, you can check it here.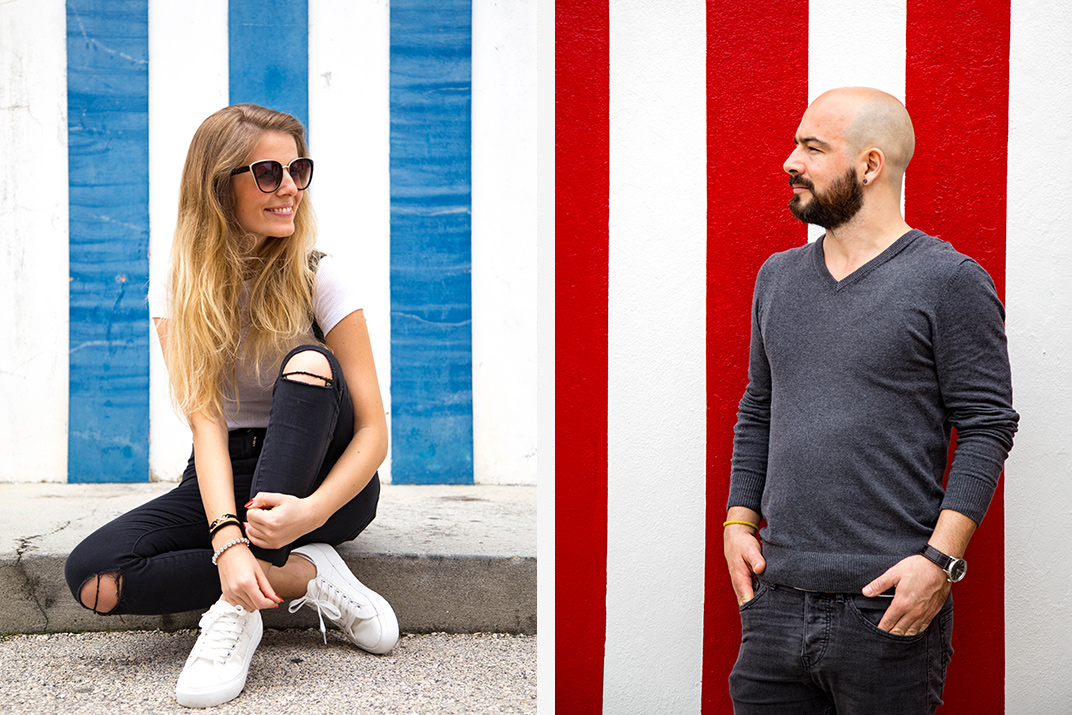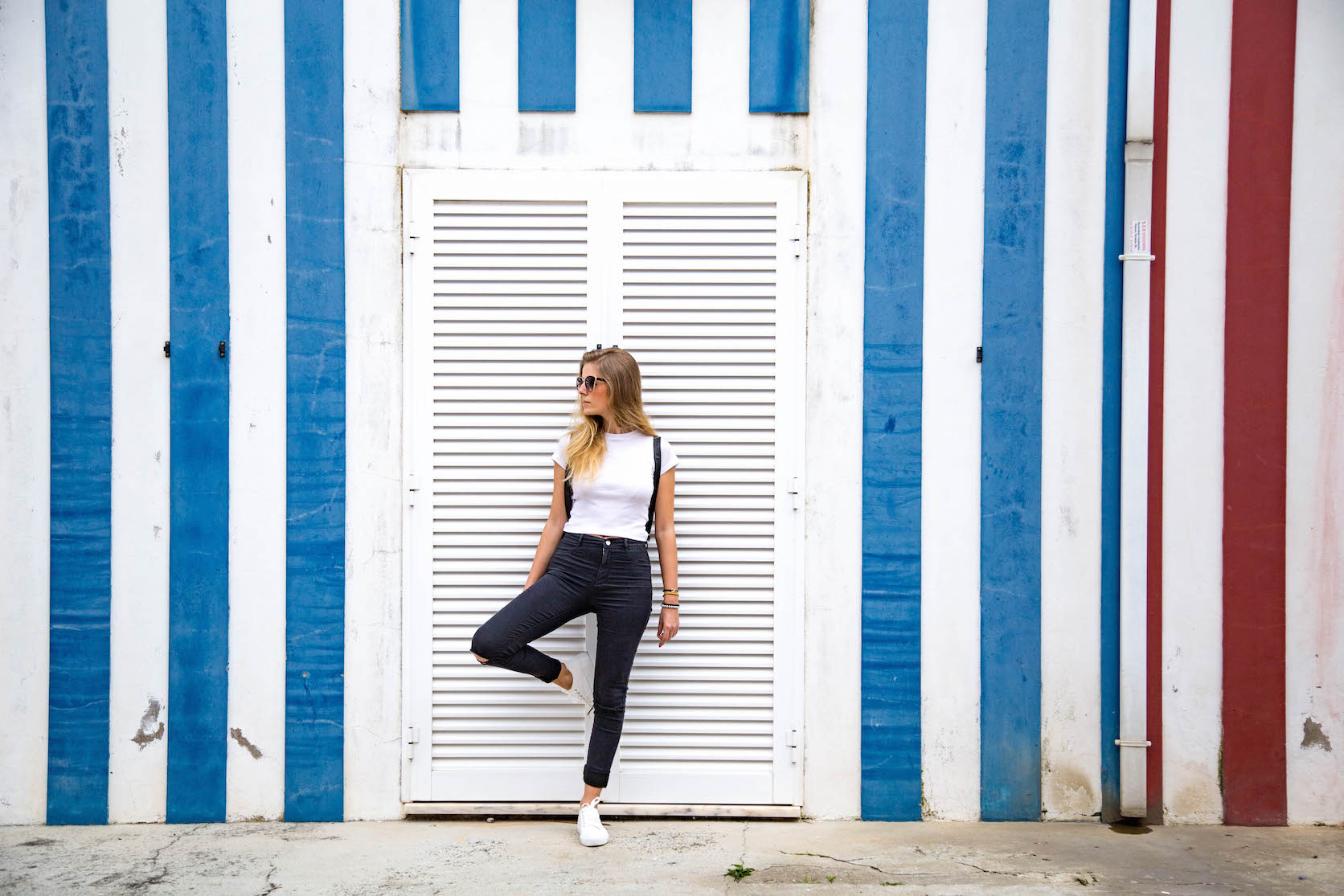 Costa Nova is where you can find the cute stripped houses, once used by fishermen who painted it in bright stripes to stand out against the pale tones of the sand – nowadays these colorful cottages are normally used by holiday guests.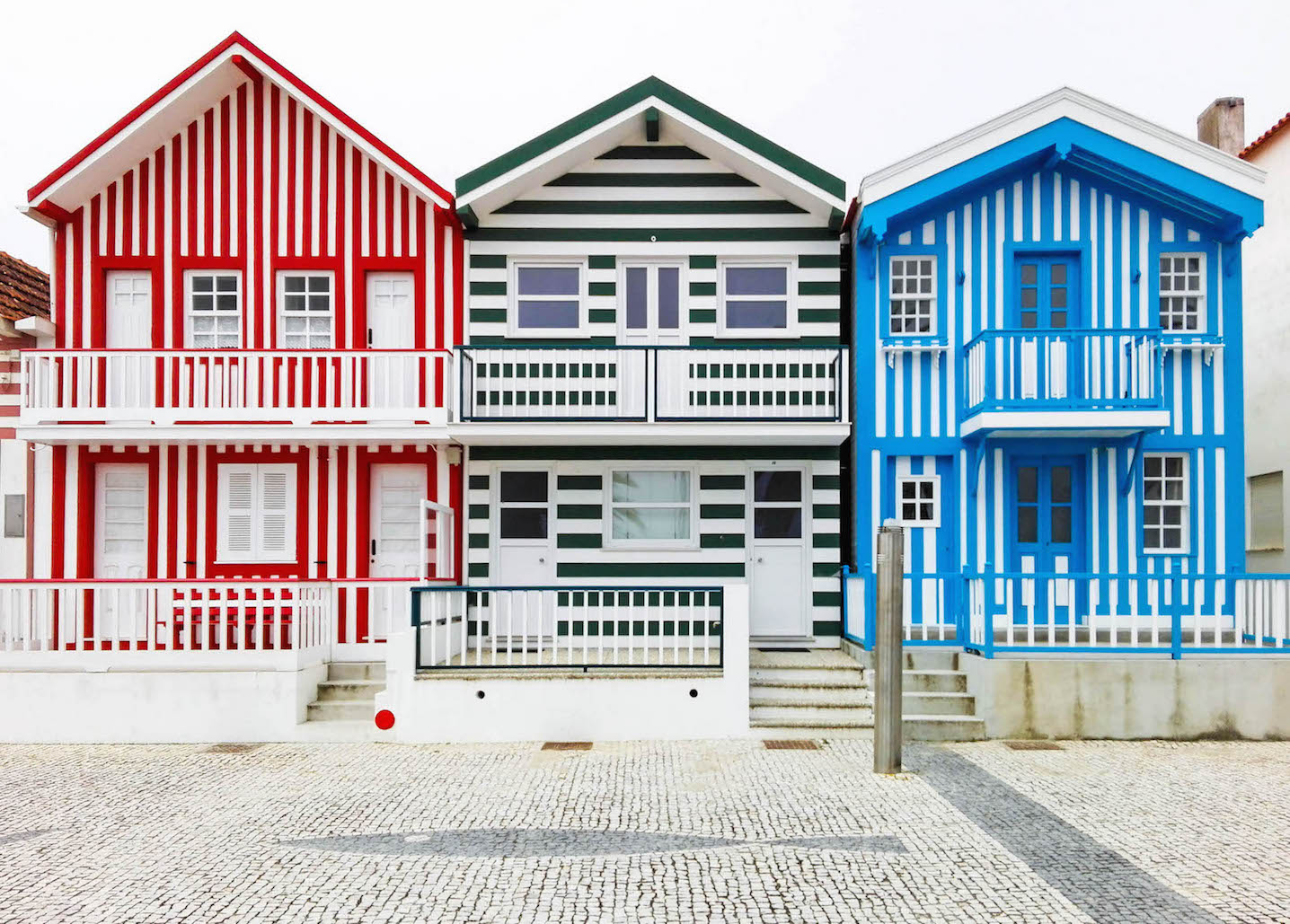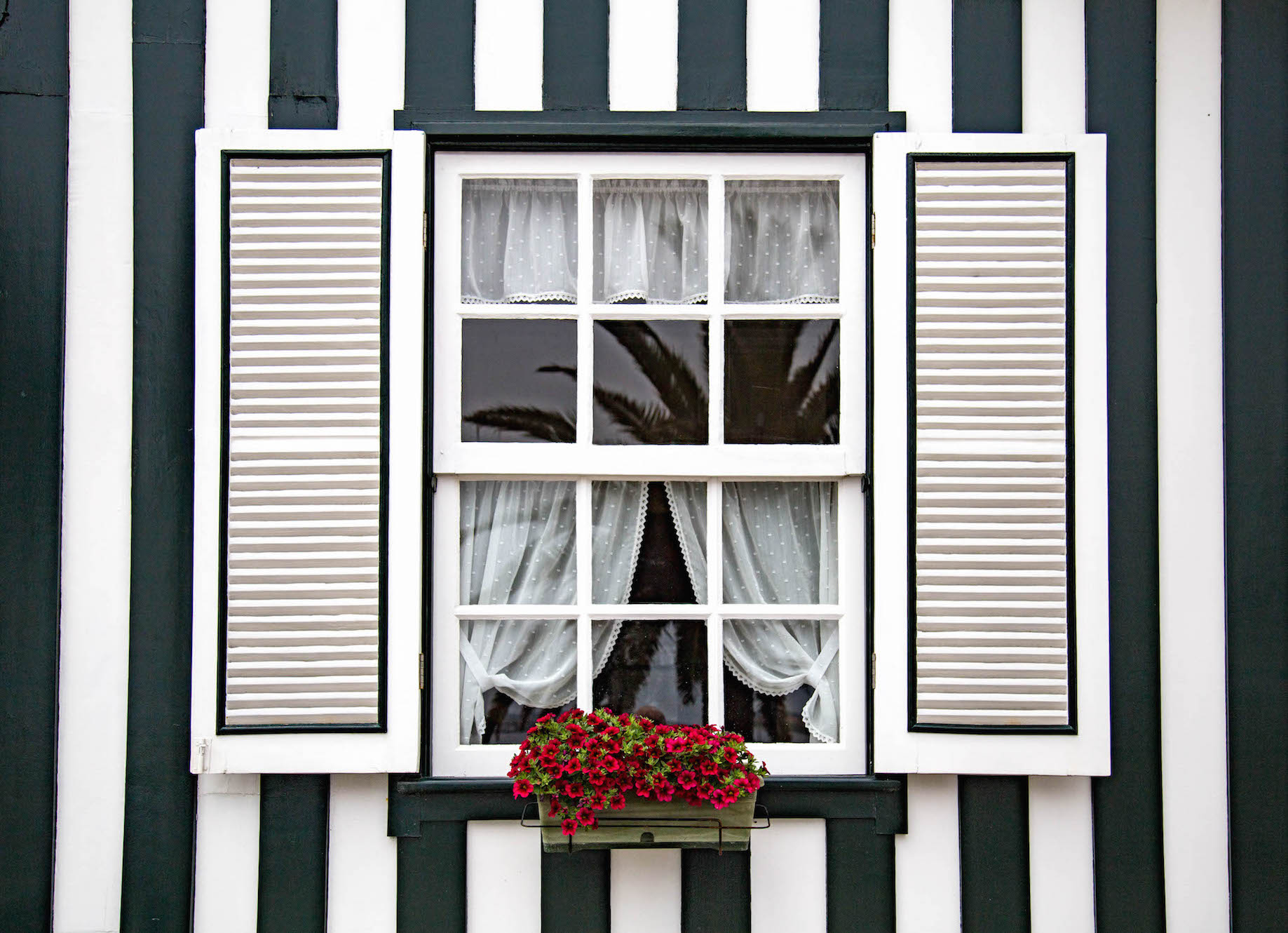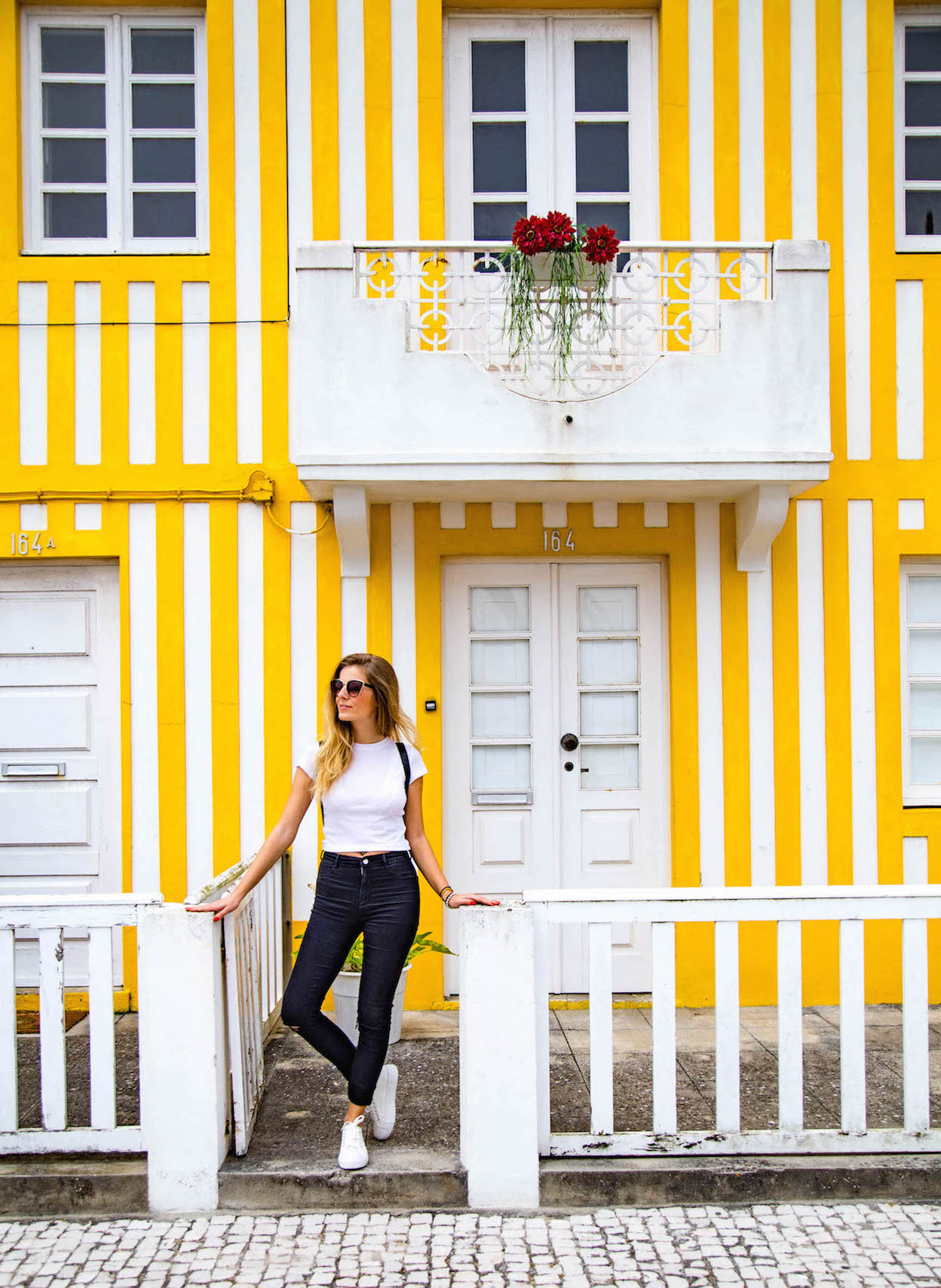 The coastline was my favorite part and Costa Nova was definitely a moment of yūgen.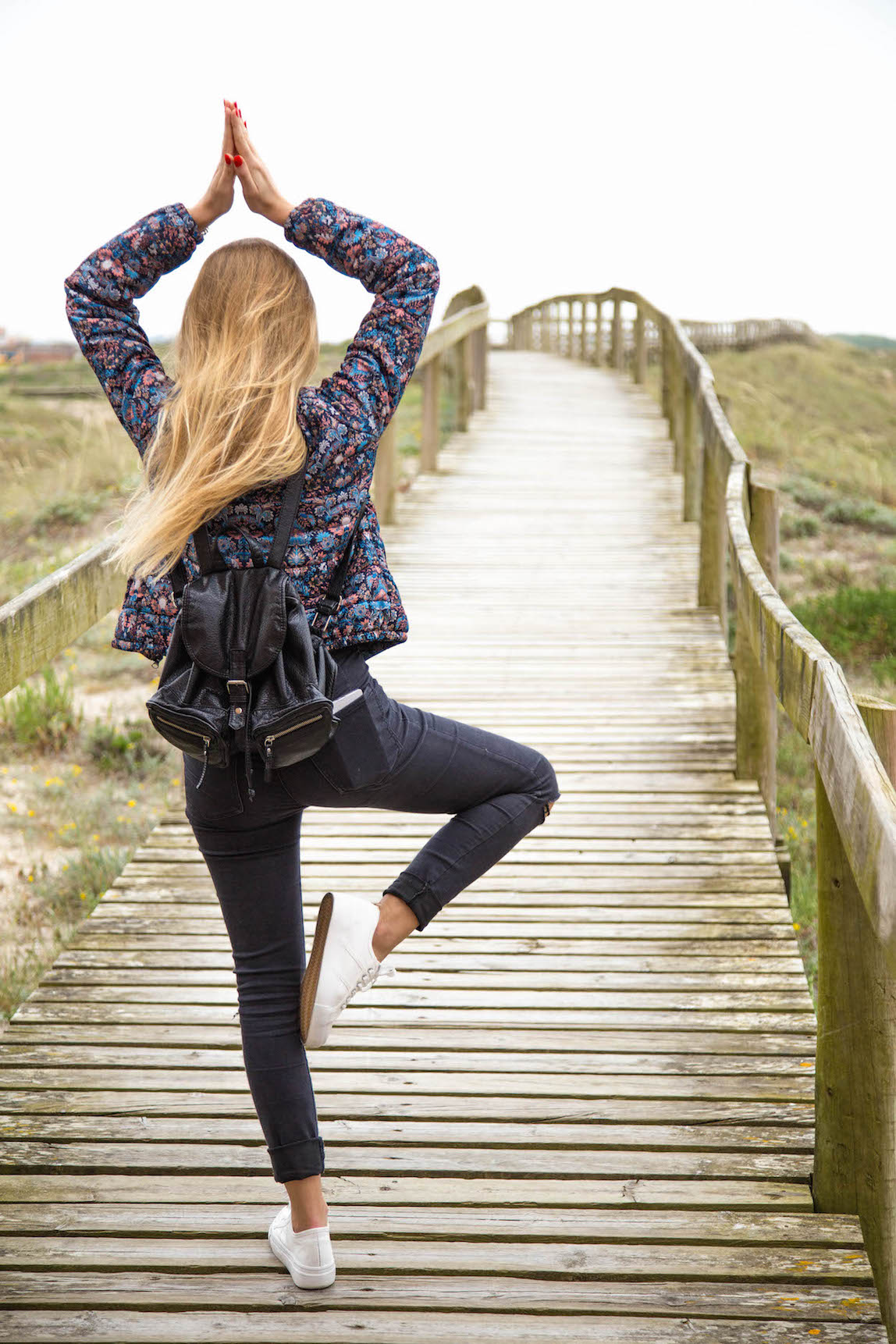 Love, Pauli.