Meeting Uncle Ho – Hanoi, Part I
The clock was marking 6:00 PM when we landed in Hanoi, the capital of Vietnam and the country's second largest city. As soon as we step outside the airplane, we couldn't believe how the temperature changed so much from Da Nang to Hanoi. It was freezing and raining!

After one month and a half traveling in Southeast Asia with the average temperature of 30 degrees, it was the first time we were feeling cold, but even though, we stayed positive!
From the airport to the old quarter was still a long way to the Fantasea Hotel, the place we book for our stay and within a 7 min walking distance from the city center.
The first impression we had from Hanoi was better than we were expecting. It was intimate, the people were quite different from the south in terms of being more conservative and attached to their culture. There was a big sense of community by supporting local businesses and creating street activities. It was almost like a big neighborhood where everybody knew each other.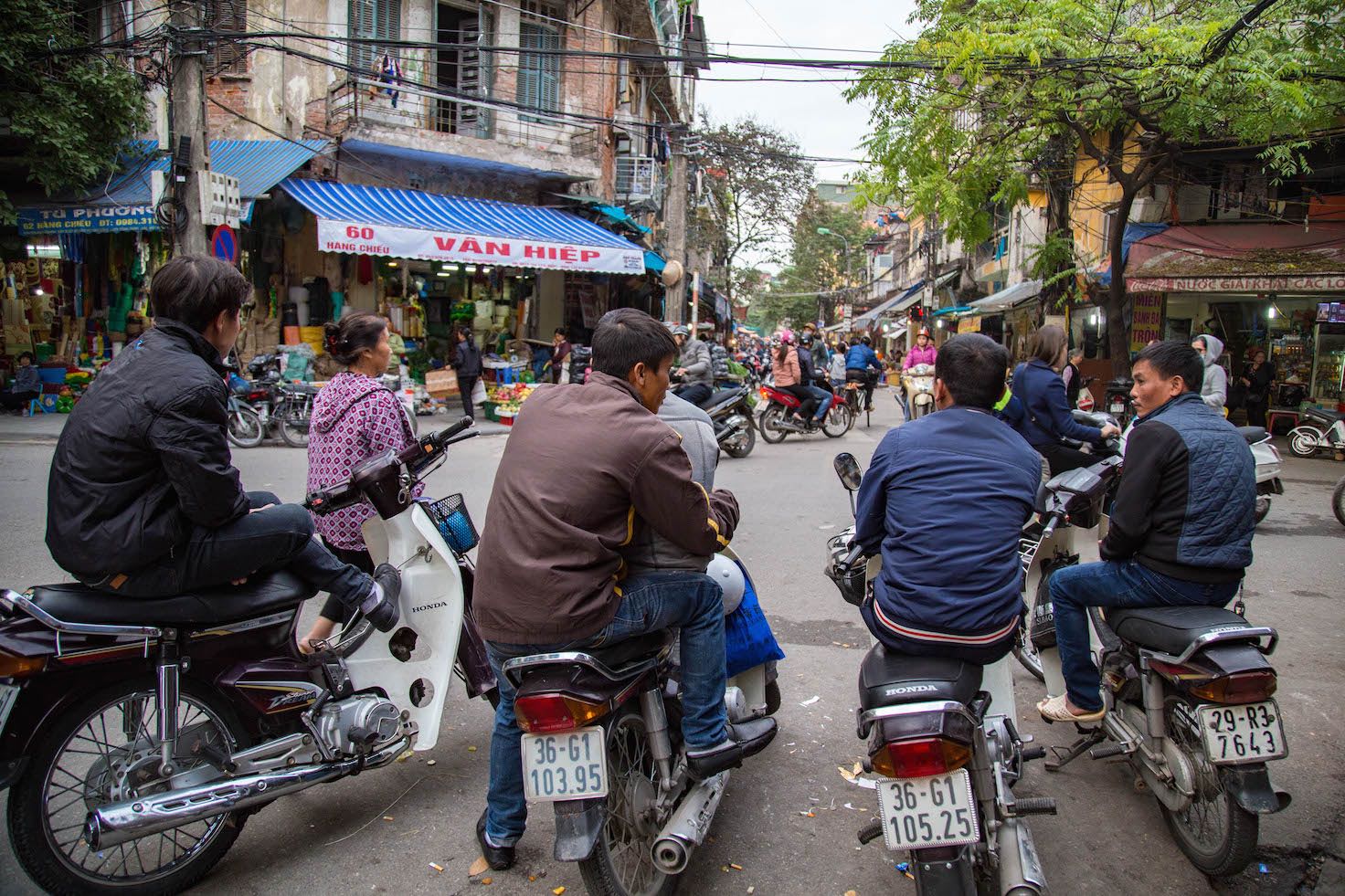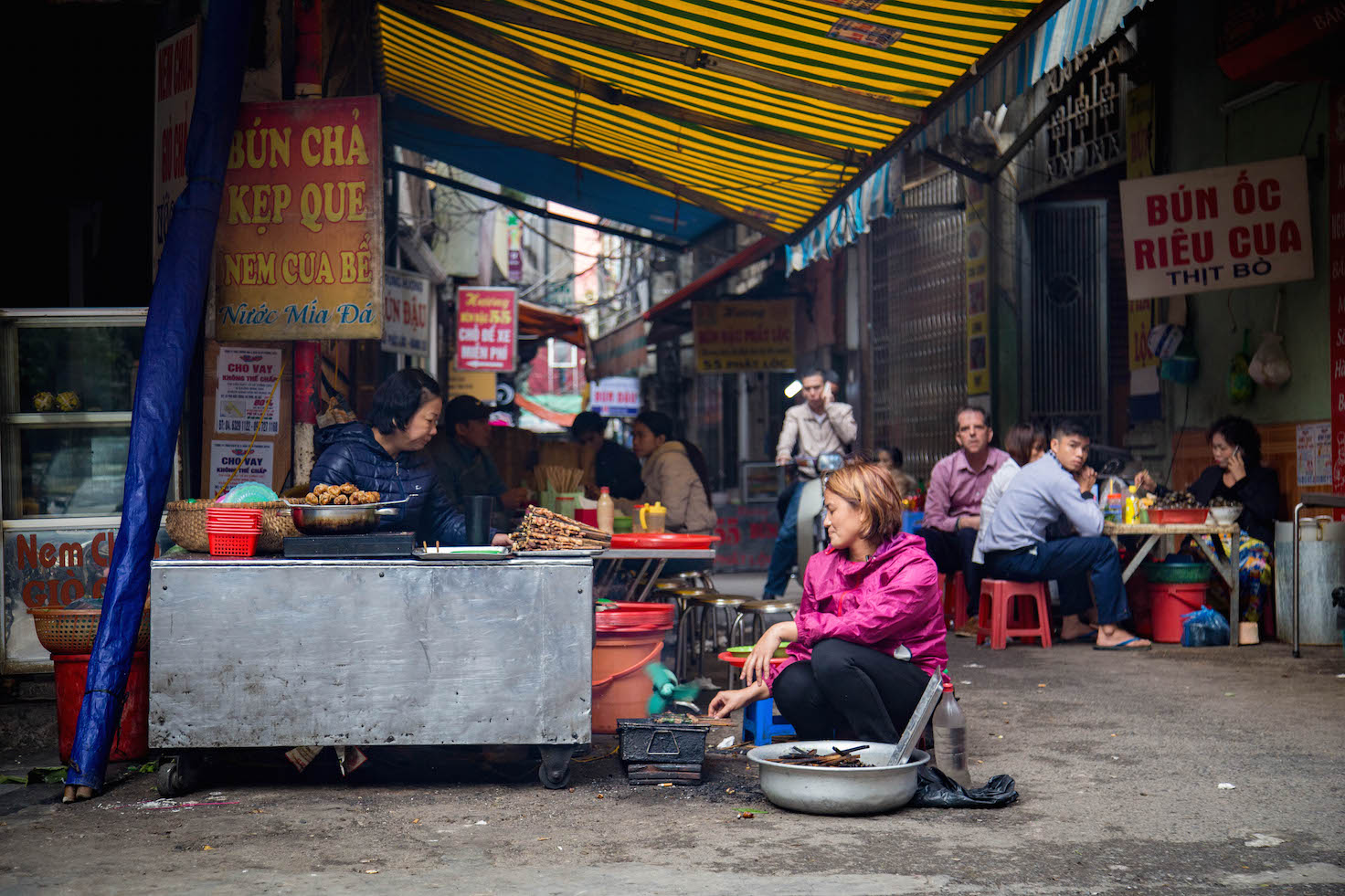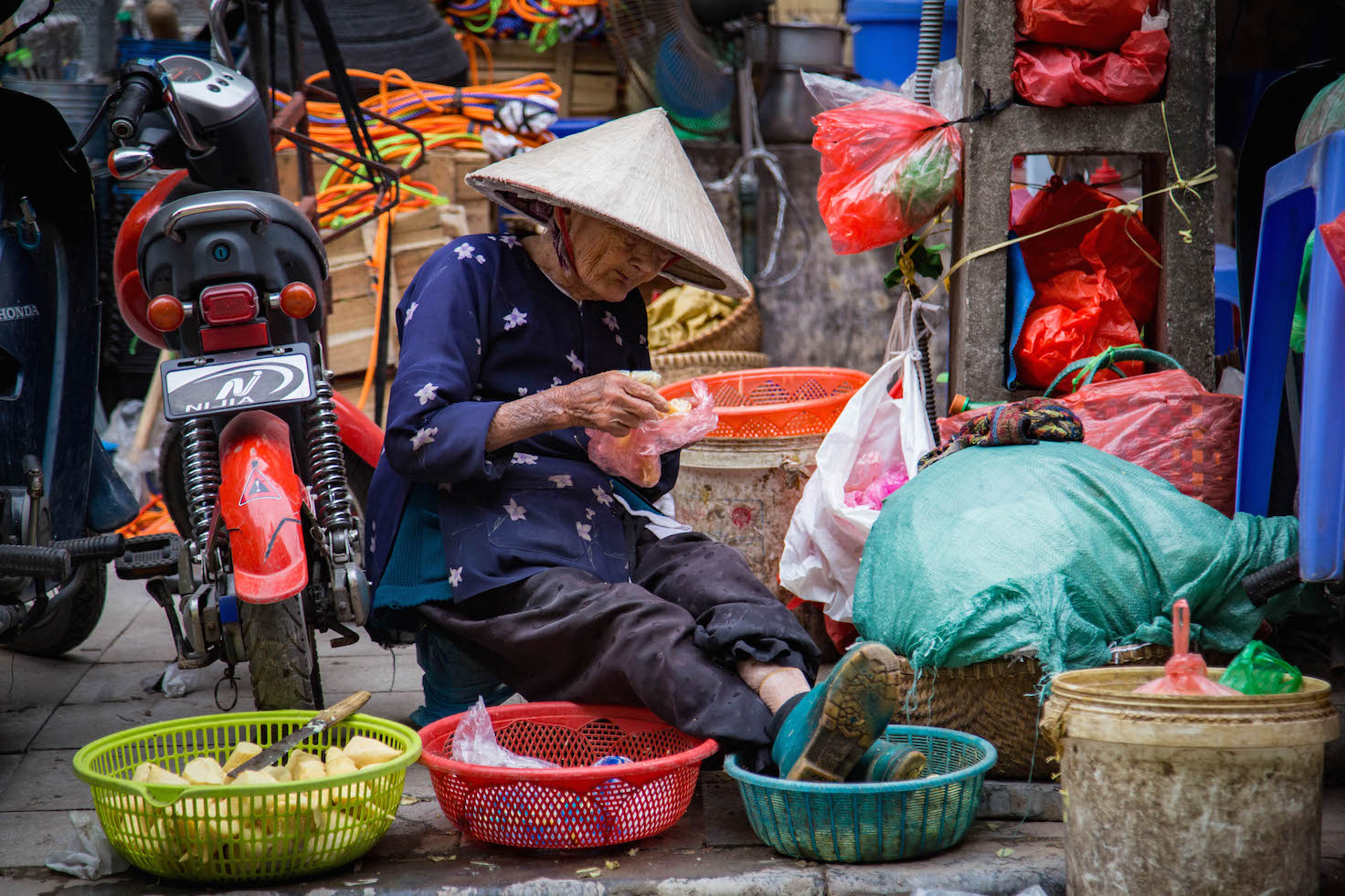 We started early in the morning to explore the Old Quarter. The heart and soul of the city, dressed with colonial architecture, ancient buildings, pagodas, little craft shops with souvenirs and hundreds of restaurants. All of it, divided by narrow streets dating back to the 13th century.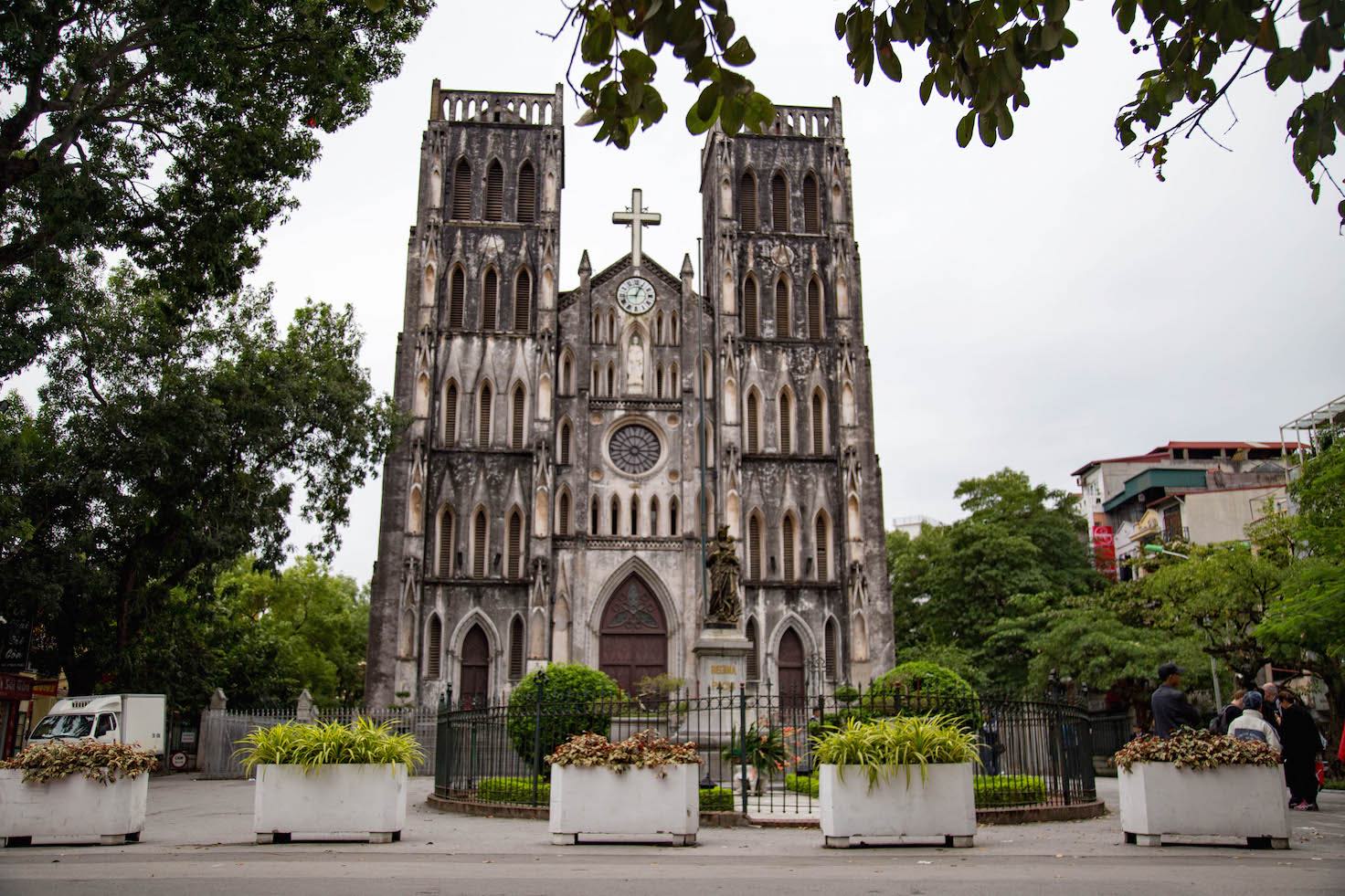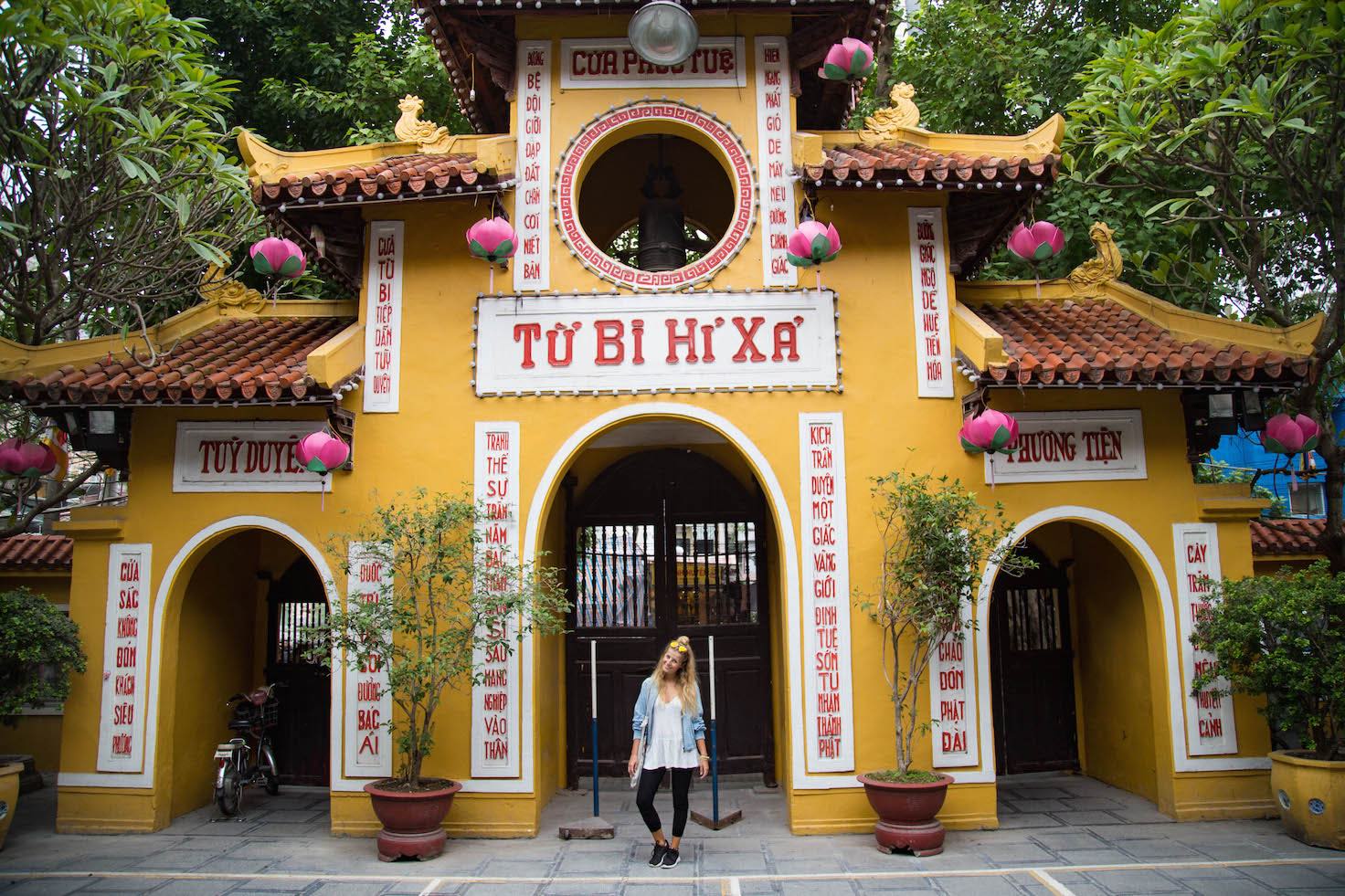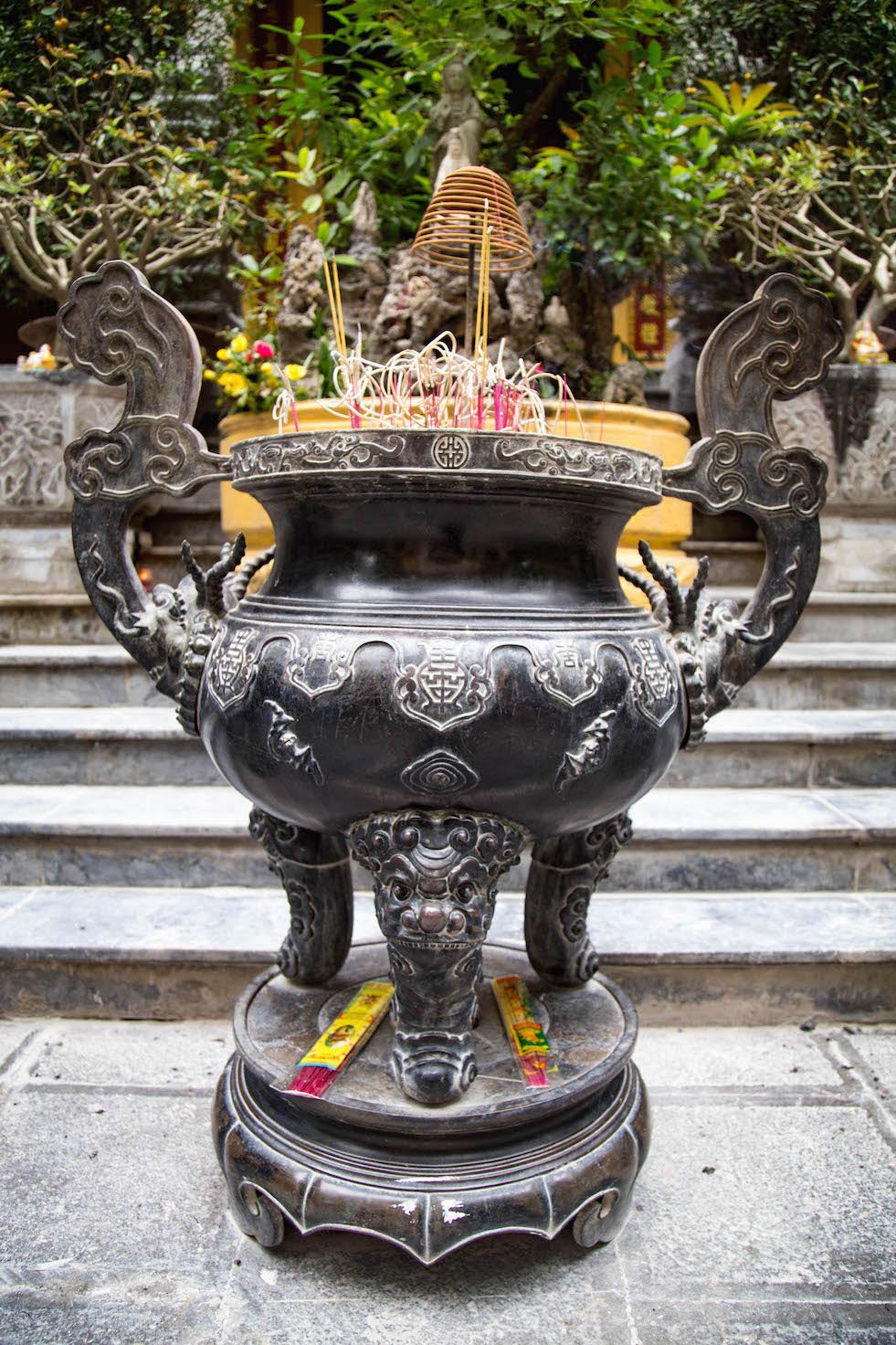 In the Old Quarter, all the street names have the word "Hang", meaning merchandise, relating to the name of the products sold there. For example, on "Pho (street) Hang Bun" you can find vermicelli, "Pho Hang Bac" silver and on "Pho Hang Gai", mostly silk clothing. The history tells, artisans moved to the capital city to do business and gathered together in this area to share their products. In consequence, many of the streets were named after the crafts sold on each street.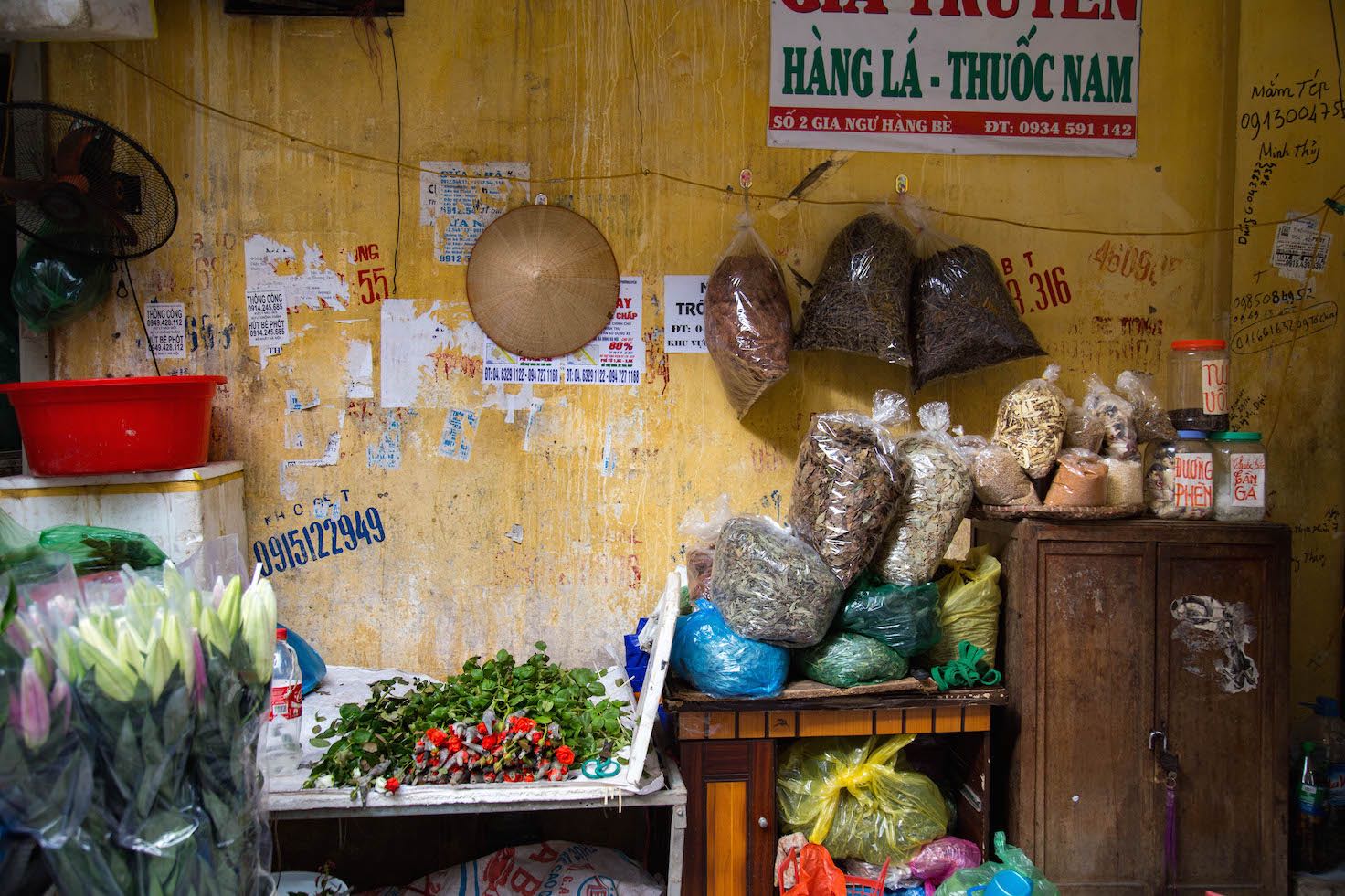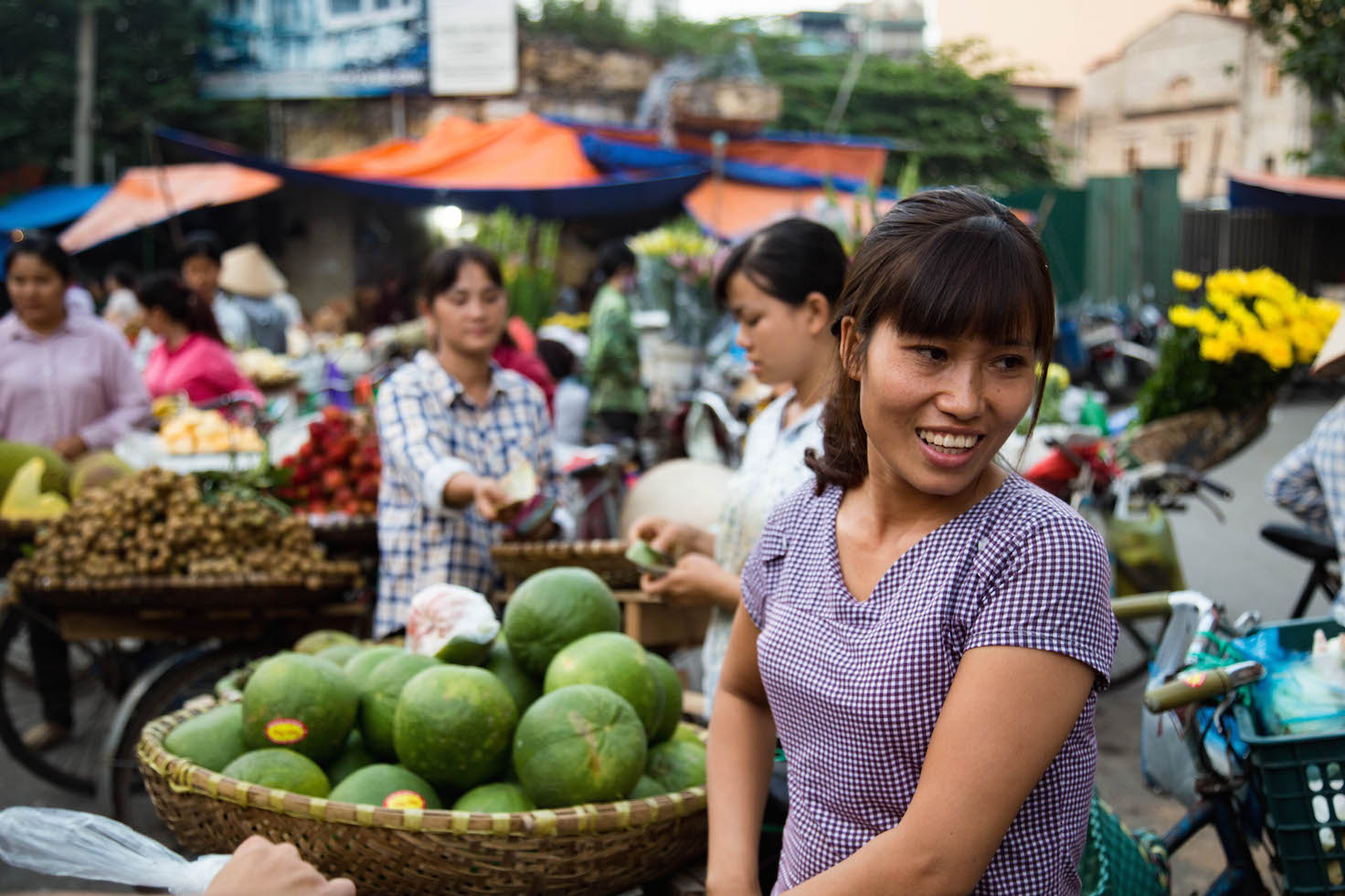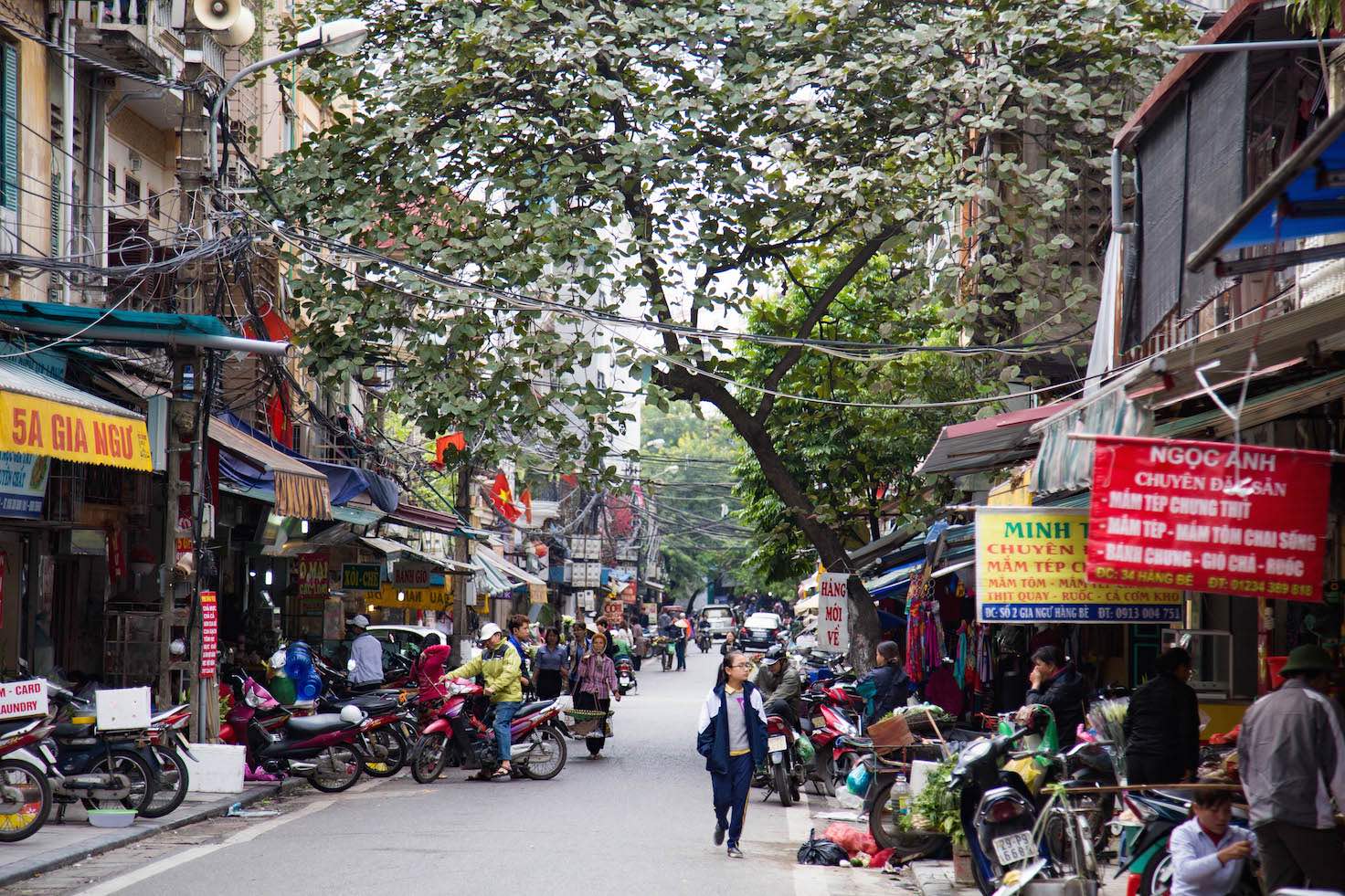 As we went deep through the Old Quarter we become more and more amazed with its diversity of goods, smells and sounds mixed together with the bustle of the northern Vietnamese daily life.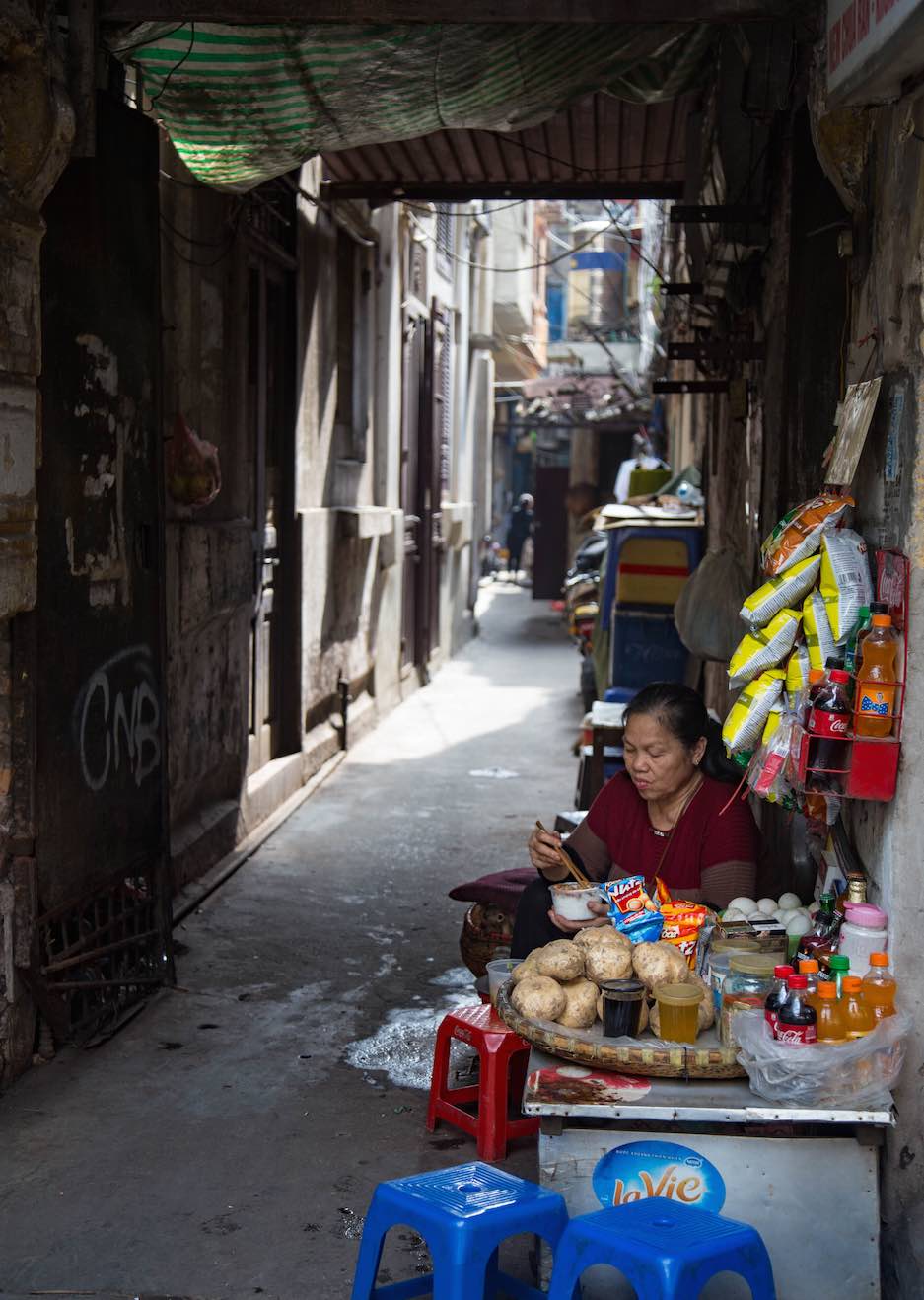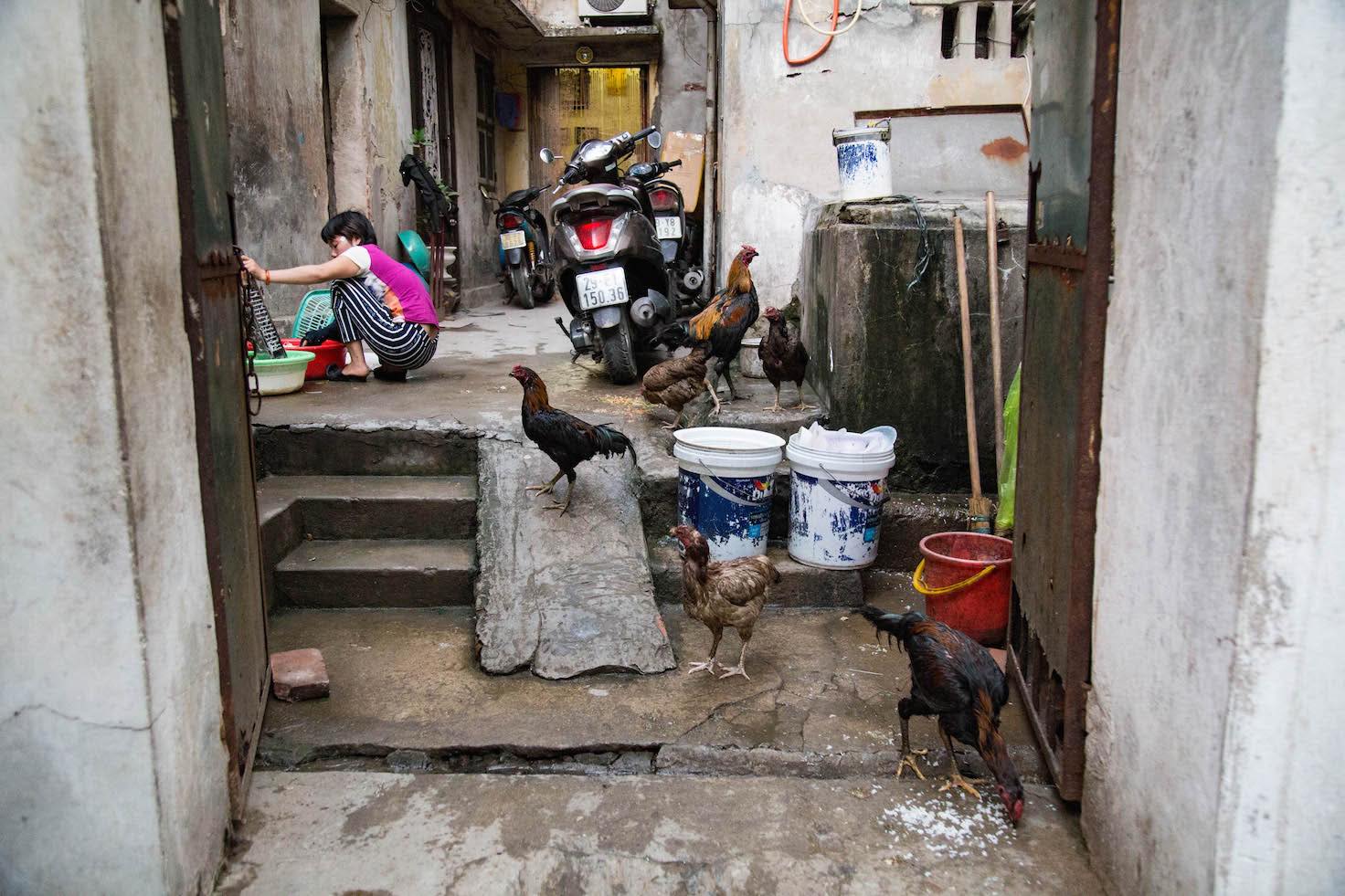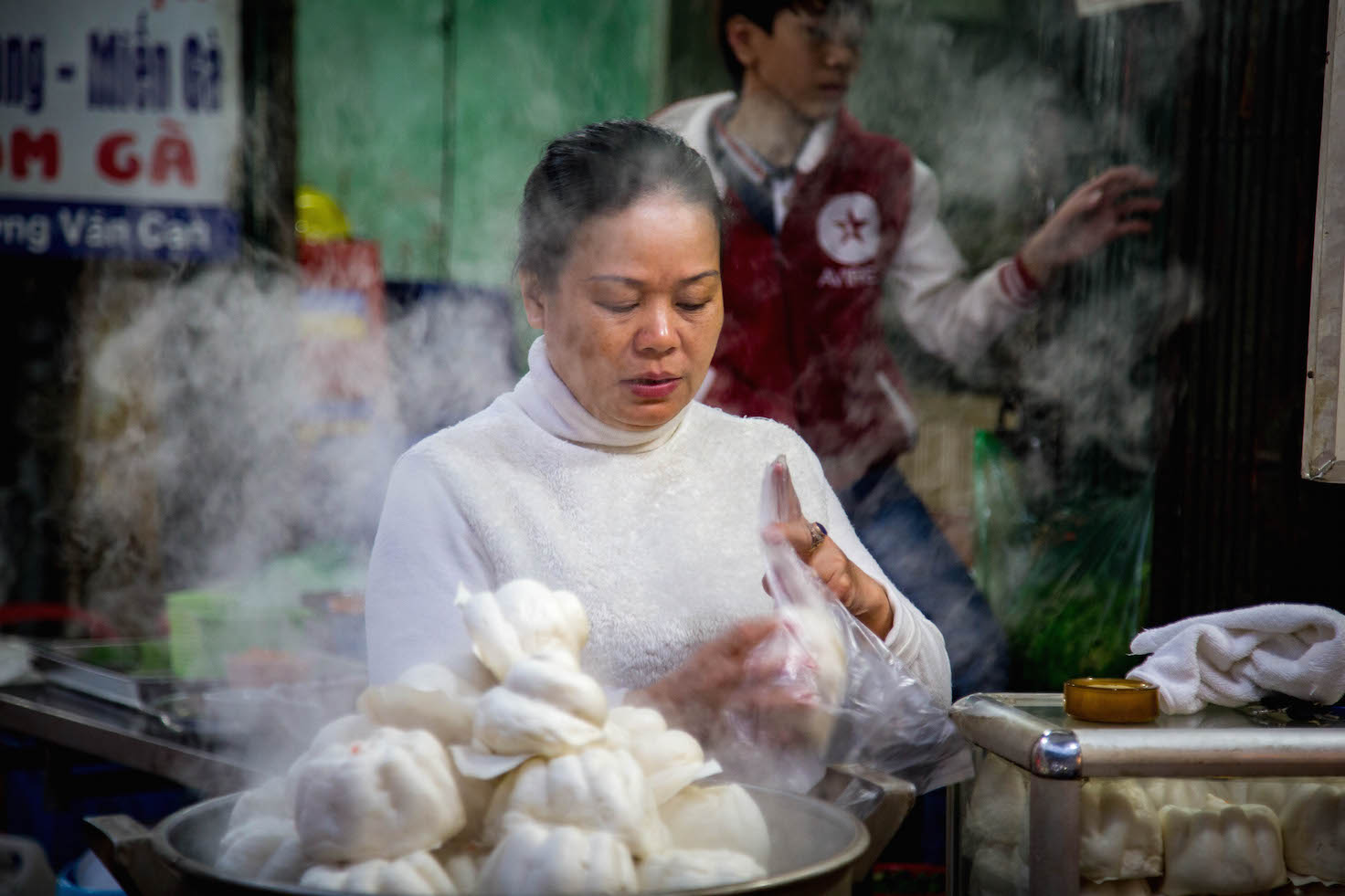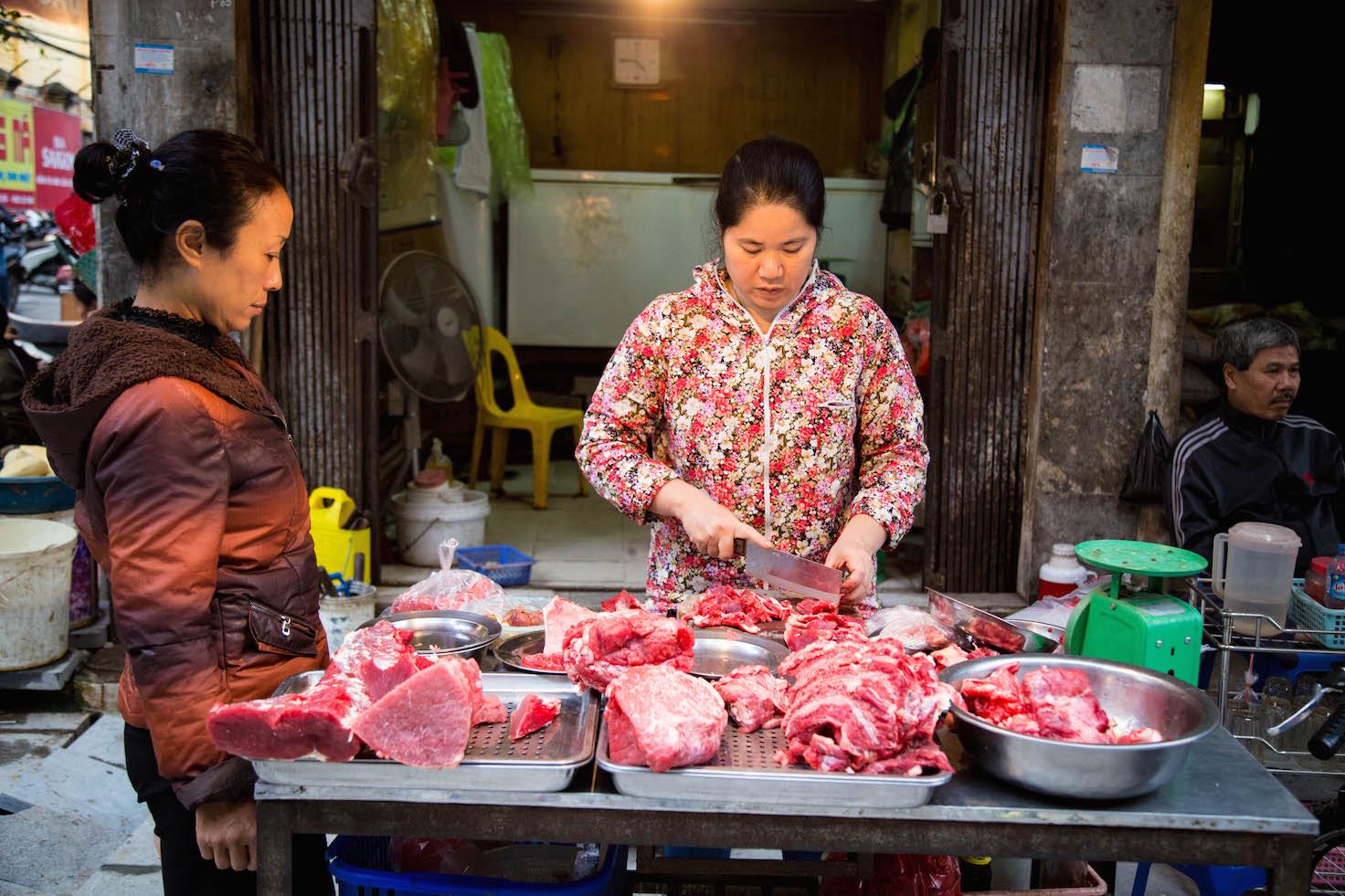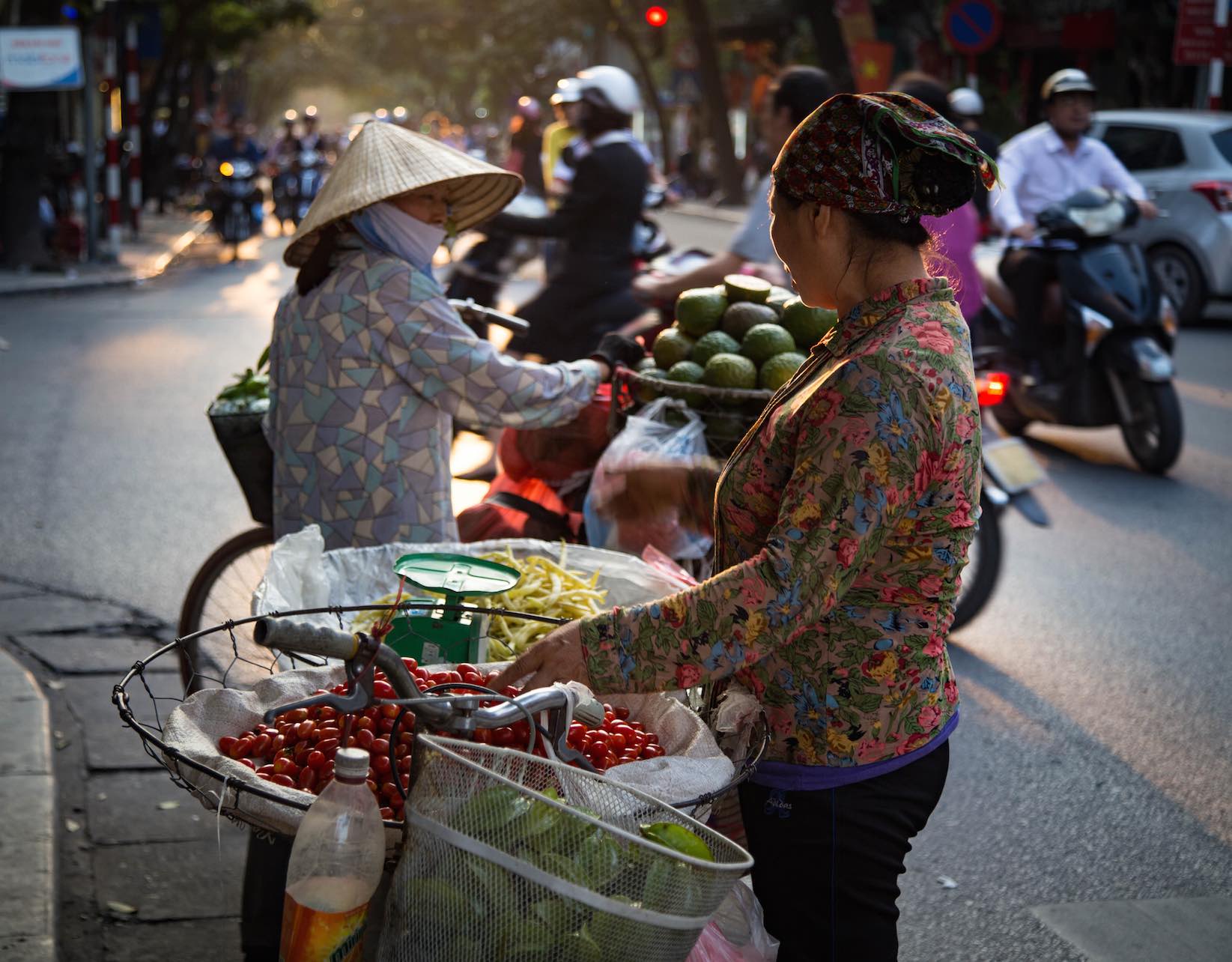 continue reading…"Meeting Uncle Ho – Hanoi, Part II"