Top 5 things to do in Langkawi
Palm trees, beaches, and sunsets are what you are looking for? Langkawi is all about nature and that's why we decided to make this island a second visit. It's been two years, and Langkawi – The jewel of Kedah changed a lot. New hotels, resorts, restaurants, and roads but it still have this chilled vibes, hippie beach bars open every evening. If you are looking for some action and party places, better to skip it. Here is all about relaxing.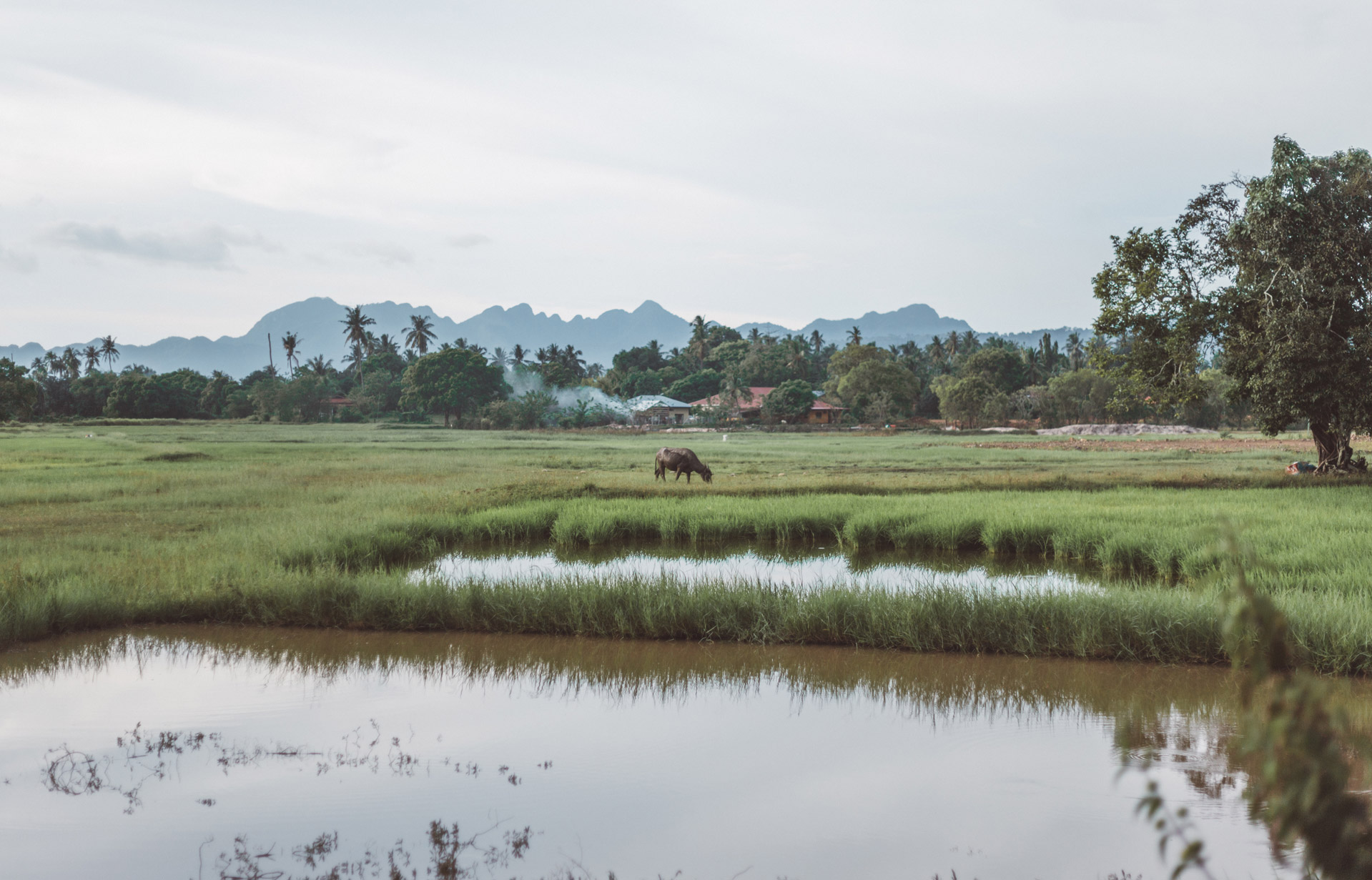 HERE ARE THE 5 TOP THINGS TO DO IN LANGKAWI:
1. Stay at Pantai Cenang
Pantai Cenang is the biggest beach on the island where you will find hotels, restaurants, duty-free malls and souvenir stores. It is about 40 minutes ride from Kuah harbor or 10 minutes from the Langkawi airport.
We love the beach vibes and soak up the sun that's why we choose Nadias Hotel for our stay. It is a new, cozy hotel located right in the center of Pantai Cenang area, just a few steps away from the beach. We enjoyed the breakfast buffet where we tried typical Malaysian flavors and the indoor swimming pool, perfect to refresh your spirit and mind.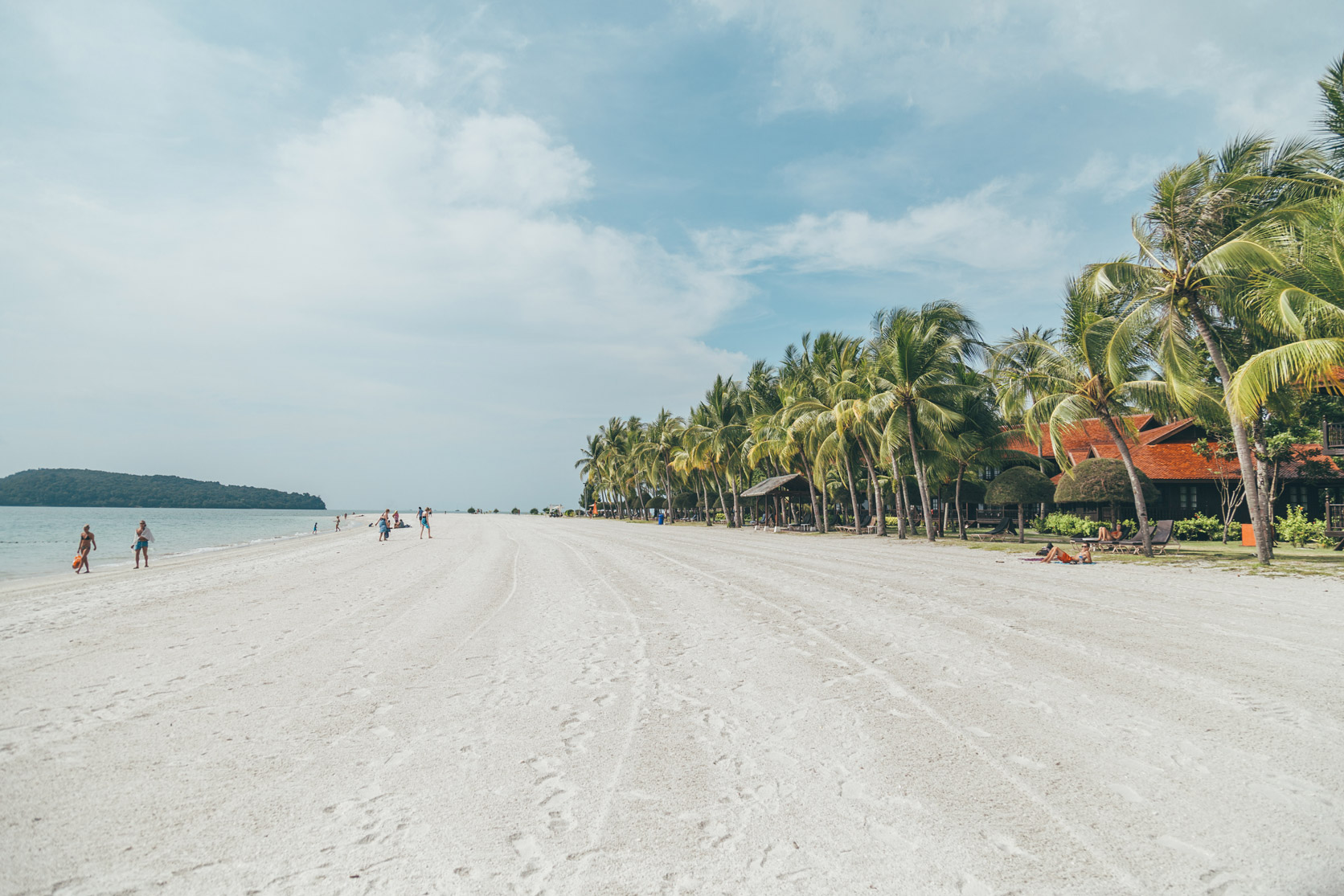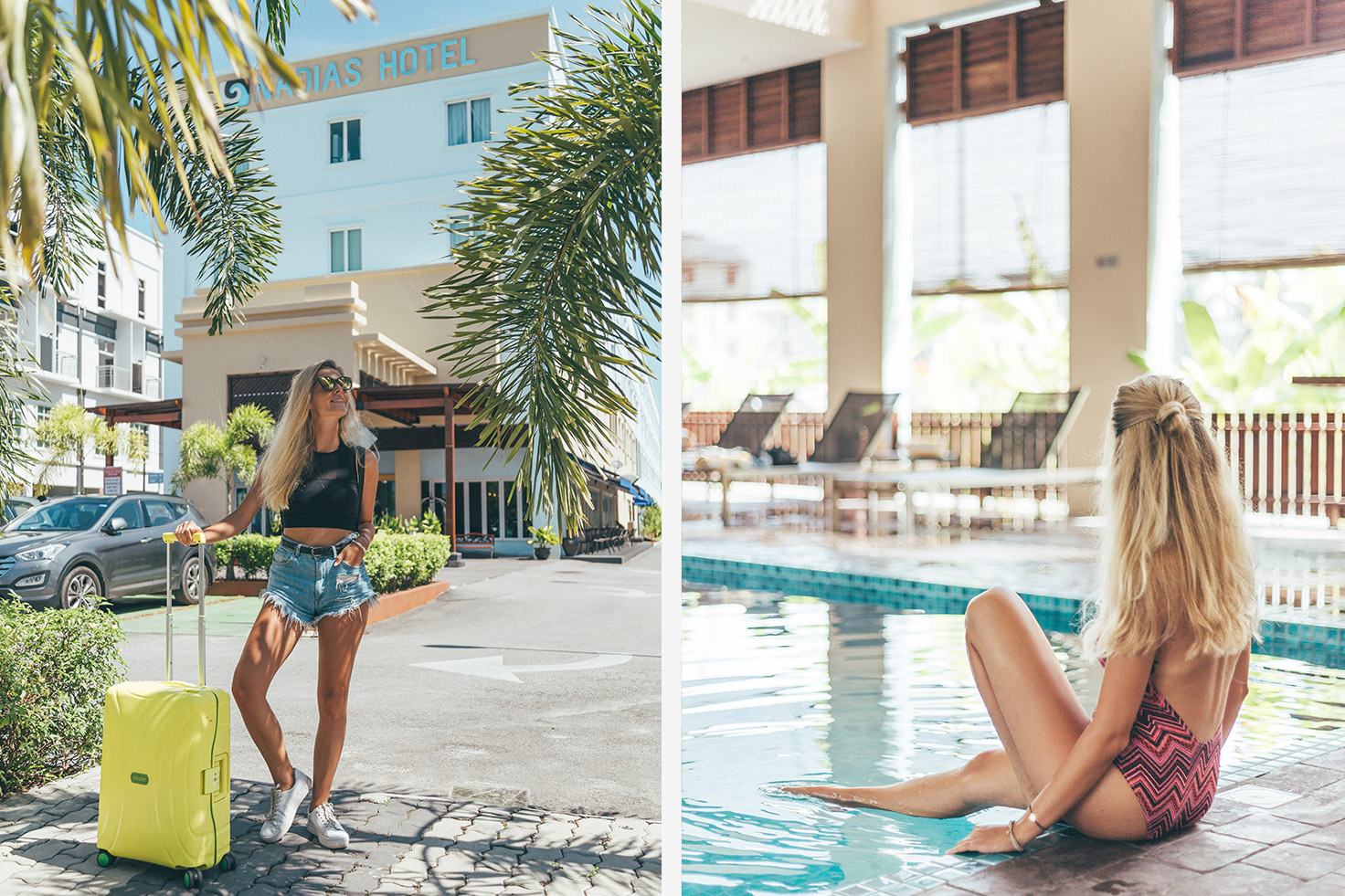 2. Visit the Waterfalls
There are three waterfalls on the island; The Temarun, The Seven Wells Waterfall, and Durian Perangin. If you enjoy a cooling dive in the mountain and crystal pure water, you gonna love it!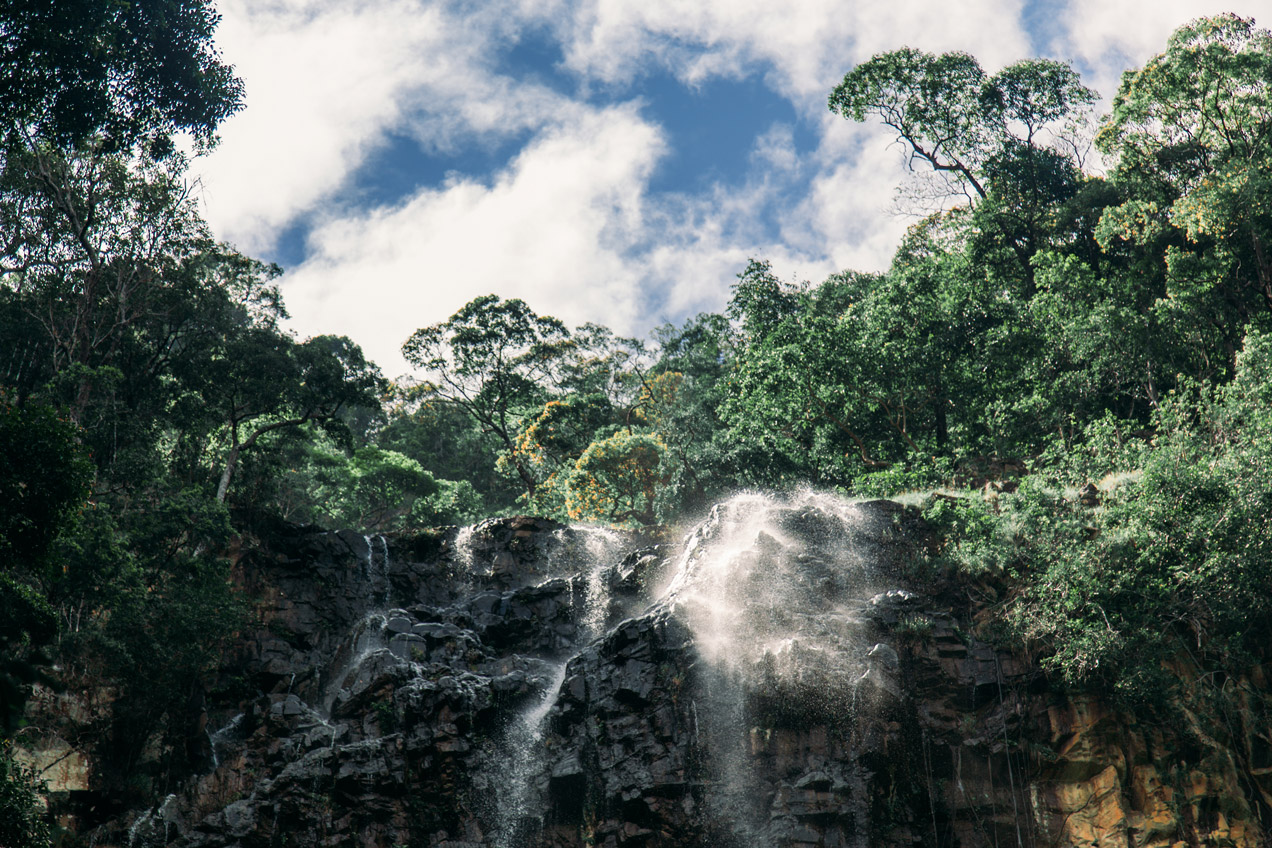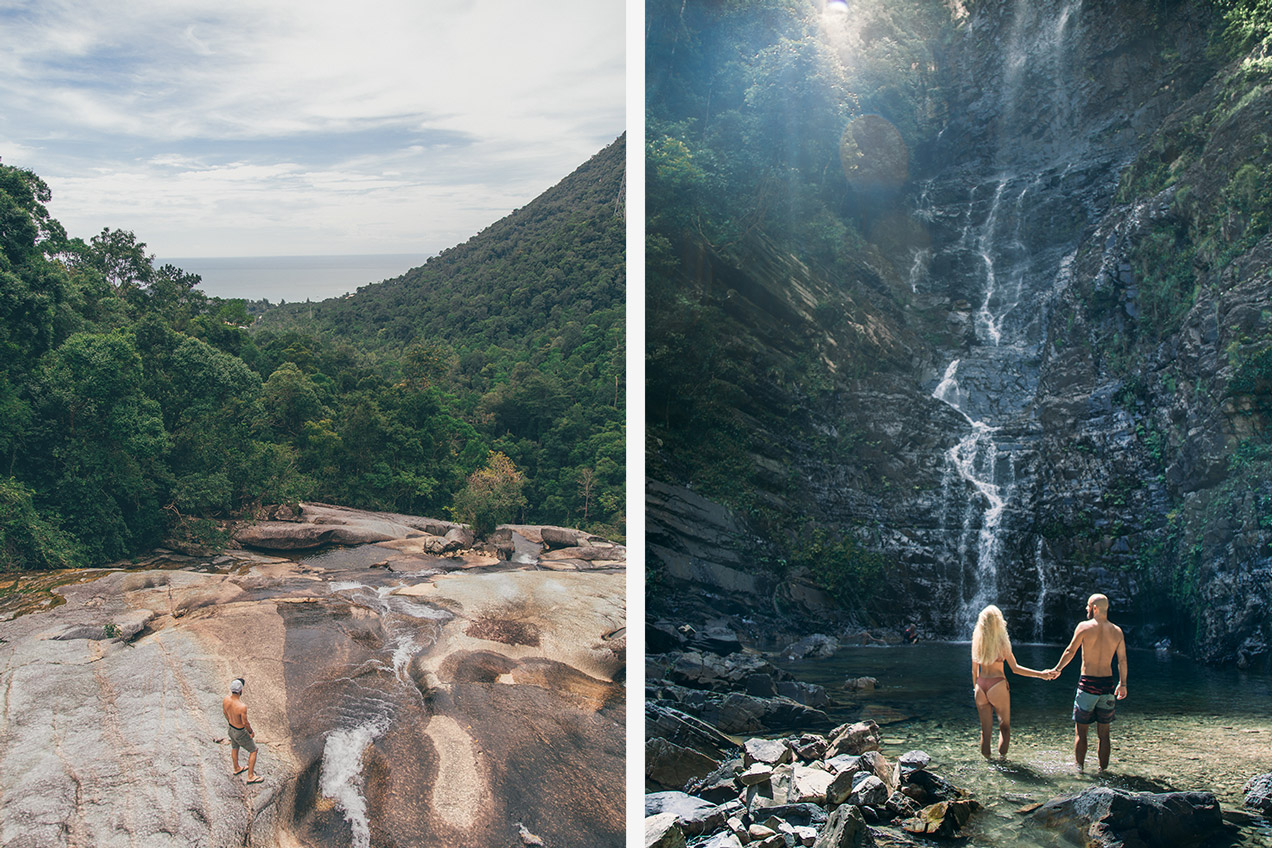 Tips:
– Go early morning for the best shots without many people
– Be careful with the monkeys and keep an eye on your belongings 😉
3. Rent a moto
There is no public transport on the island, so renting a moto is the best way to explore it. You also can use grab car app that works quite well on the island, but motorbike gives you more freedom to do whatever you want. Langkawi has to offer many tourist attractions such as the Sky Bridge, Cable Cars, Crocodiles farm or Mangroowe Forest.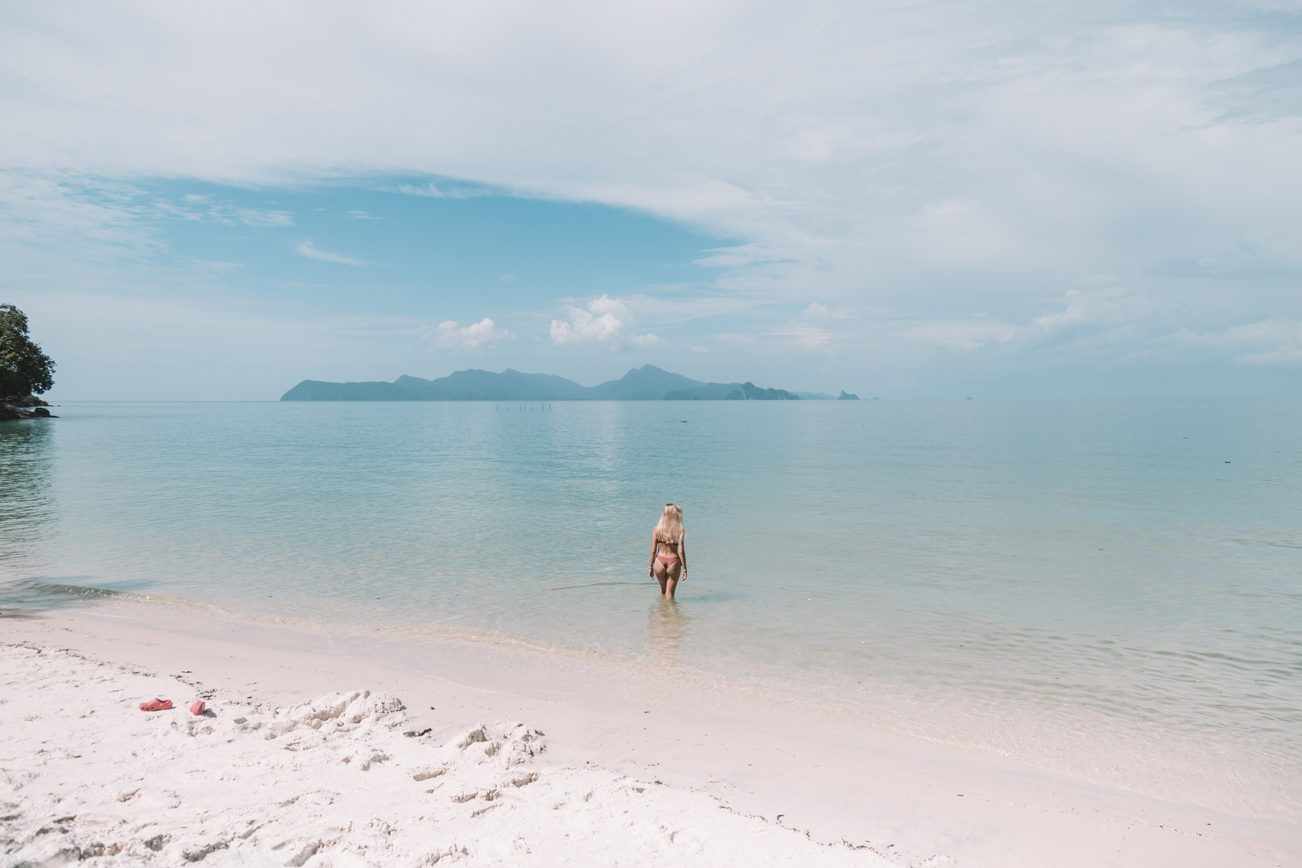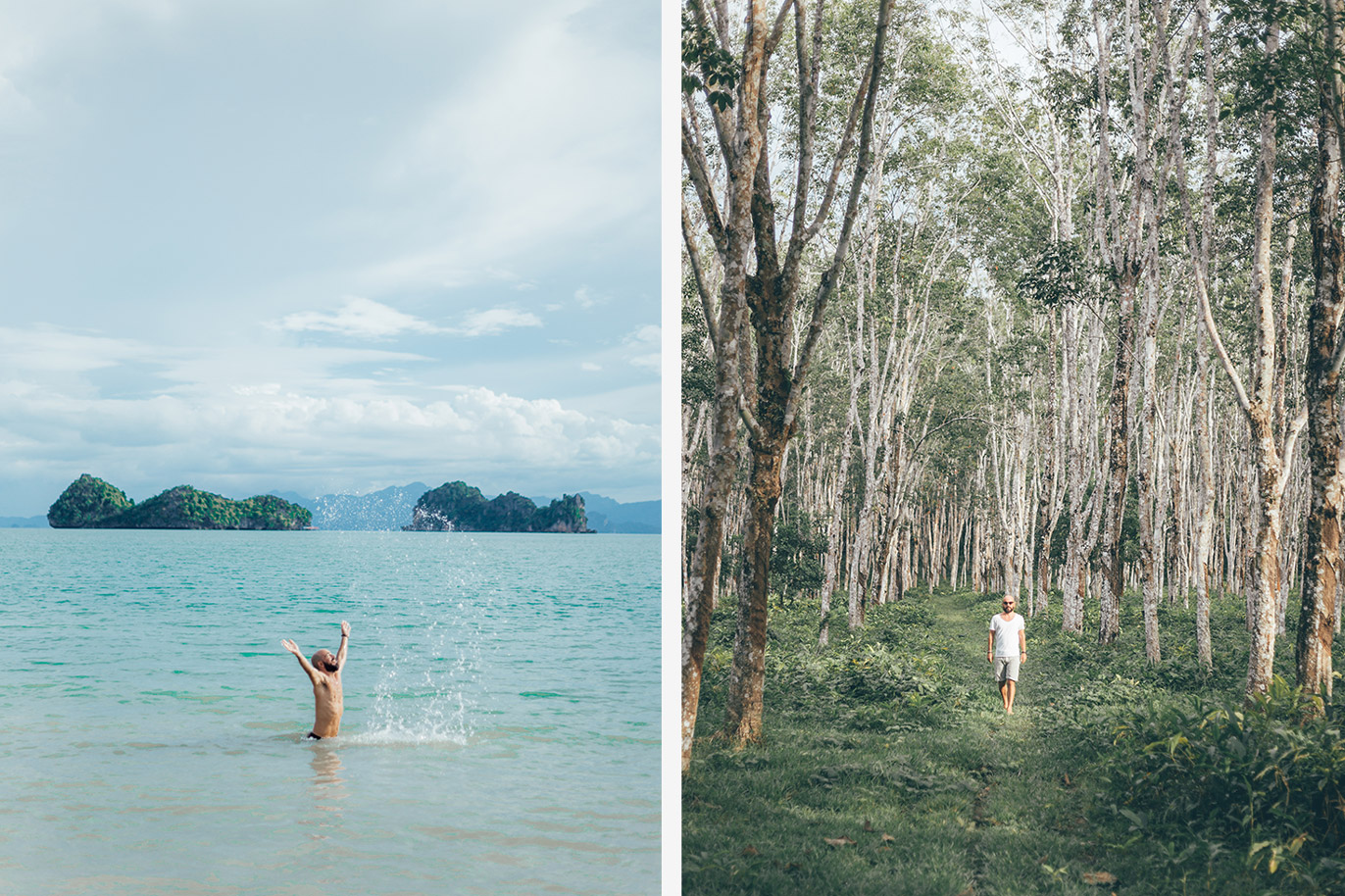 Tips:
– Make sure to stop at the Four Seasons Hotel beach
– Check out the local markets that take place every day on different locations
– You can rent a moto for 20 RM per day if you deliver it before 9 PM. 24 hours starts at 30 RM (prices from December 2017)
4. Stay at The Temple Tree Resort
If you like nature, animals and you are open to new experiences this is the place for you.
Temple Tree it's a resort of many cultures where you have the opportunity to stay in antique buildings of Chinese, Malay, Indian or Eurasian origins. Each building has over 100 years of history and a rustic charm, making it very special. The houses can be rented as one, or as individual hotel rooms.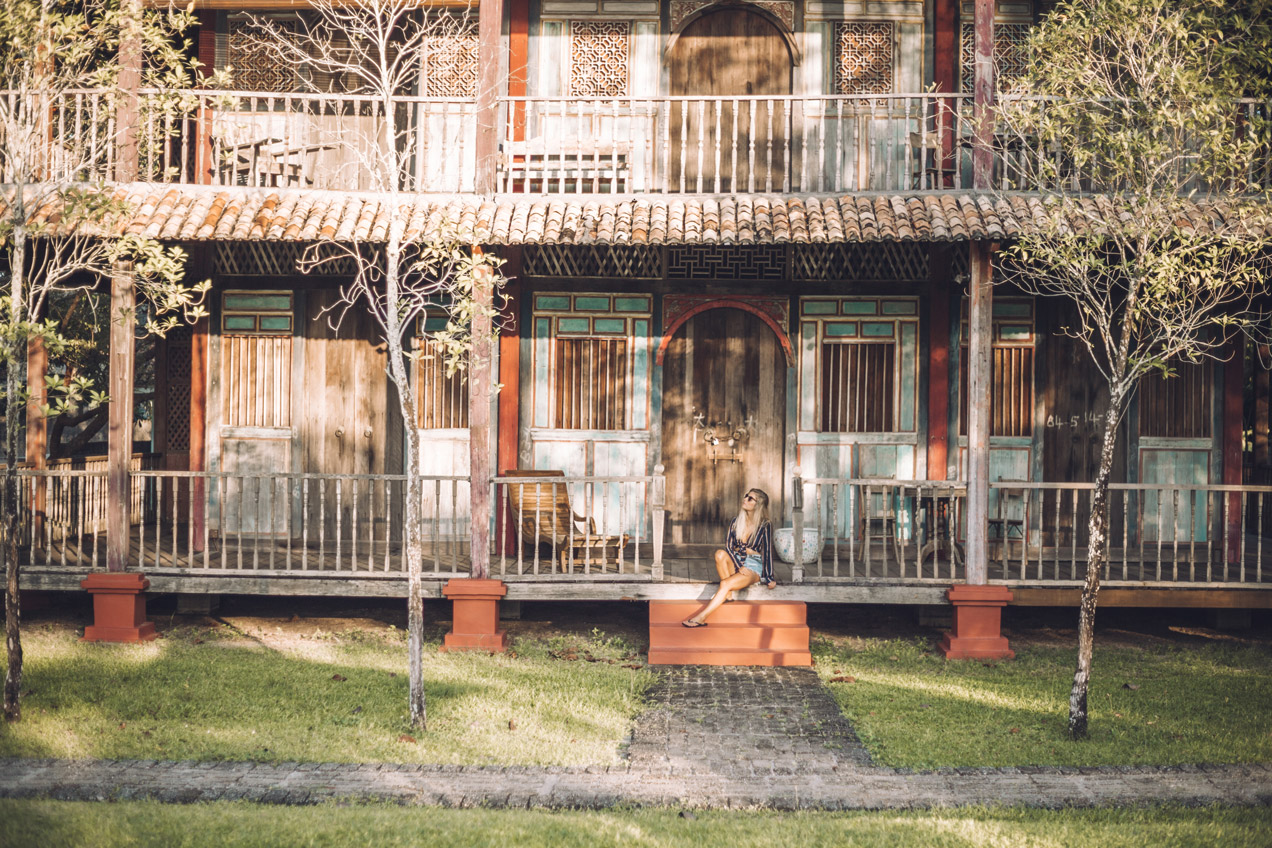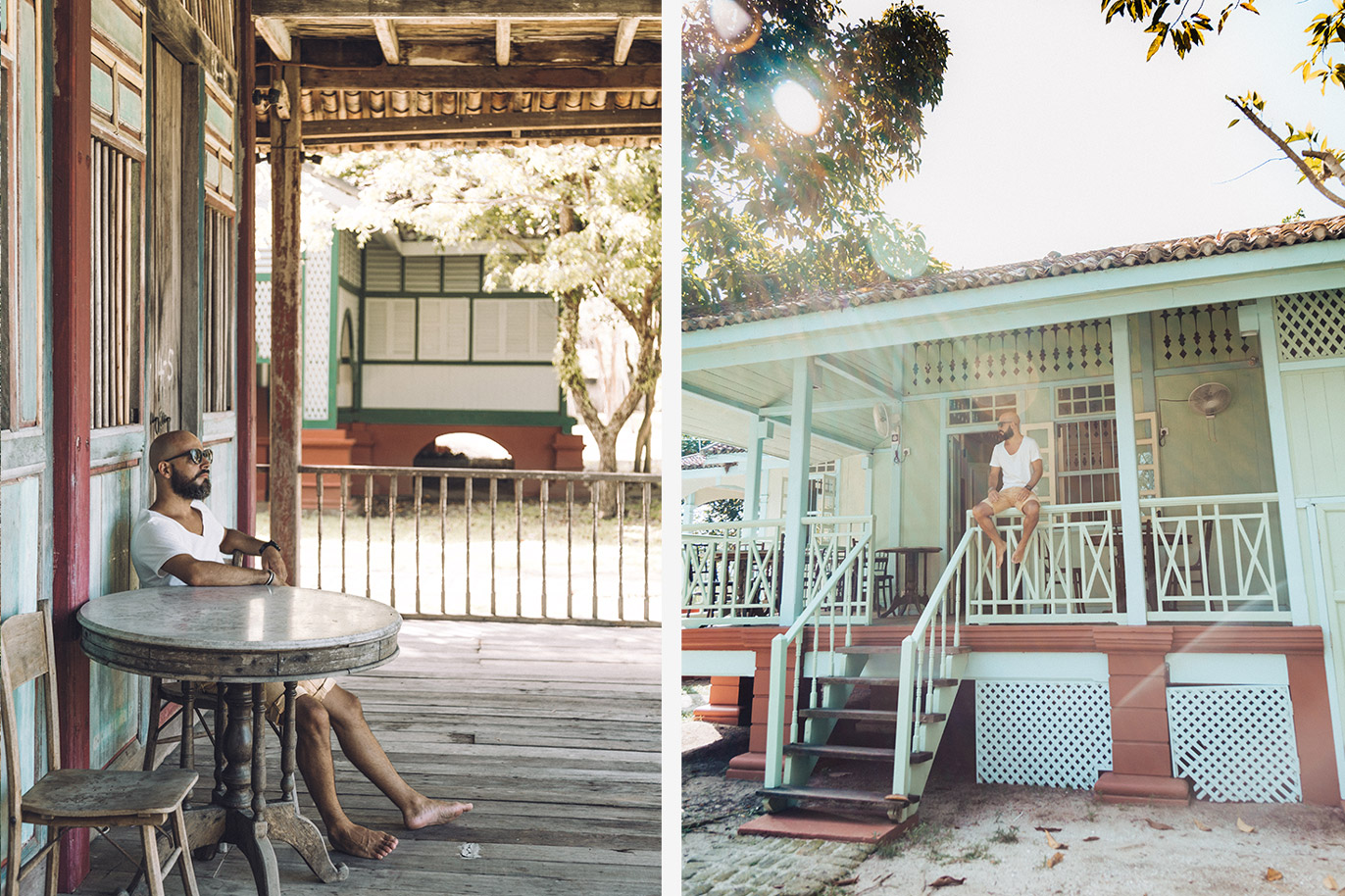 5. Go on a tour
There are several day tours on Langkawi. From the local travel offices, we chose the island hopping. Half day tour started from a visit to Pulau Dayang Bunting (Lake of the Pregnant Maiden) where we had 1 hour to explore the island, after that we had a chance to feed the eagles which are the symbol of Langkawi. Our last stop was Pulau Beras Basah where we took a dip in the blue water and work on our tan.