Traveling The Maldives – All you should know
Thinking on traveling to The Maldives? The truth is… There is not so many information about traveling to this paradise on a budget. It can be difficult to plan your trip as an independent traveler, out of the expensive, overwater resorts & villas. That's way there are a few things you should know before planning your trip: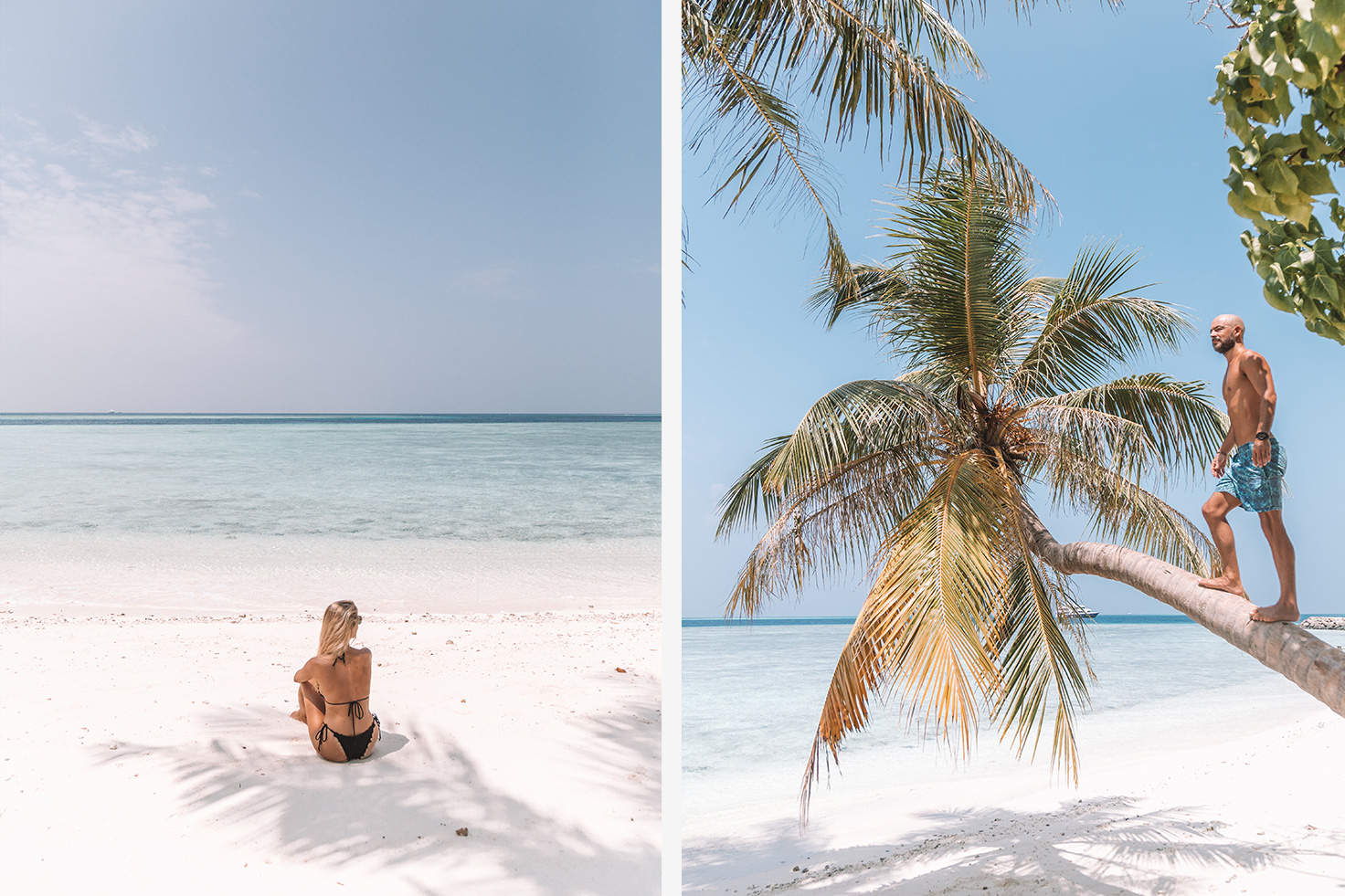 1. The Maldives consists of…
…almost 1,200 small islands and not all of them are inhabited. There are some man-made islands, for example, the main airport in Male – Huhulmale Island. About 100 island already disappeared due to the increasing sea level, so hurry up to visit them!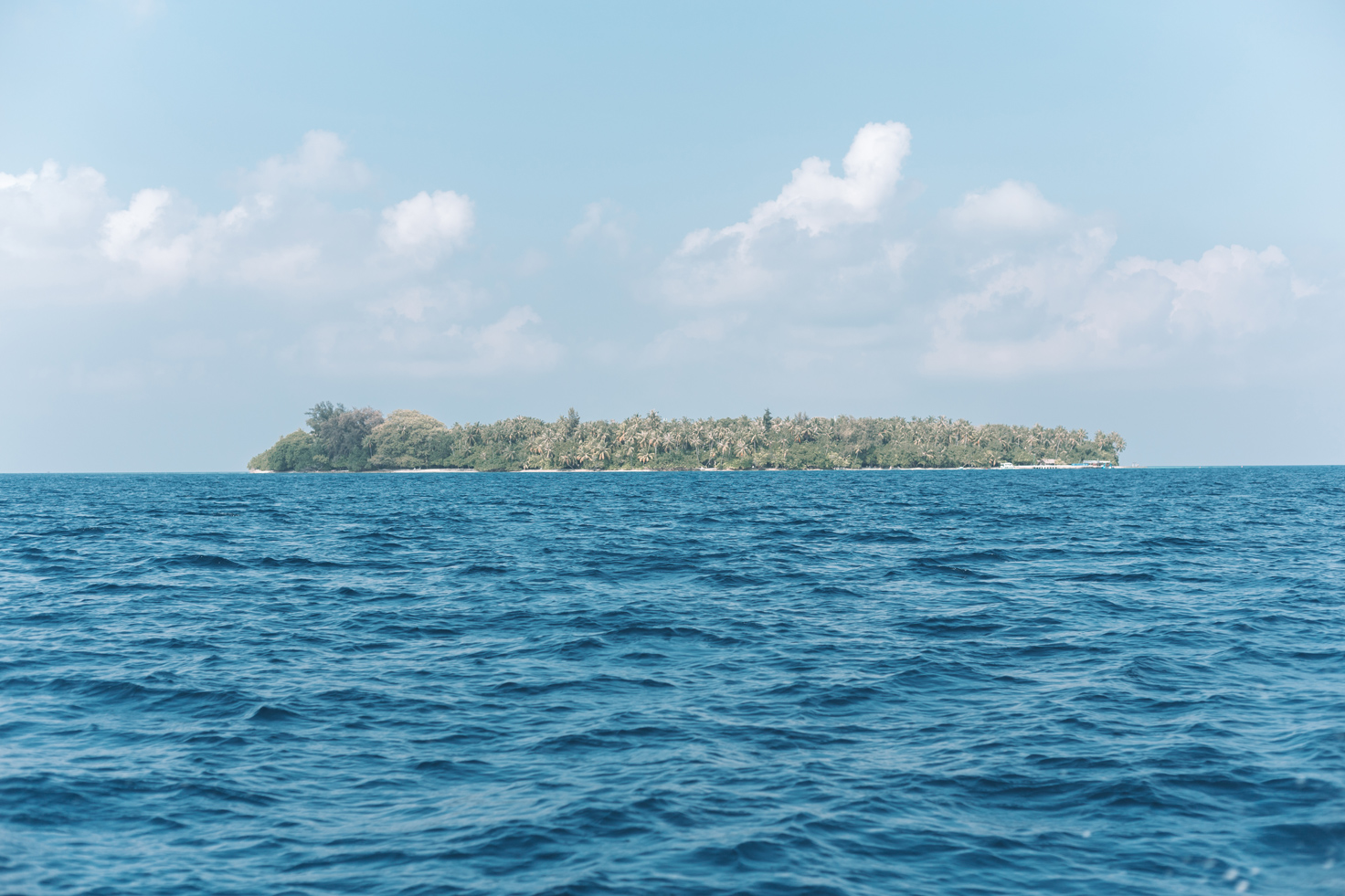 2. Resorts
Every resort is on its own private island so have in mind that you will be around the same people, at the same extremely small sandy surface.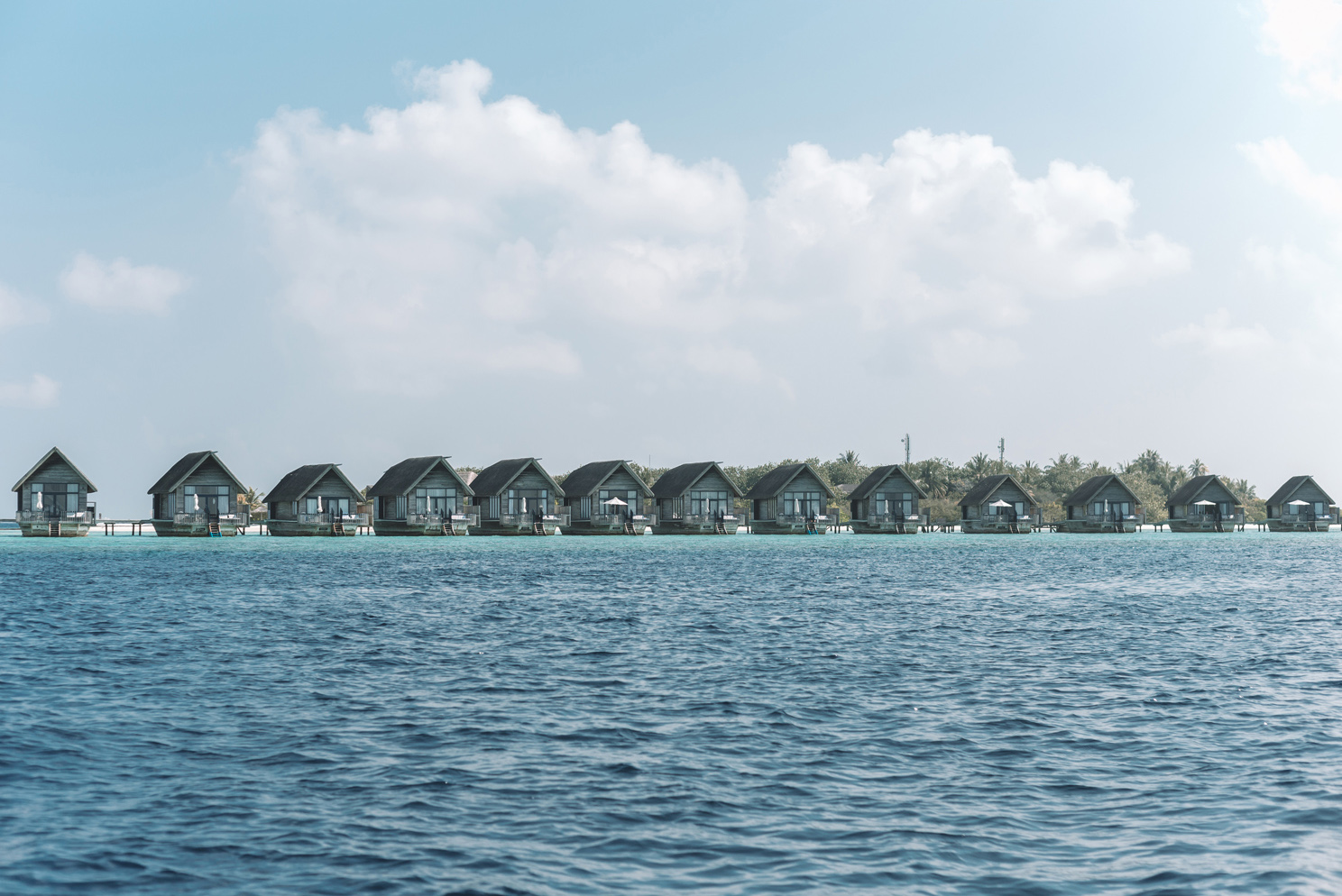 2. Ferries Run Infrequently
Friday is a non-Ferry day, so if you fly to/ from Male on this day, you will have to spend a night in Male or at Huhulmale (the airport island). Also, make sure you don't have to check out from your hotel on Friday. 🙂 If you are traveling to The Maldives and planning an island hopping it can be difficult since some ferries run only 3 times per week and return 2 times only, depending on your destination. It can be tricky, but not impossible! If you have time and looking for adventure, here you go! We met several solo travelers doing it and they experience the best of `The Maldives.
Take a look at The Maldive Ferries Schedule before planing your trip.
3. Take with you $$$ bills that:
– aren't damaged,
– where produced after 2013,
– The $ bills must look almost like new, otherwise they won't be accepted in the Maldives (they are very picky about it).
– On some of the islands you won't find a bank or ATM, so take cash with you.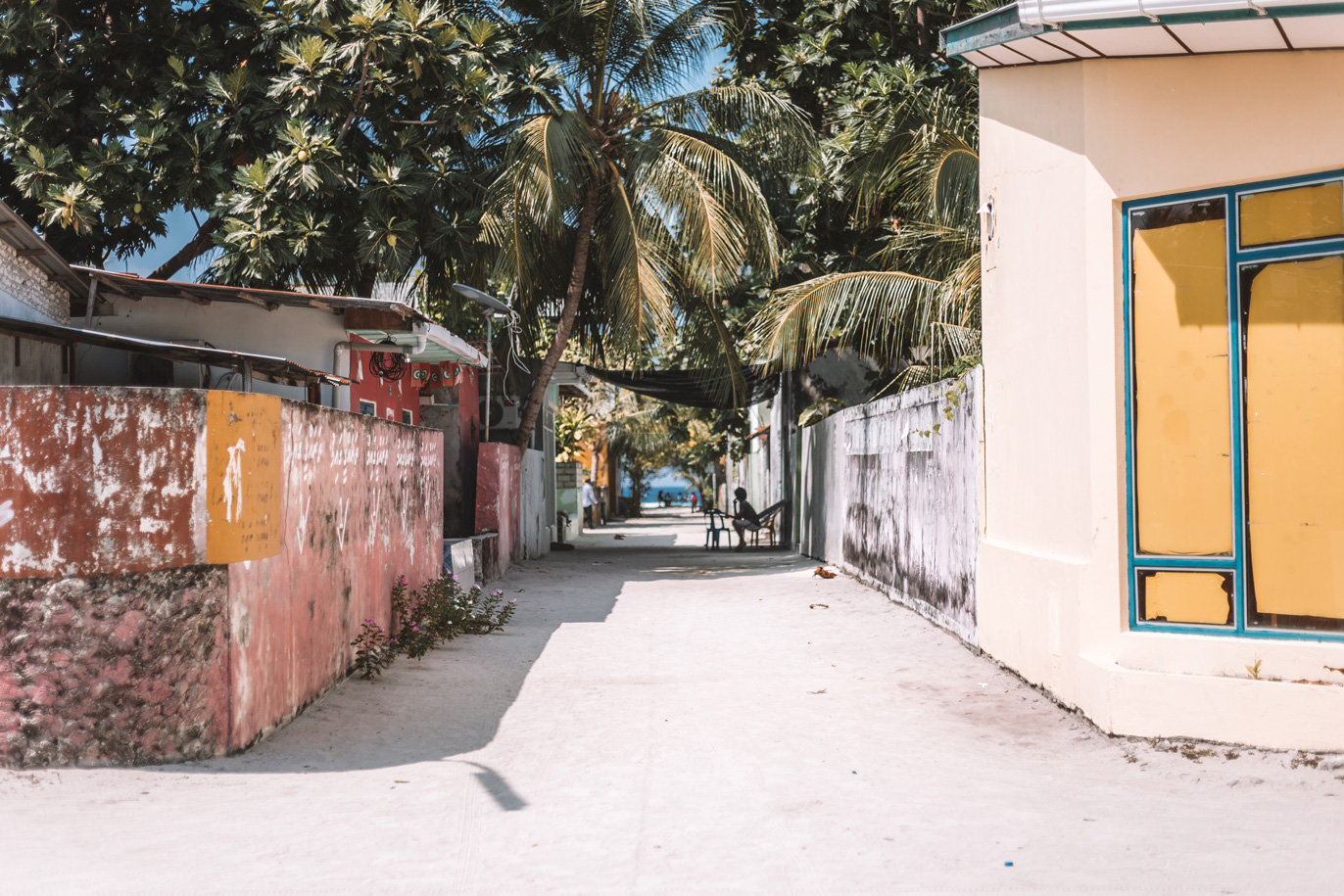 4. Respect the locals!
The Maldives is a strict Muslim state operating under sharia law which requires all of its citizens to be Muslim. Entering the country you will have to sign a document stating that you are not bringing "materials deemed contrary to Islam including 'idols for worship' and bibles, pork and pork products, and alcohol."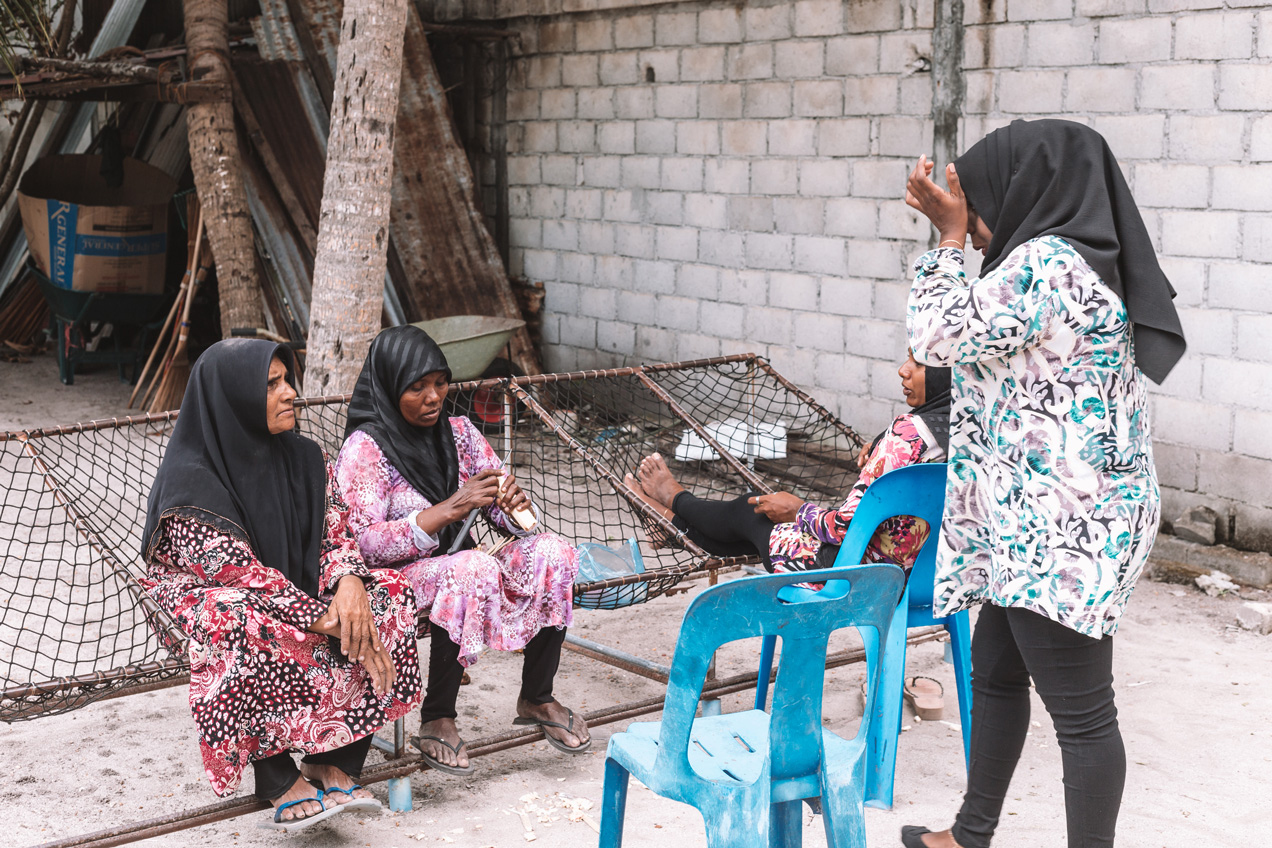 5. Alcohol
There is no alcohol on the local islands, so if you are looking for party holidays when traveling The Maldives, it's just not your destination. There is a floating "party boat" about 200 meters from the shore where you can get by taxi boat. This is the only place where you can have a sunset cocktail but the prices are high (6$ beer, 12$ cocktail).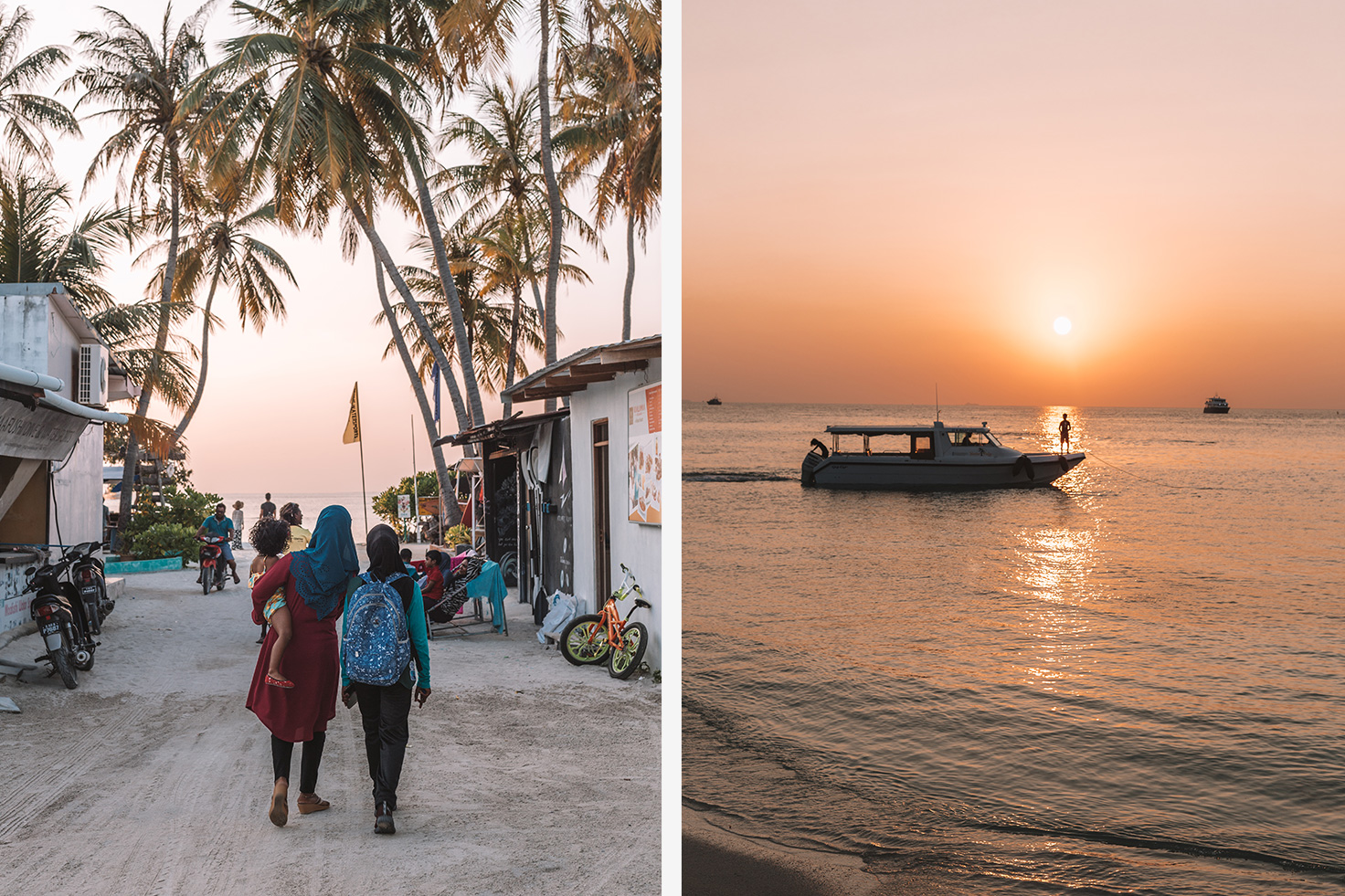 6.Bikini beach
Every local island has a local beach & bikini beach. You are allowed to sunbath with your swimwear only on the second one 🙂

7.No dogs
There are no dogs in the country, only cats & some parrots.
8.Taxes
Taxes are high. The restaurants, water sports, and all the services have 22% of fees.
9.Wifi
The wifi isn't good…
10.Water
The drinking water is different. It doesn't have natural minerals in it due to the production process. If you are sensitive to the heat and sweating a lot, bring with you some rehydration salt.

11.When to visit?
The best time to visit the Maldives is from December to April, as it is a dry season. The raining season starts in May and lasts until November. The Maldives has a tropical climate all year long but during the wet season, the winds and rains are stronger. However, it can be rainy during the high season too.
12.Surface
The Maldives is the flattest country in the world! There is no hills or rivers and the maximum island height is 2.4 meters above the sea level.

13.Food
Most of the food is imported from surrounding countries such as Sri Lanka or Indie. Maldivian cuisine is pretty simple but very tasty. Especially seafood dishes.
*The pictures from this blog post were all previously edited with our Lightroom Presets Collections. #PROMO 50% OFF on all our collections – sale ending soon.
*PIN IT FOR LATER*