Vida Pura and The Mongolian Yurt
In the middle of the valley, close to the town of Odeceixe, there is a place called Vida Pura. An eco-friendly retreat center which turned into our home for 4 nights and where we had an amazing chance to experience living in a Mongolian Yurt.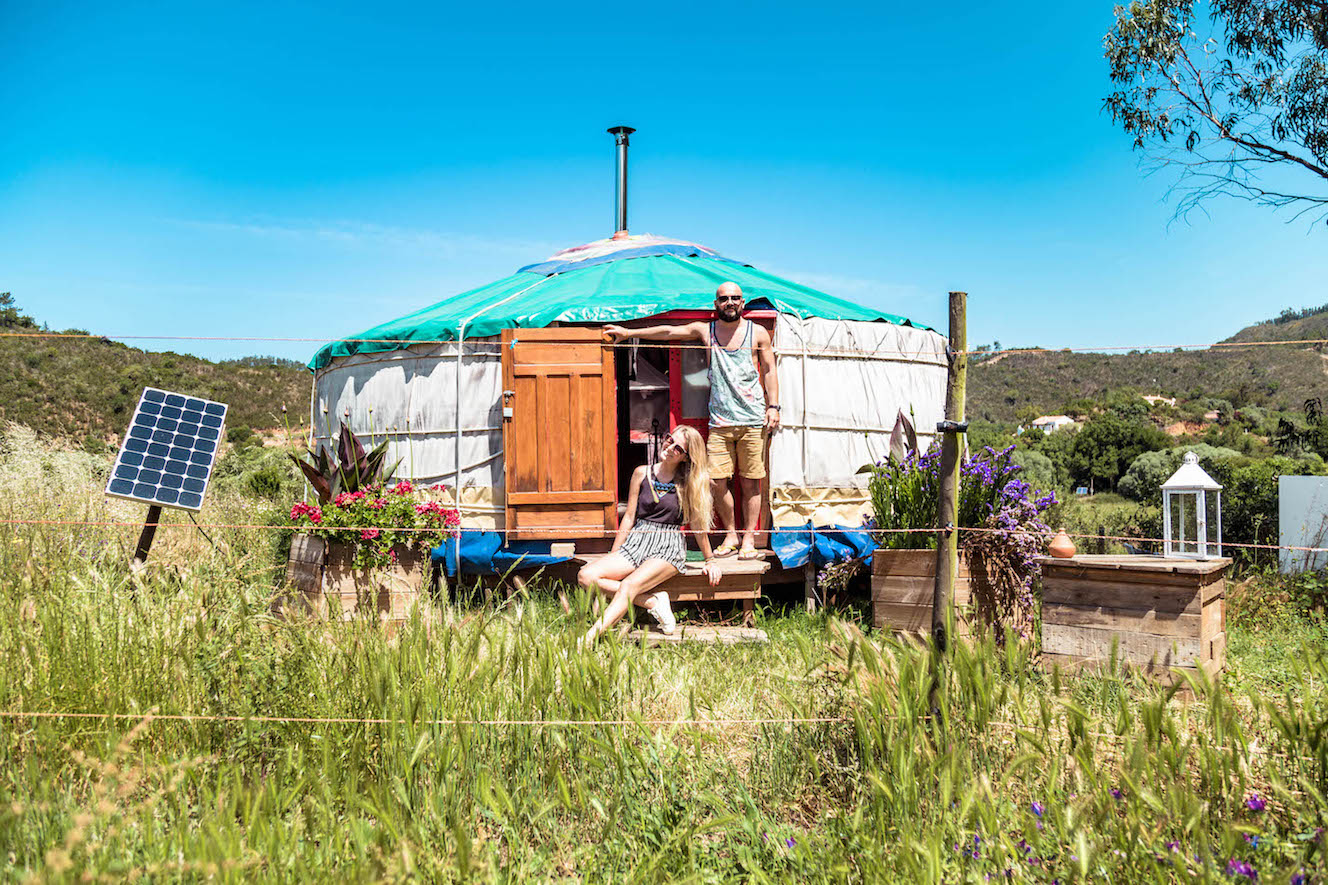 Entering through a tiny red door, we got surprised by the very spacious and beautiful interior design of our Yurt. On the ceiling, there was a round glass on the roof making the place illuminated all day long. The construction was actually originally imported from Mongolia and each piece of it was hand-decorated making it unique.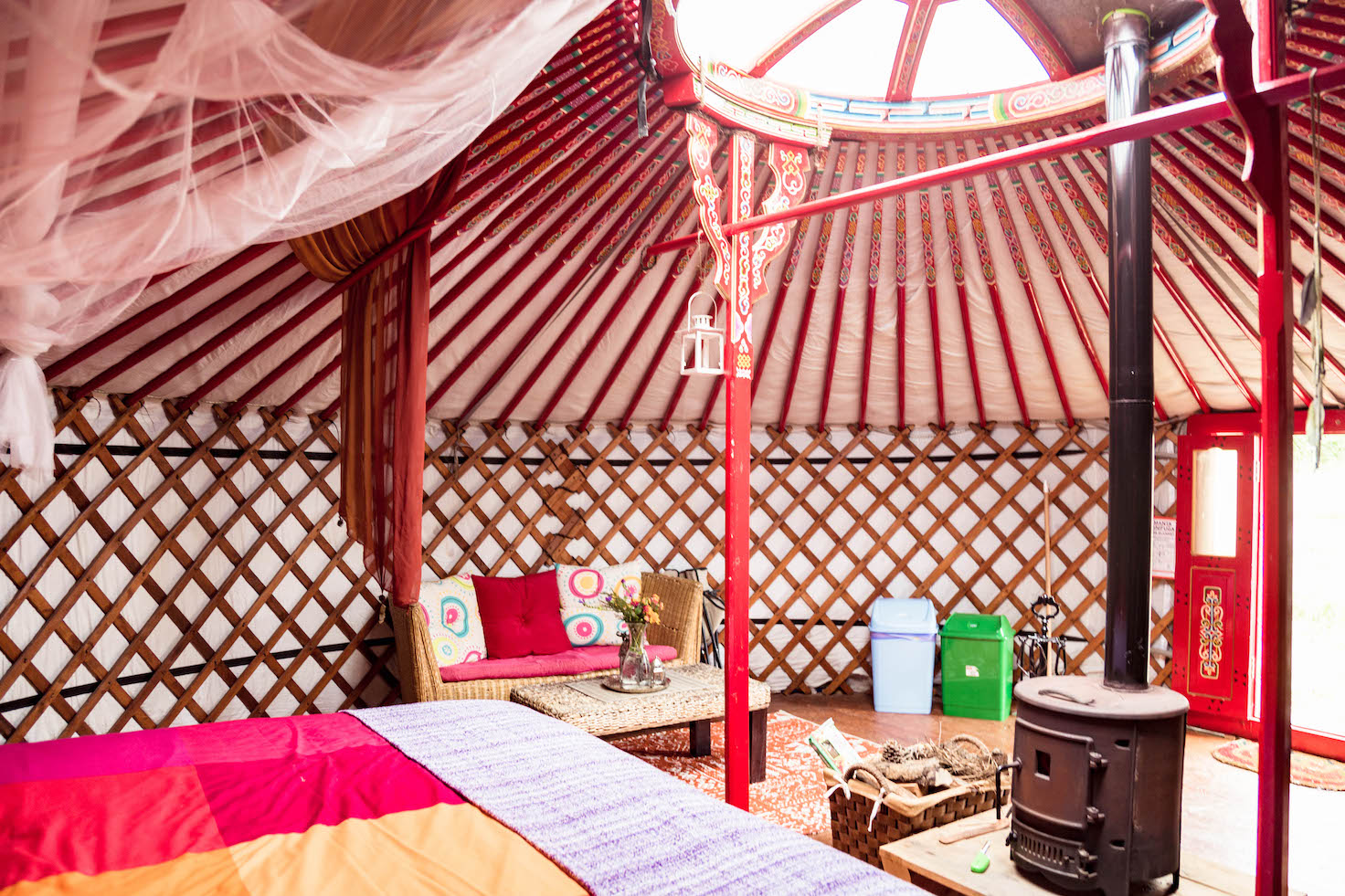 Vida Pura which means "Pure Life" is a project that inspires to live in a more ecological way and to give back to the world. Their self-sustaining strategy: bio-dynamic food garden, solar panels, recycling water system and lots of yoga, give visitors an opportunity to experience inner peace.
Being there made me feel so close to nature and special, like finding a secret place that people don't know about.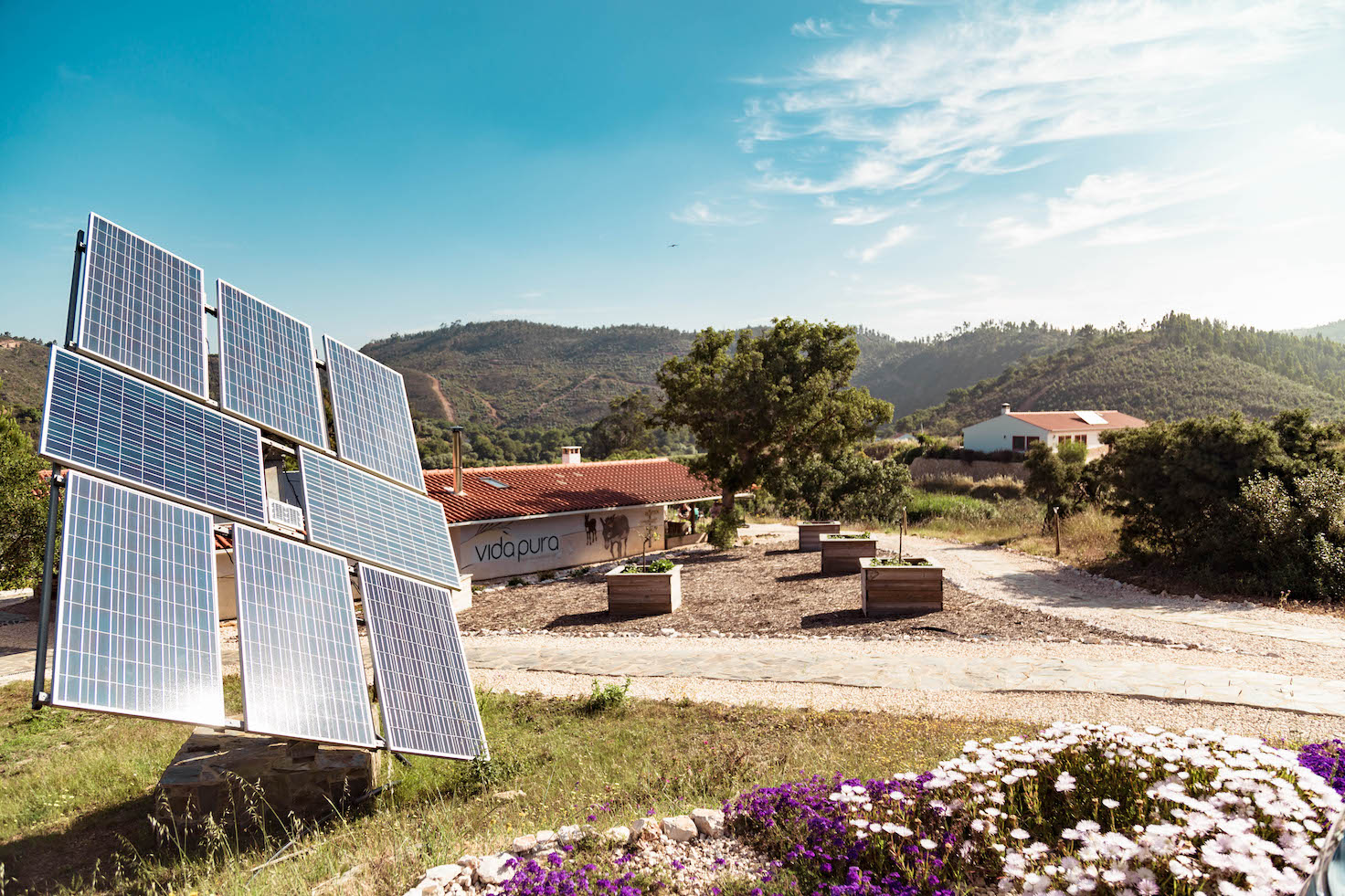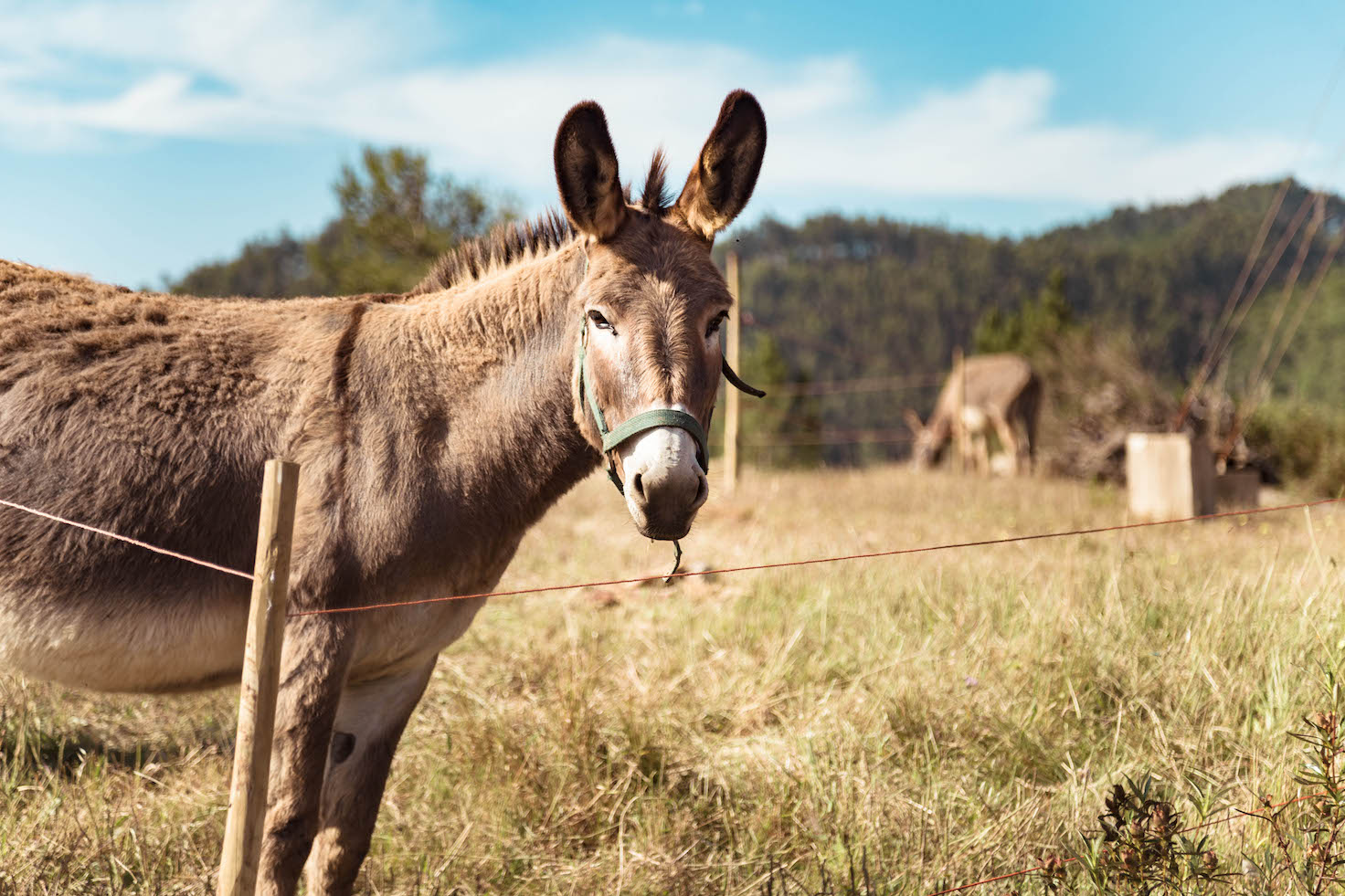 We decided to spend our days exploring our surrounding.
Driving along southwest Portugal's coast through Costa Alentejana we made several stops enjoying breathtaking views. Beaches separated by dramatic cliffs, untouched landscapes and a raw Atlantic essence hard to find elsewhere.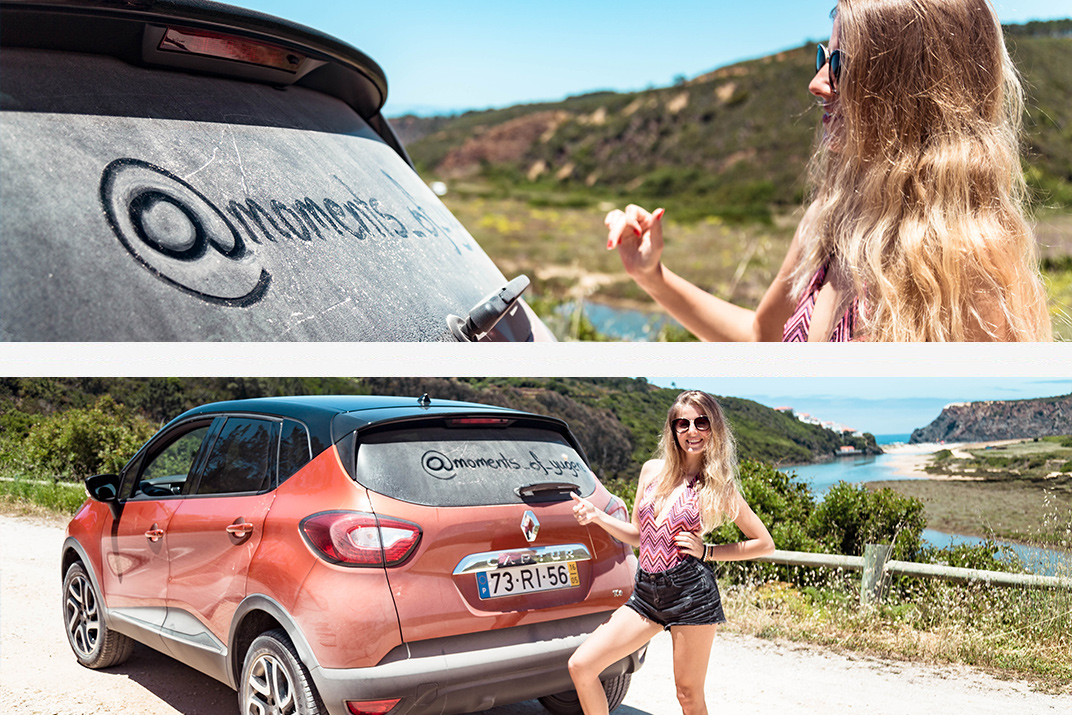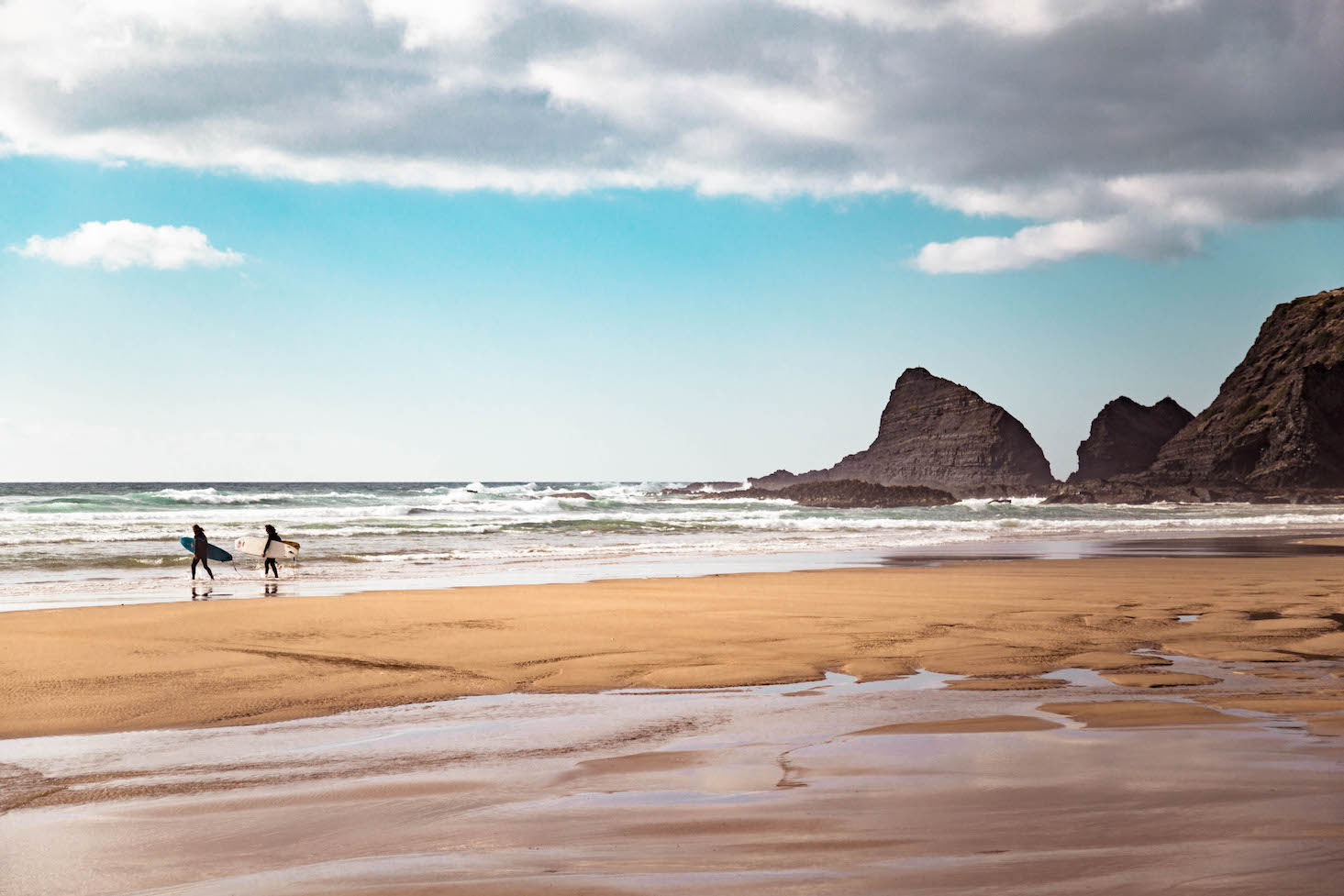 The place that impressed me the most called Vila Nova de Milfontes have an insane landscape. It's just incredible how the mother nature creates such thing. You can walk through the sea hundreds of meters between high cliffs on the endless shallow.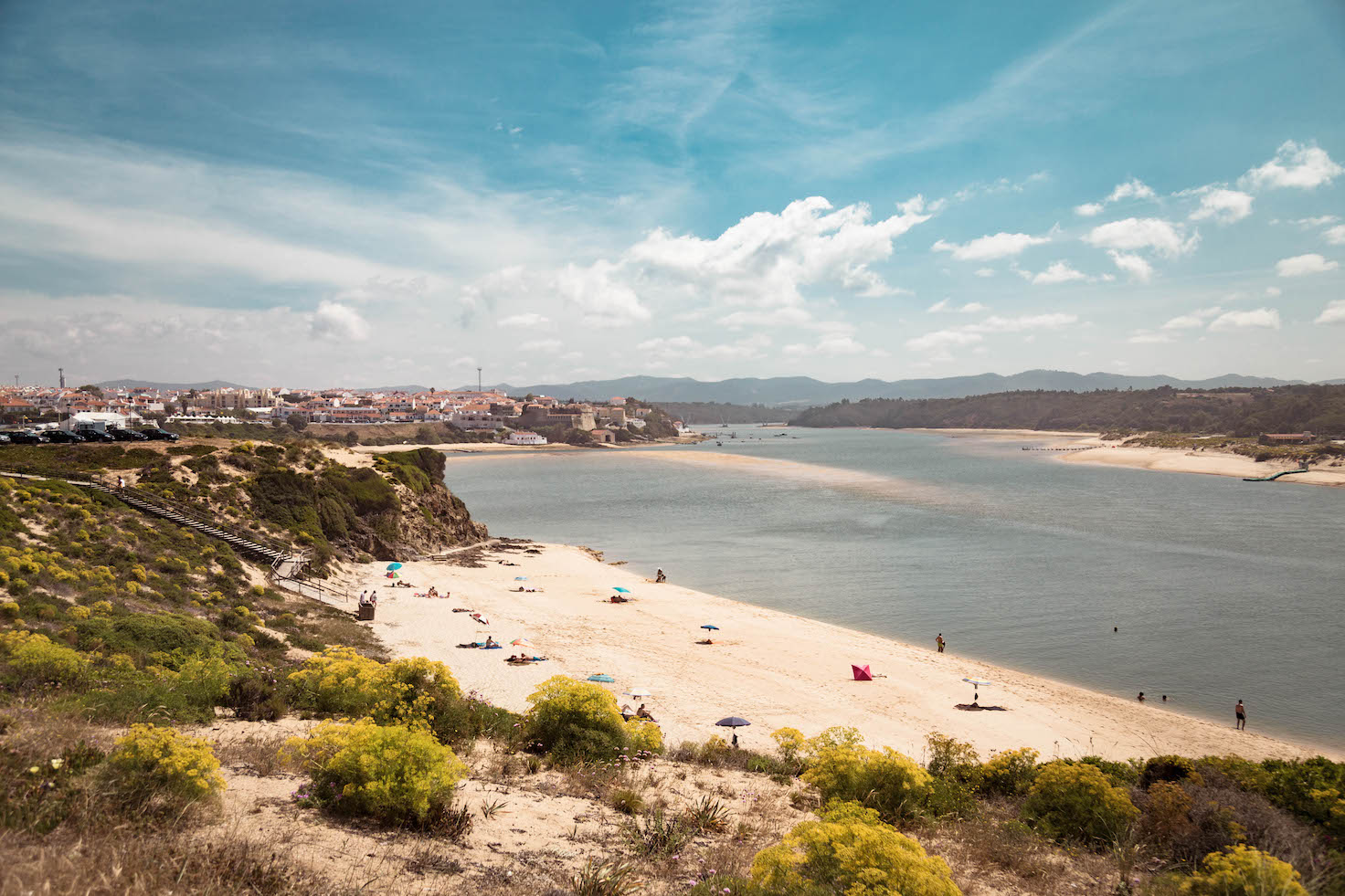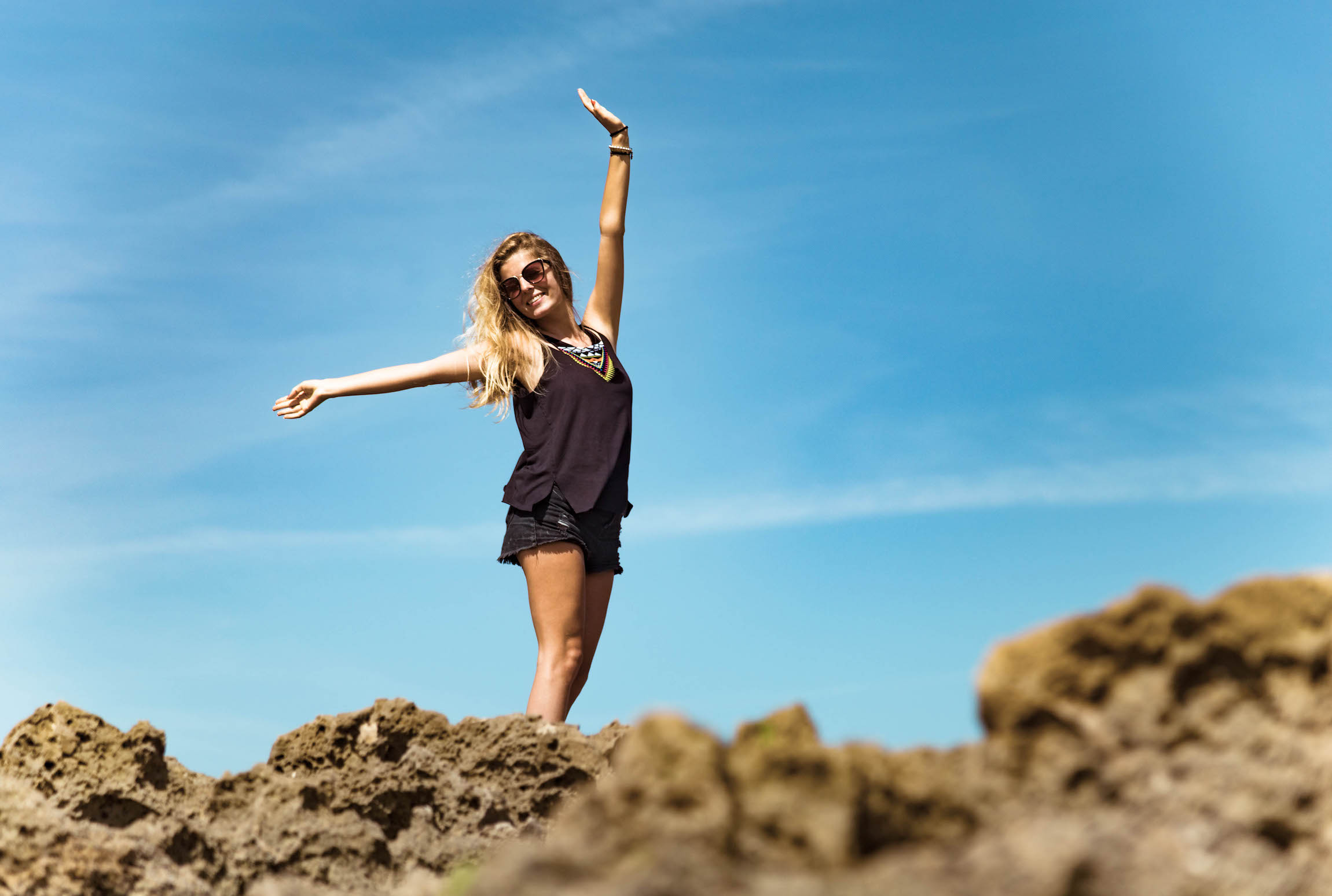 The other place that will stay in my memory was Praia da Ilha do Pessegueiro. This beach is facing the island from which it takes its name.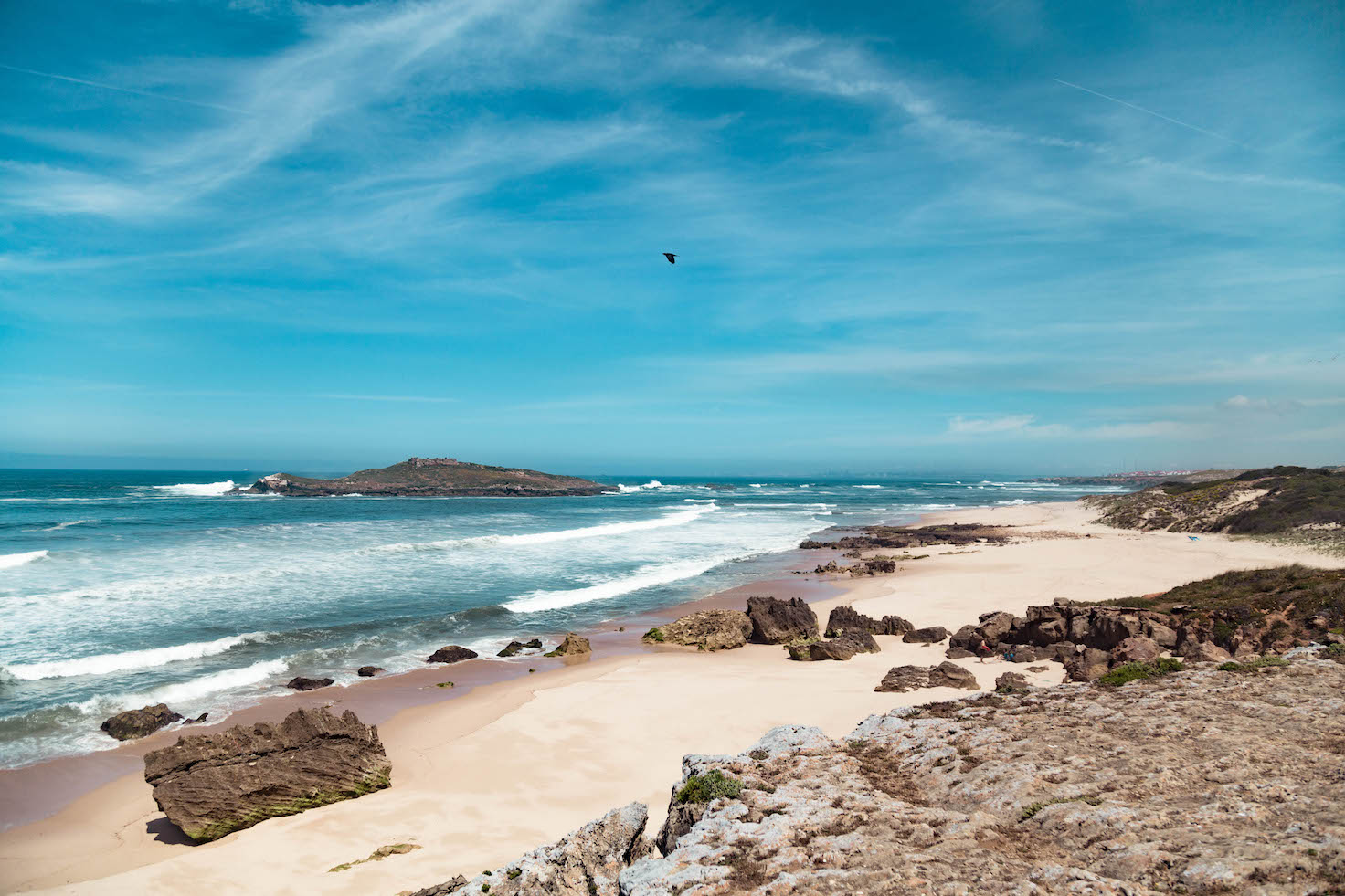 Portugal has to offer 500km of an amazing coastline, beautiful landscapes and Odeceixe is that kind of places where you want to stay forever. Our Next visit to Portugal will be definitely a road trip with a van, spending the nights under the stars.
Love, Pauli.