Where to stay in Barcelona – First time
Barcelona is one of the most popular cities in Western Europe for tourism. People come to experience the legendary nightlife, see the unusual architecture, enjoy Spanish food, and even to watch world-class football. But the top attractions of Barcelona get plenty of coverage. What people never talk about quite as much is where to stay if you end up visiting.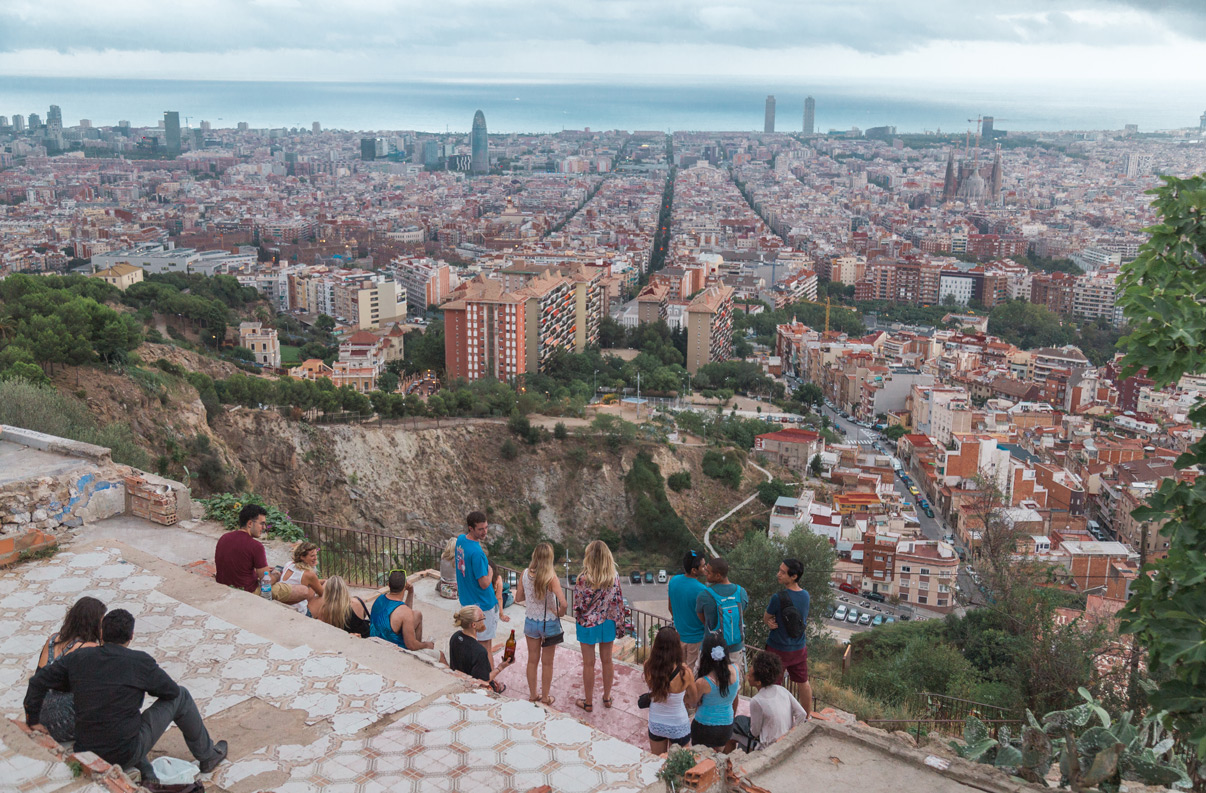 Like a lot of major cities, Barcelona is divided into different neighborhoods, each with a distinct atmosphere and set of attractions. Regardless of where you stay, you'll get the best feel for the city if you explore the lot of them. However, to help you with that first decision of where you'd like to look for accommodations, here's a brief rundown of the popular neighborhoods.
Barceloneta
Barceloneta is one of the most famous neighborhoods in Barcelona, and with good reason. Actually, it's a name given both to a small town that was once a fisherman's village and a beach. And, as stated by one guide, neither could exist without the other. Today it's one of the most pleasant parts of the city, known mostly for its pretty beach and numerous places to get excellent Spanish seafood.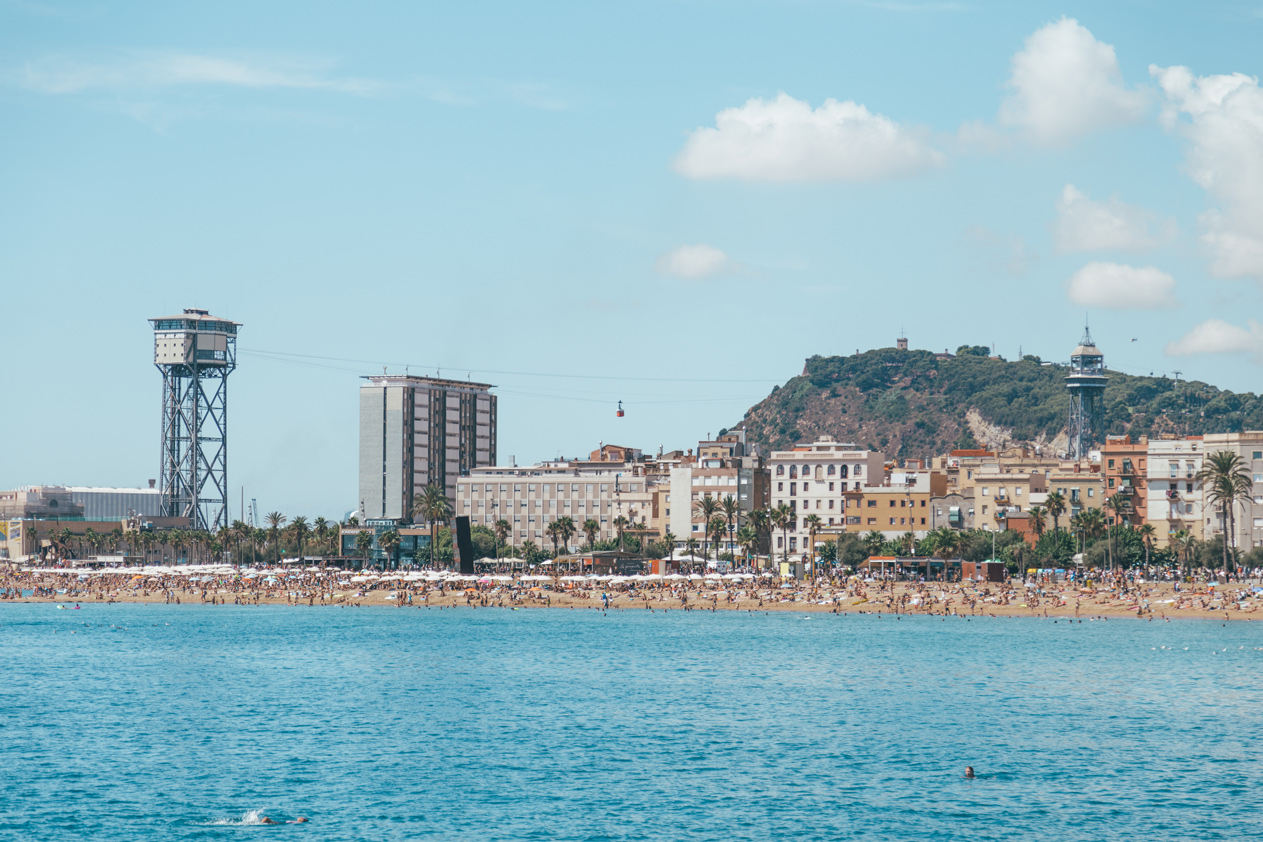 Barri Gotic
Often referred to more simply as the "Gothic Quarter," Barri Gotic is about what you might imagine from its name. It's less of a hot spot for hotel stays or late night activity, but it's an absolute must as far as Barcelona sightseeing goes. Here you'll find streets and buildings dating back quite literally thousands of years, with squares, buildings and cathedrals from the different eras since. It's a remarkable historical district, and one you can usually visit without worrying about too big a crowd.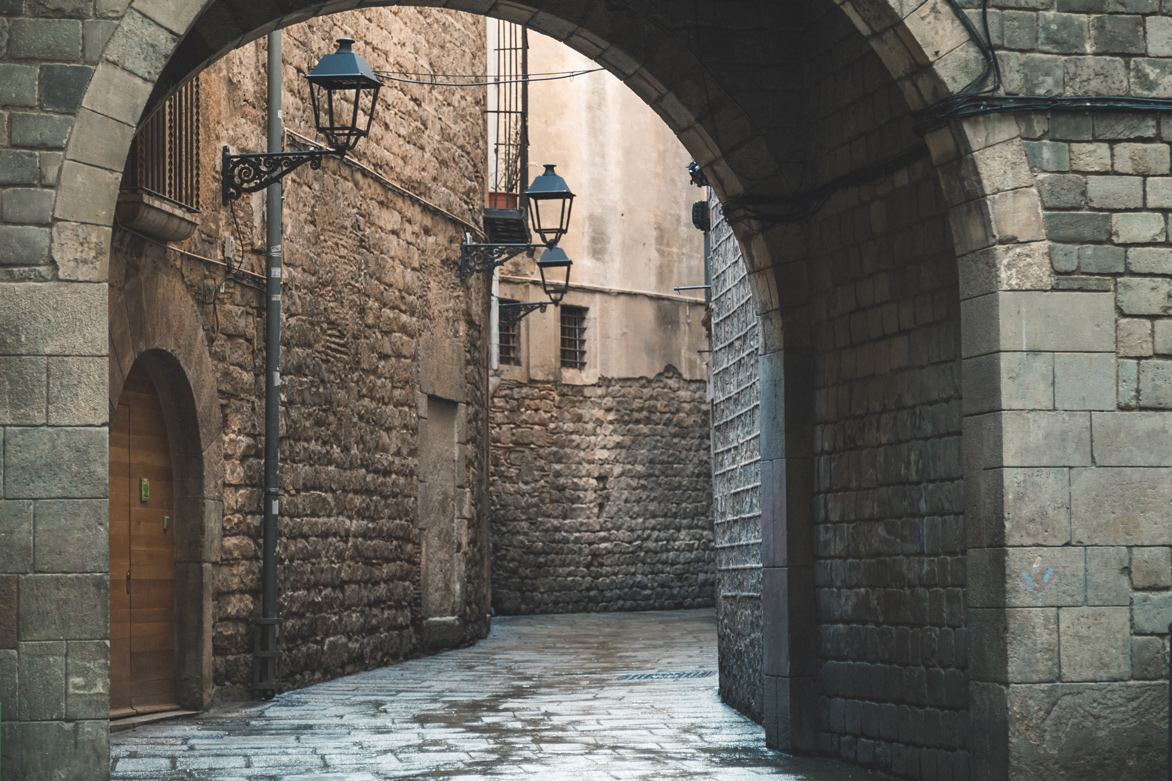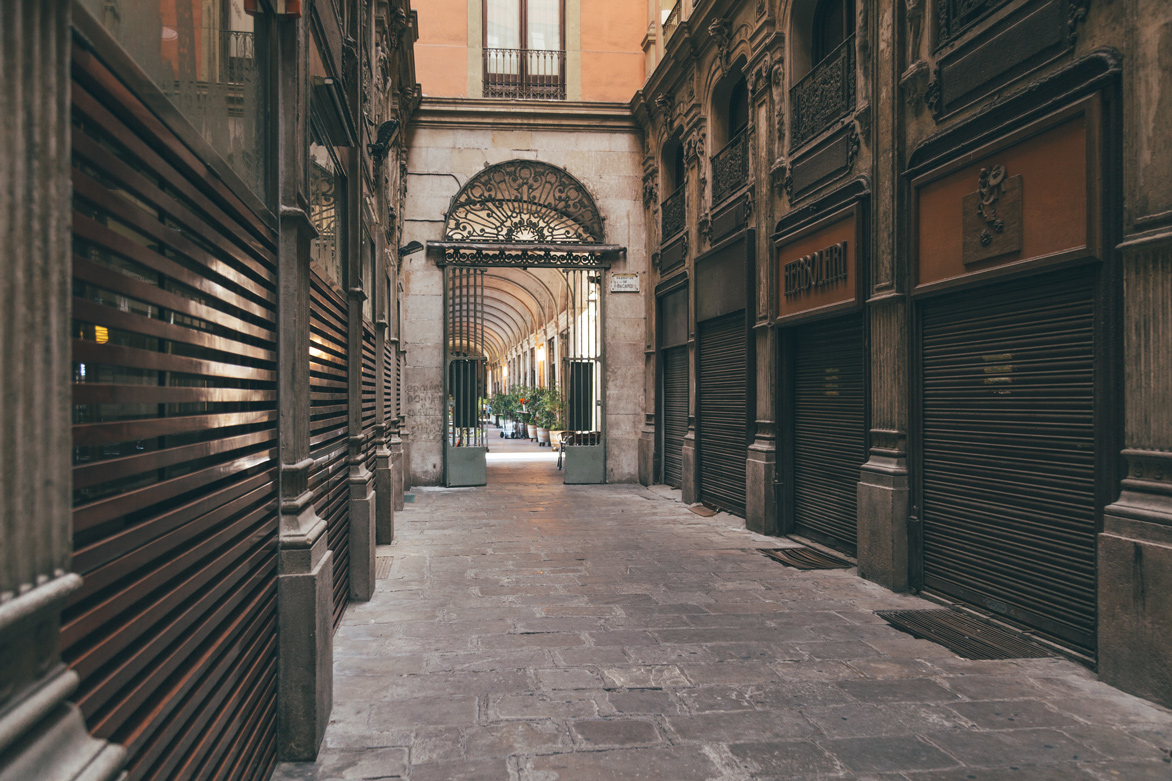 Vila Olimpica
Known as another pretty beachside neighborhood, Vila Olimpica probably draws the biggest crowd because of its famous casino. In large part, such casinos have gone out of fashion around the world. People are able to play the same games on computers and mobile phones, and the industry is moving at a rapid pace in terms of technological developments, always getting more realistic and more alluring. The Casino Barcelona though, in this beautiful location, makes it clear that there's more to a great casino than the games. It's a lovely attraction, though it makes Vila Olimpica more of a visit than a stay.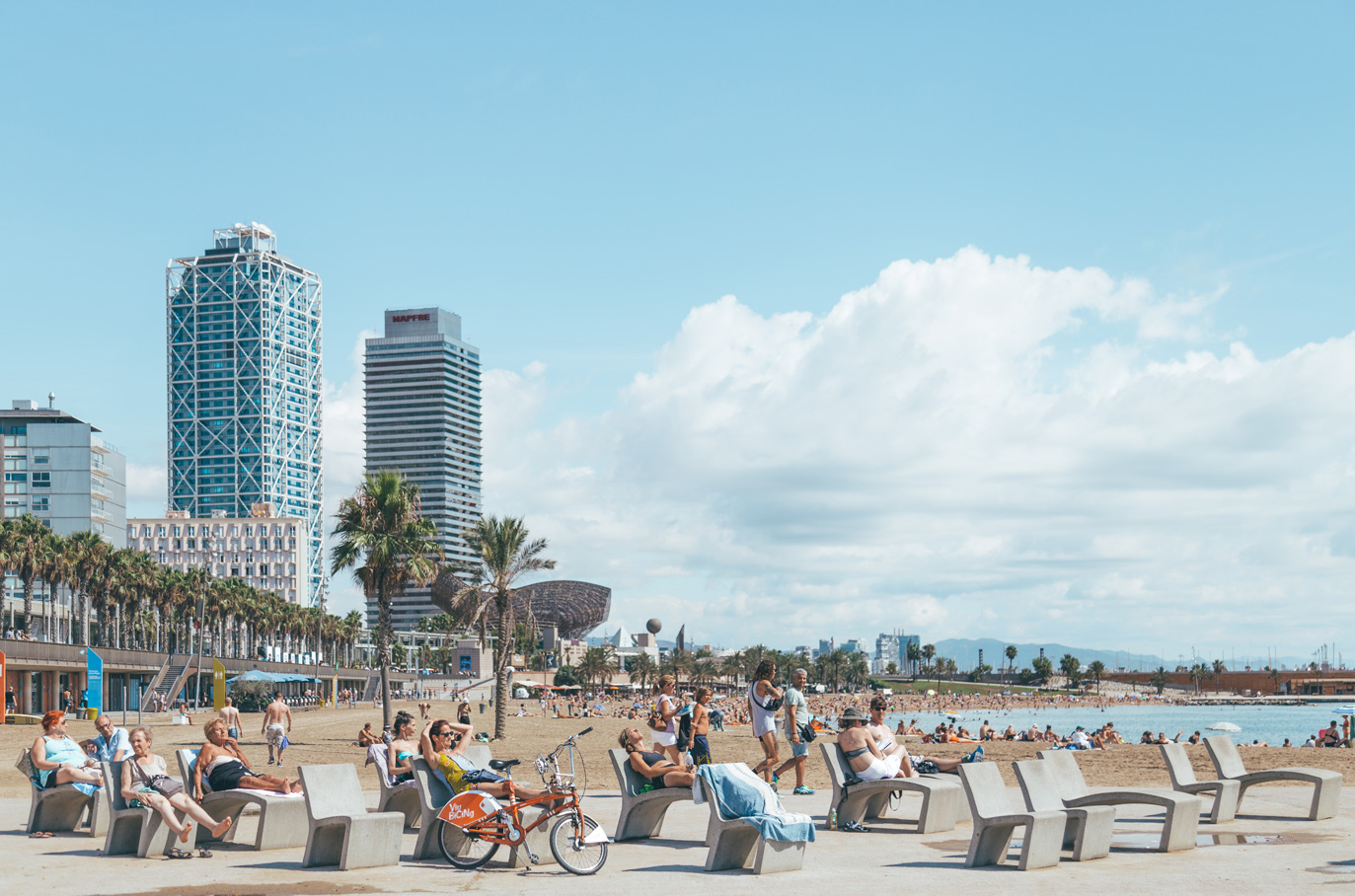 Montjuic
If you'd rather not stay right in the thick of the city, Montjuic is an option you must explore. Set slightly apart from the city in a hilly area and built up in part for the 1992 Olympics, it's a quieter place to stay with plenty of hotels – some of which have beautiful views of the surrounding area and the city below. "Tranquil" isn't necessarily a word that comes to mind in relation to Barcelona, but Montjuic is an exception.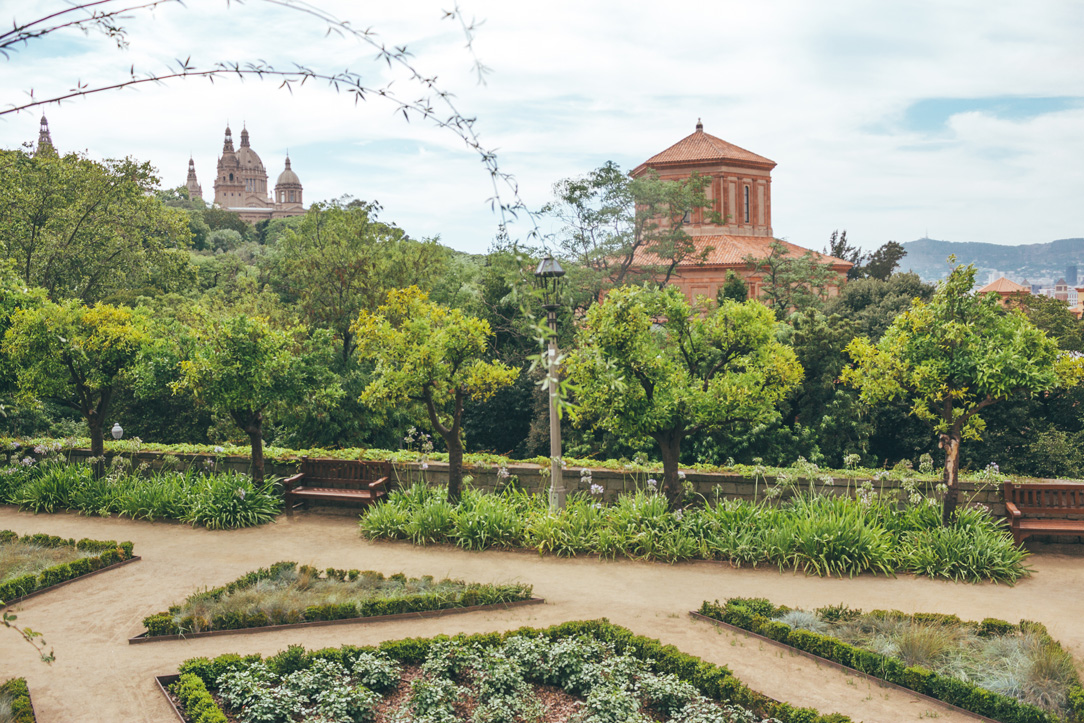 Eixample
If your goal is to come as close as you can to experiencing all of Barcelona in a single neighborhood, Eixample is probably your best bet. It was actually originally designed in the 19th century as a sort of new version of the city, and is thus laid out intentionally and made to act as a sort of town unto itself. You'll find restaurants, bars, clubs, shops, and streets full of beautiful old buildings. It's a lively and comfortable place to stay.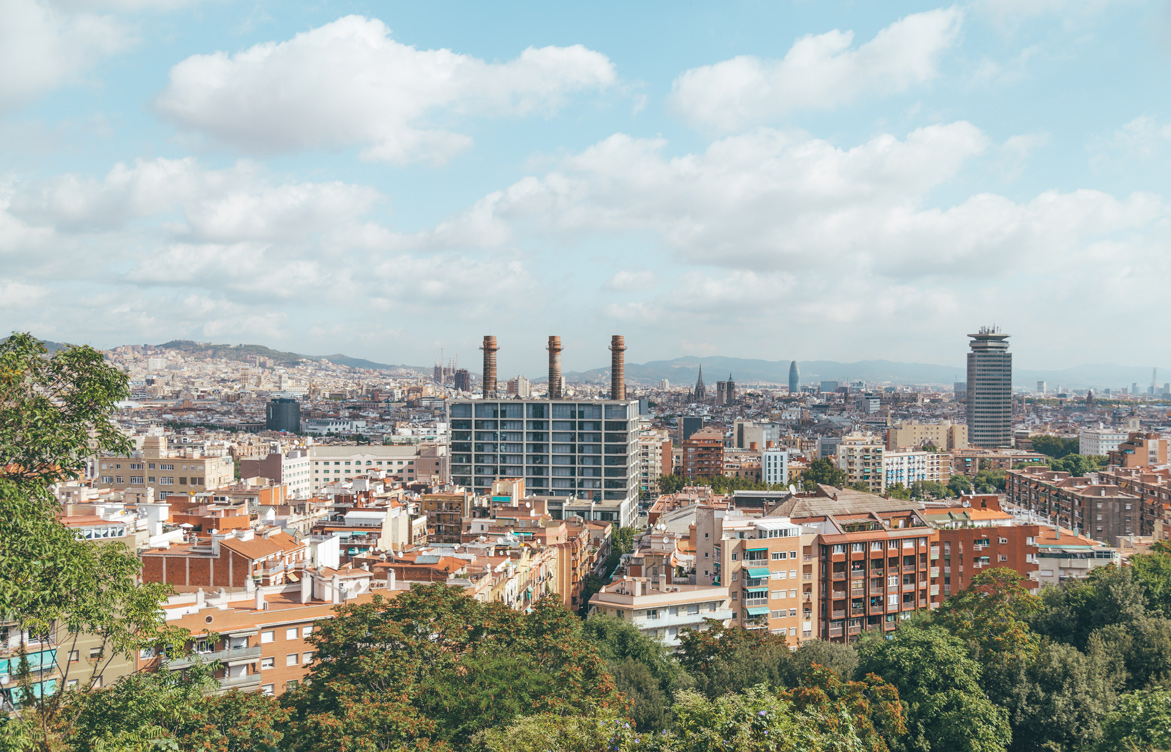 El Born
El Born is a buzzing neighborhood packed with activity and a little bit more of a modern feel (though there are still plenty of old old streets and buildings to enjoy). In addition to its young crowds of locals and tourists, El Born is known for its nightlife spots, from busy clubs to more unique places like Bar Brutal, a highly rated bar hidden behind a wine shop in the neighborhood. It's not all about bars and clubs though. There's also some history to El Born, as evidenced by Ciutadella Park (one of the oldest in the city) and even the local Picasso Museum.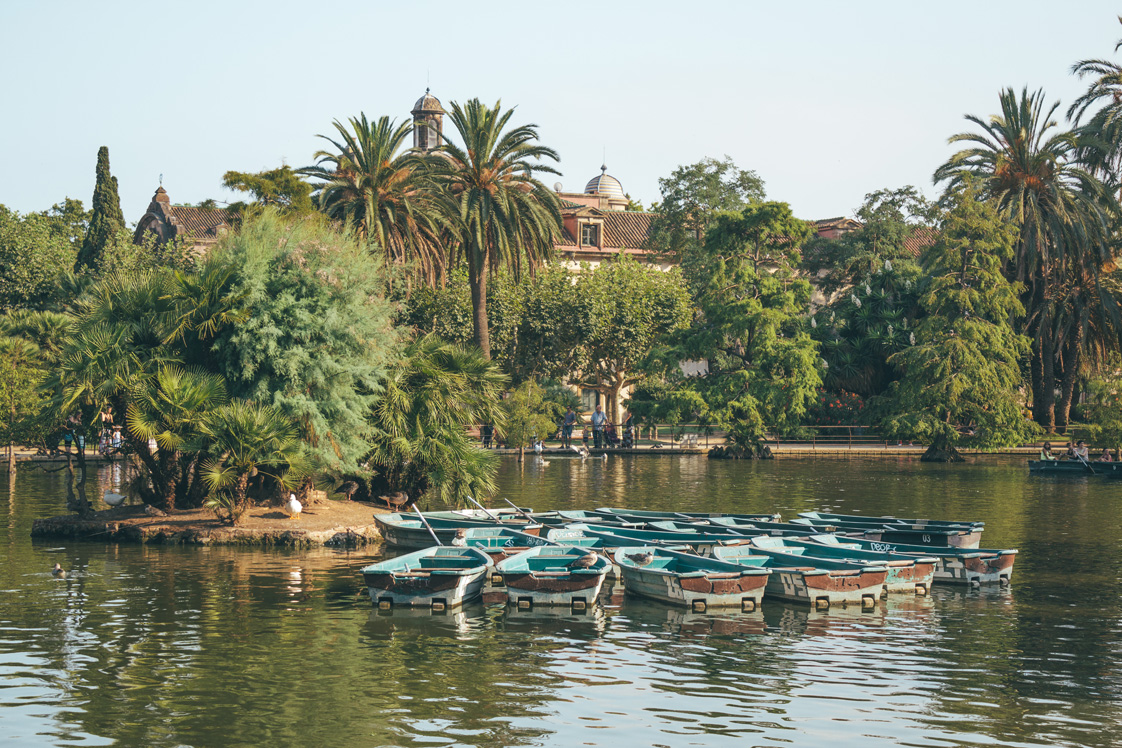 Gracia
Perhaps one of the most interesting neighborhoods, Gracia was once its own town and remains one of the most populous parts of the city (despite being on the small side). It's known for its own distinct atmosphere, and marked as well by a range of international culinary offerings, most notably along the famous Verdi Street. If you're there in August you'll also get to enjoy La Feste Major de Gracia – one of the best street festivals in Spain.
Poblenou
Poblenou is perhaps the most bohemian or contemporary neighborhood in Barcelona. It wasn't always such, but relatively recent renovations have given it a decidedly modern touch that makes it stand out from the rest of the city. There's a little bit less to see in the way of landmarks or authentic mini-neighborhoods, but it's not a bad place to stay. In particular, Poblenou is home to the Melia Barcelona Sky Hotel – one of the most famous hotels in the city.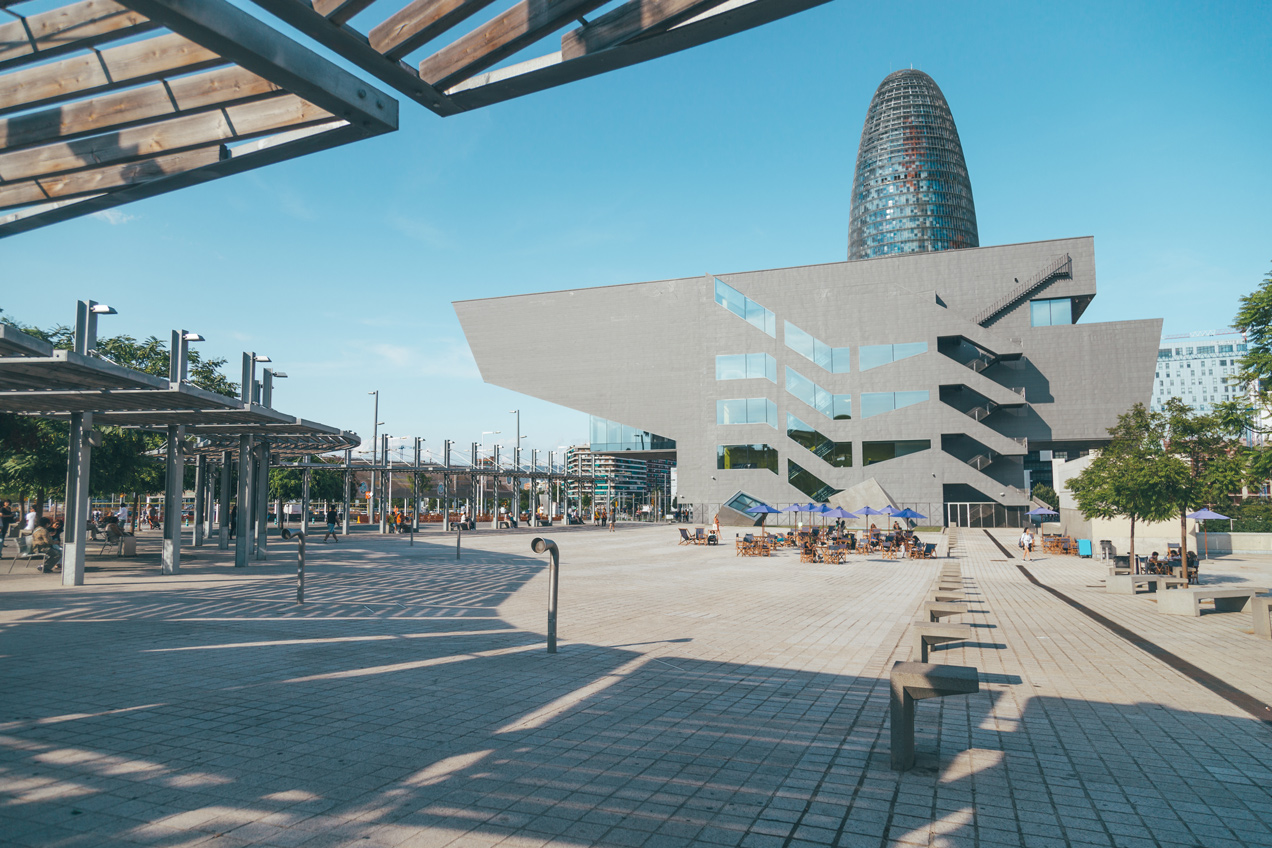 Download our free travel guide "10 Moments of yugen in Barcelona" a MUST add to your bucket list!