Chillax — 5 tips for hassle-free flying
If you're a seasoned traveler, you might think that there's not much that can phase you — you'll take delayed flights, mislaid itineraries and lost tickets in your stride.
But keeping calm before, during and after a flight is one discipline that every adventurer should have in their arsenal, and it's sometimes wise to follow a regular routine if possible. 
With that in mind, here are five tips for hassle-free flying that will help you chillax and unwind to make the most of a weekend trip, two-week vacay or radical sabbatical.
1. Airport Yoga Rooms
Readers familiar with the cat/cow or downward dog pose don't need reminded of the cathartic power of yoga — that mind and body blend which offers a blissful outlook on life.
And thankfully, several airports have recognized the destressing power of the practice by installing dedicated public areas — there's yoga at Miami Airport as well as San Francisco, Chicago O'Hare and several others worldwide. So check out your departure airport's website to see if you can unroll a mat during a flight delay and unwind for a few minutes —it could prove a welcome distraction.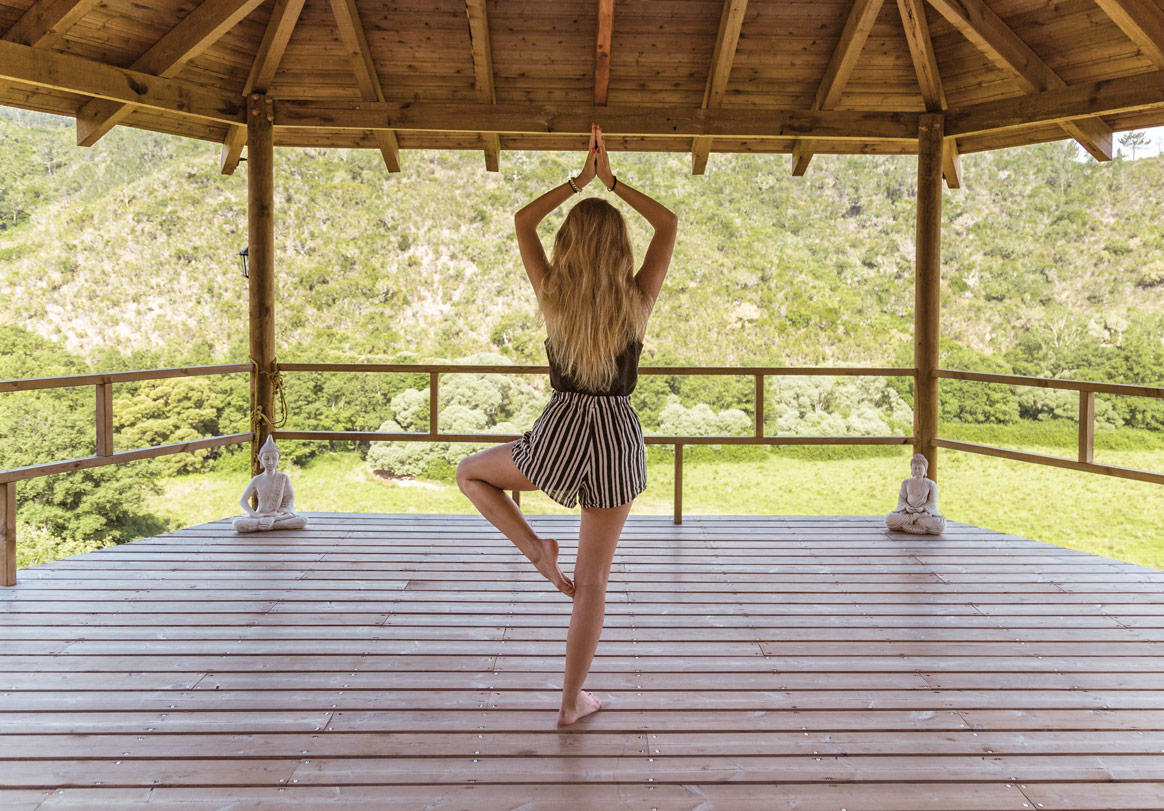 2. Spas
If even a gentle yoga session sounds like too much hard work, perhaps heading for a pre-flight spa session floats your boat a bit more?
There are lots of outlets to choose from, but a brand like XpresSpa offers full-body massages, manicures and pedicures at locations across the US, from Atlanta to Washington D.C.
So instead of hitting the bar the next time you're stuck in departures, soak up some awesome spa ambience instead — your body will thank you for it.
3. Travel writing
Keeping a travel diary or writing a blog are brilliant ways of documenting and perhaps even financing long-term travel adventures.
But if you'd rather remain as a reader, grabbing a great travel book can get you in the mood for your upcoming sojourn and help pass the time on a long-haul flight. 
The Art of Travel by Alain de Botton is a prime pick — it's packed with uplifting philosophical musings about what makes travel so life-affirming.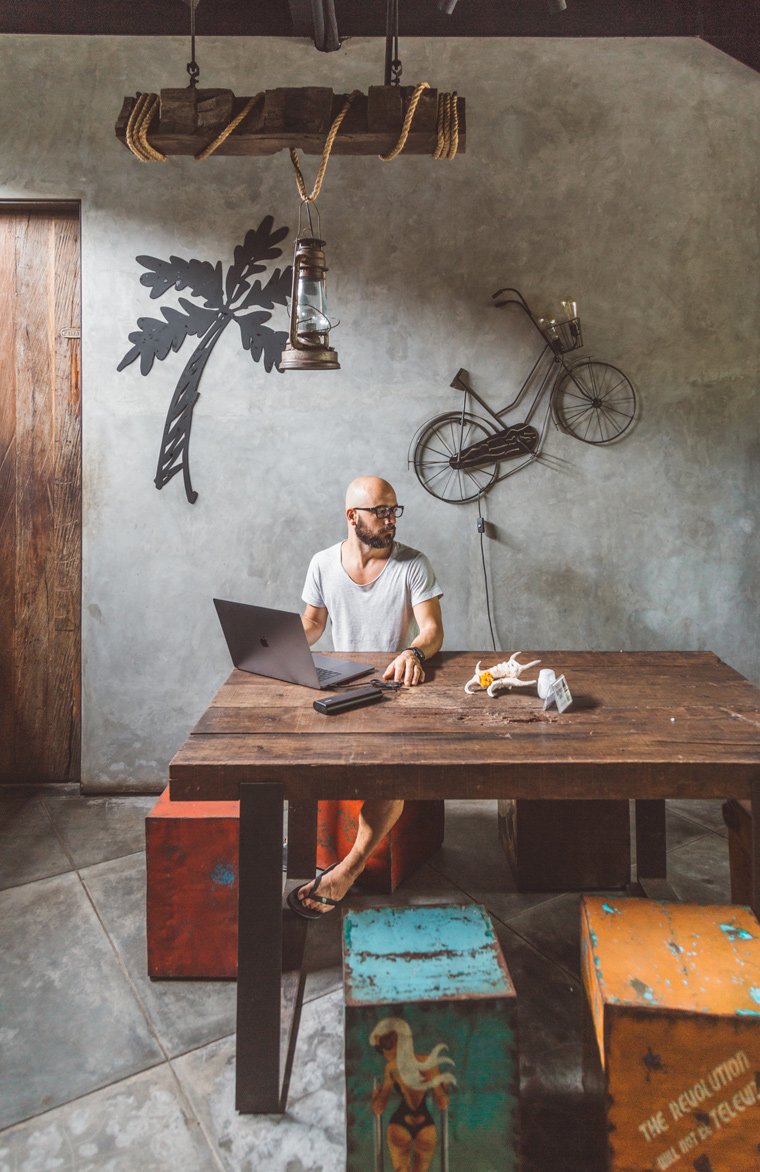 4. Mindfulness apps
Once you're on your flight, there probably won't be enough room in the aisles to perform yoga or tai chi poses — but you can still clear your mind and supercharge your serenity by plugging into a mindfulness app like Calm on your phone.
Even if you're not a nervous flyer, last minute pressures can leave you feeling ragged and run-down — but performing simple mind exercises can clear the psychic clutter in a matter of minutes.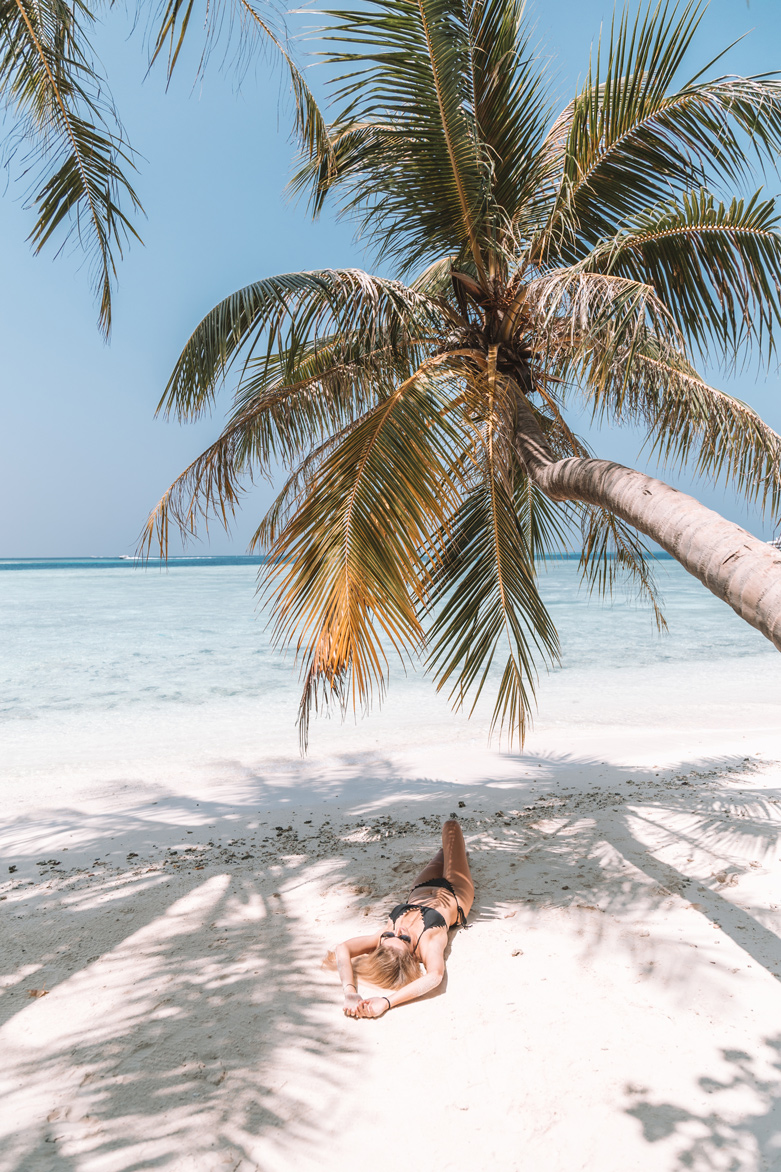 5. Airport parking
We've saved the most practical tip for last, but don't underestimate its pacifying power — instead of tackling public transport to get to your departure airport, cruise there in chilled-out fashion in your own vehicle.
You'll find valet and park and fly airport parking at Looking4.com for locations from Burbank Bob Hope to Newark Liberty — it's a hassle-free start to your holiday and eliminates stress straight away.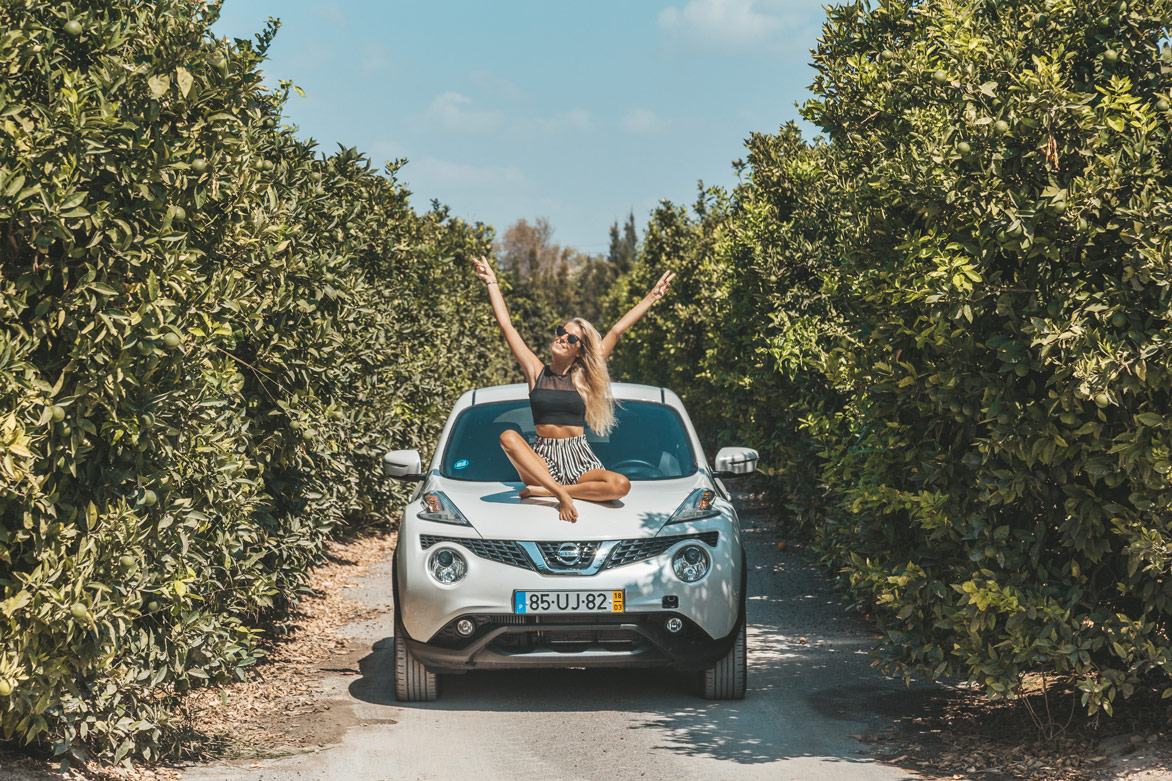 Chillax with these five flying tips and feel terrific for any trip.
How do you relax when flying? Share your tips in the comments section.